Adobe has discontinued its Flash Player software since December 31, 2020.
The lack of support for this Flash player means that it will be removed from all browsers. However, this software will not be blocked until January 12, 2020.
Microsoft has said that this Flash Player has been removed from most Windows versions.
Websites that offer Flash-based games and animations will also be removed from the Flash Player.
Adobe asked users to do this
Adobe itself has asked users to uninstall Flash Player from their systems.
The company said, "Uninstalling Flash Player will make your system secure as Adobe will not provide updates to this software in the coming days."
Go to the control panel of your system to see if Adobe Flash Player is not installed and uninstall it if it is.
If Flash is installed in the browser then there is a separate process to uninstall it.
Check adobe flash player with this tool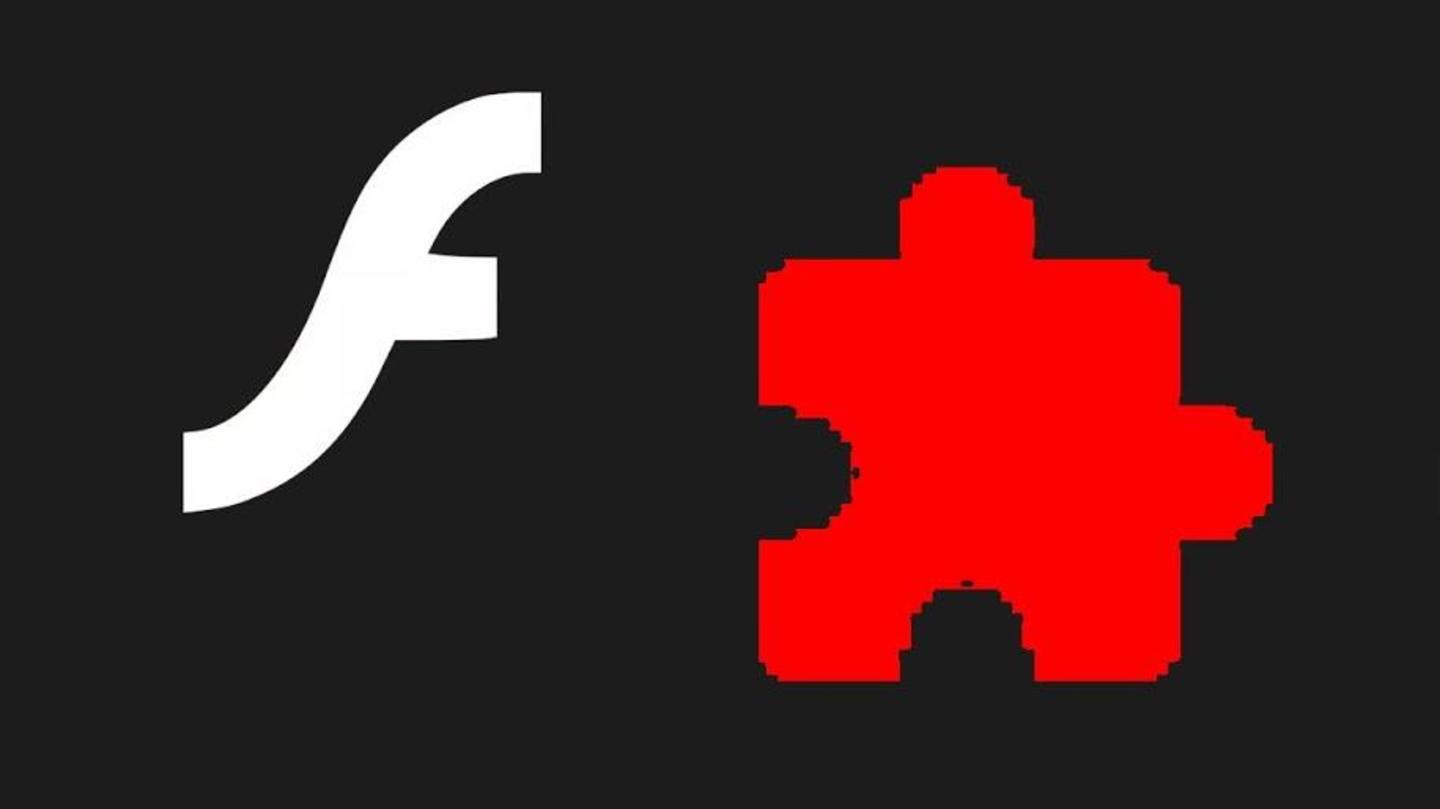 Internet browsers like Google Chrome have been advising their users to uninstall Flash for a long time and are showing alerts.
At the same time, Microsoft Edge and Google Chrome can also remove Flash Player by giving new updates.
Adobe has developed an online tool to find out if the system has a Flash player installed.
You will find out whether Flash is installed in your system by going to the Flash Player Help page.
What did flash player work for?
With the help of Adobe Flash Player, launched in the year 1996, animation based computer games could be easily played without downloading.
Apart from this, Flash player was required to view many custom animations or to use applications online.
The need for flash was more when users used to use big computers, now due to the shift to smartphones and new technology, the need for flash has almost disappeared.
Questions were raised by steve jobs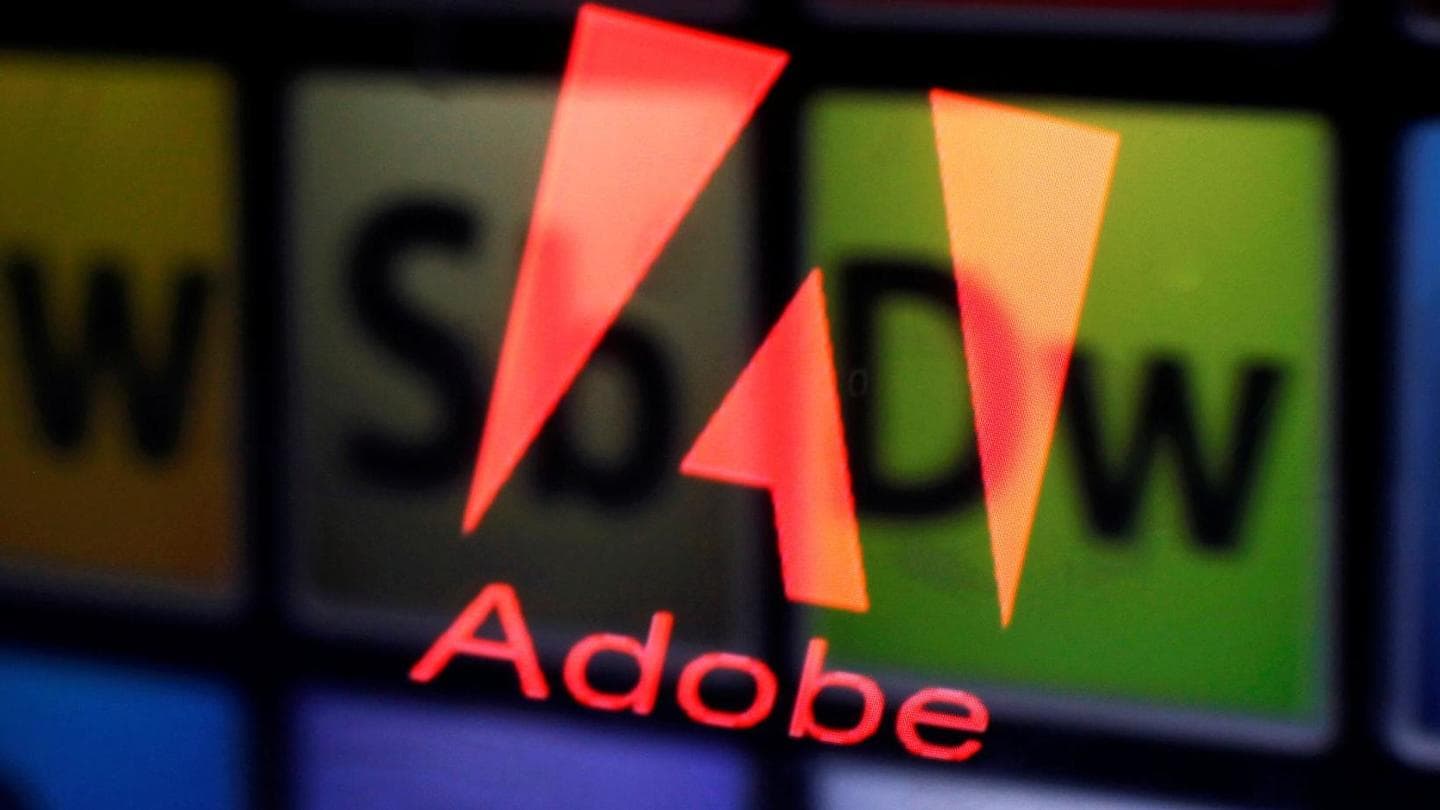 Apple CEO Steve Jobs in 2010 considered Flash a security threat, saying it would no longer work on iPhones and iPads.
Jobs said that because of this, applications consume batteries faster.
Jobs said, "Flash was produced at the time of PC and the company wants to push it to other devices. However, Flash is not ready for devices with low-power and touch interfaces."