People have to do a lot of research by buying a new car.
They then arrive at the final decision and book a car as per their choice and need.
After booking a car, people feel that they have nothing to do now. It is their big mistake to think.
The way they take care of many things while finalizing a car. Like him, he should also take care of many things at the time of his delivery.
Take someone with you
After booking a car, when bringing it home, people should take someone with whom they have a good knowledge about the car.
If you know a good mechanic, then the best option would be to take him along.
A knowledgeable person will be able to check everything that should be in a new car. With this, they will also be able to get other information related to the car.
Check the car from outside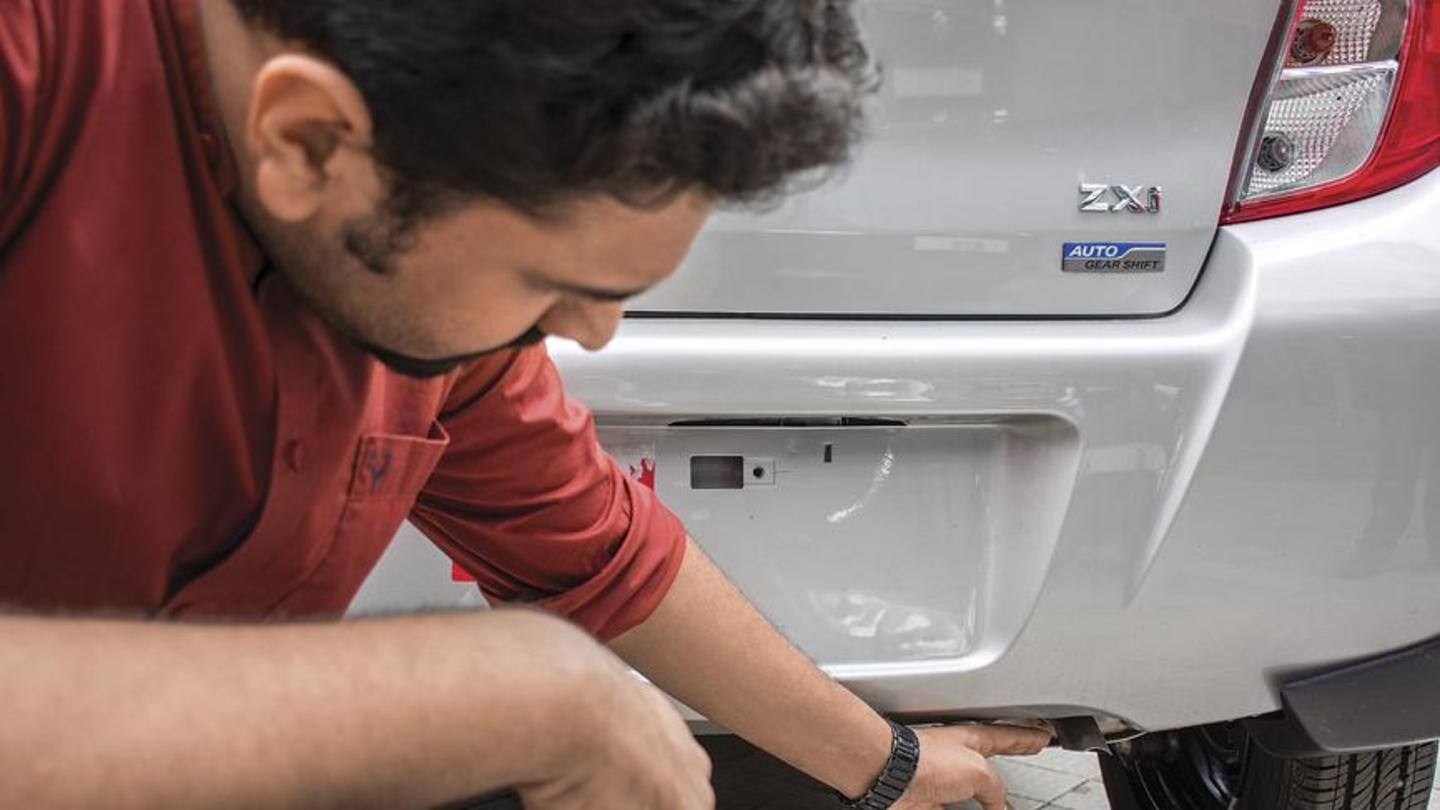 It is not necessary that the thing that is shining from far away will look equally bright by going near. So people should go near the car and see it from all sides.
From the tire to its color, attention should be paid to whether it is shining like a new car or not.
They should check for rubber seals on the car gates and cracks on the windows. Sometimes it feels good to see everything from a distance.
Pay attention to these things in the cabin
After checking the car from outside, people should turn on the features like air conditioner in the cabin once to see if it is working properly.
Also check all the features that the company claims to offer in that model.
Many times in the cycle of selling cars with showrooms, many such features are spoken which are not even in that model. Therefore it is necessary to examine them.
Look at the bonnet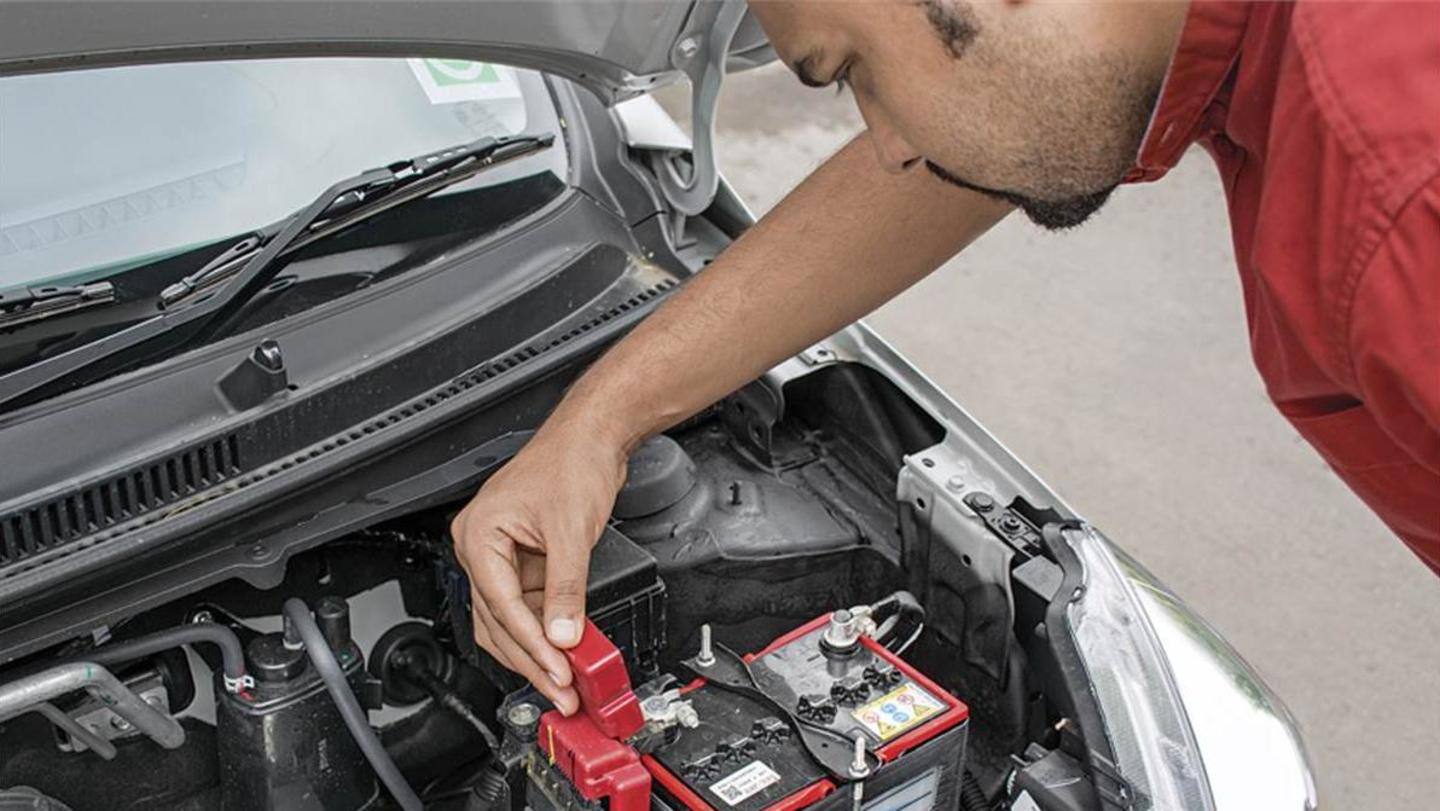 This is something that very few people would pay attention to.
At the time of delivery of the car, people must open its bonnet.
Look at the battery in it and note that all the things are well connected to each other.
With this, start the engine and see if there is any sound in the bonnet. Also keep in mind that coolant etc. is not leaking.
Take test drive
Most people take a test drive during booking and do not pay attention to it at the time of delivery, while this is the most important thing.
Be sure to take a test drive at the time of delivery and see how it goes. Also note that there is no difference between this and the previous drive.
If there is a difference, tell the salesman immediately. It may be that this model has some internal problems.