Bollywood actor Ajay Devgan has come into the discussion these days for his next film Thank God. Siddharth Malhotra and Rakul Preet Singh are also going to be seen in lead roles in this film.
Recently, it has also been officially announced about this film. The responsibility of directing the film has been entrusted to Indra Kumar.
The shooting of the film will start this month i.e. January 21, 2021.
Ajay Devgan announced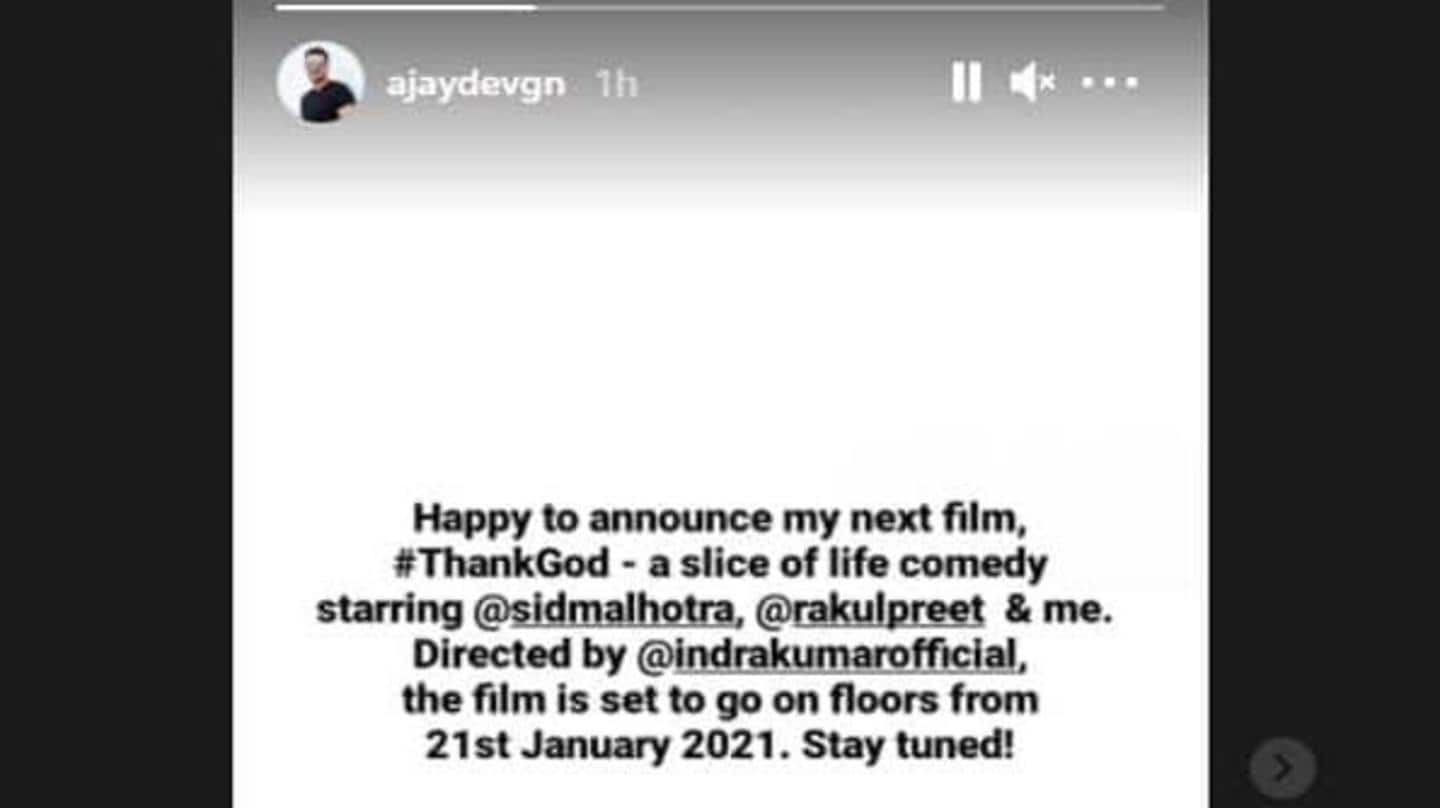 Ajay Devgan has given this big update about 'Thank God' to the fans through his Instagram story.
It will be a comedy. Which is produced jointly by Bhushan Kumar, Krishna Kumar, Ashok Thekaria, Sunil Khetarpal, Deepak Mukut, Anand Pandit, Indra Kumar and Maruti International.
Regarding this film, T-series chairman Bhushan Kumar says that the story of this film is an interesting and entertaining script.
Ajay and Indra have worked together before
Let me tell you that Ajay Devgan has also worked with Indra Kumar in the film 'Total Dhamaal' released in 2019. While Siddharth and Rakul are going to work under the direction of Indra Kumar for the first time.
Indra Kumar wanted to start shooting for a long time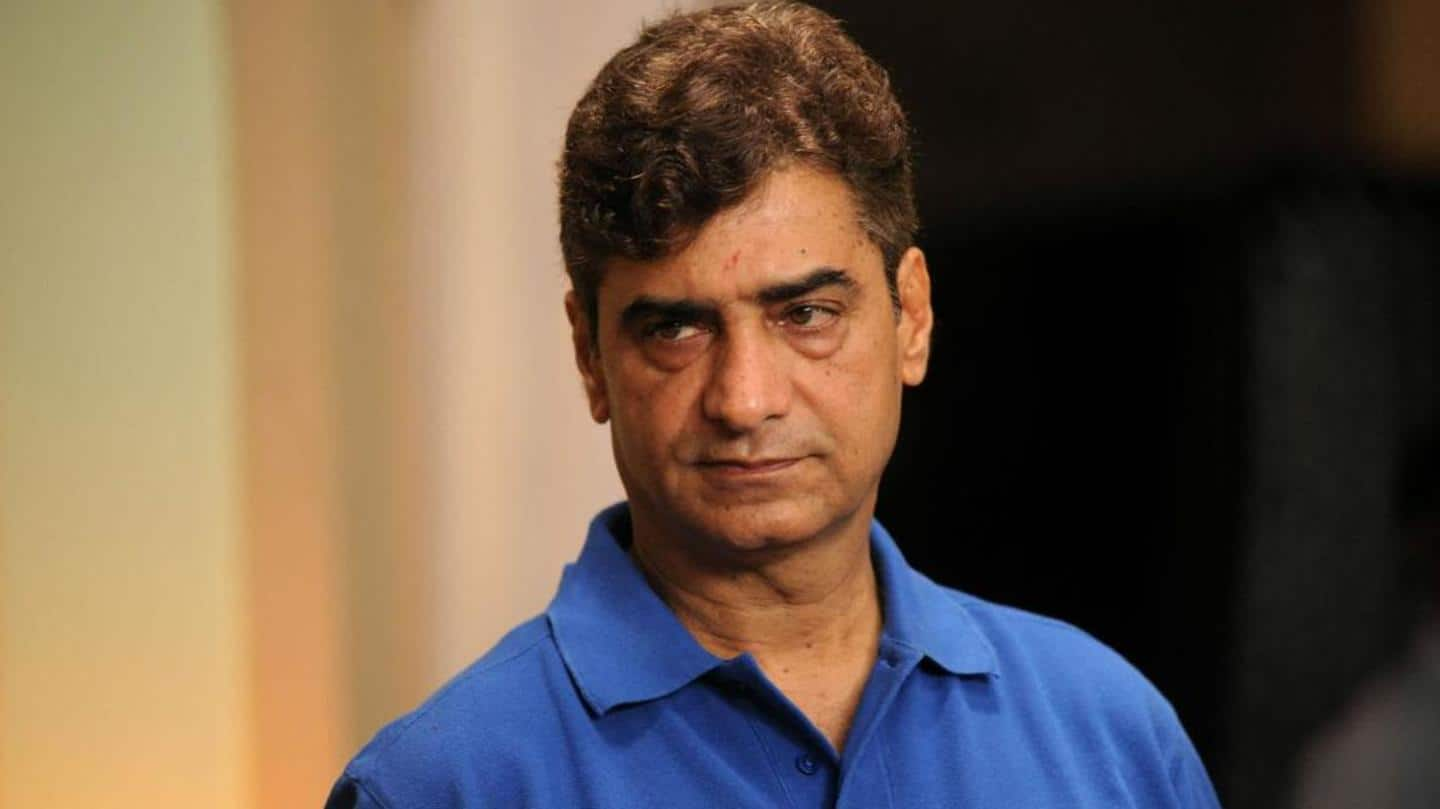 Regarding the film, Indra Kumar said in a statement, "We have been waiting for a long time to start shooting for this film. 'Thank God' is going to start from January 2021."
He added, "It will be a comedy film with a special message of life. I am excited to be working again with Ajay Devgan, whom I have known for years. He is accompanied by young actors Rakul and Siddharth."
All three actors are also in discussion about these films
If we pay attention to the upcoming films of Ajay, Rakul and Siddharth, then all three are very busy at the moment.
Ajay is also seen in Hindi in 'Mede', 'Golmaal 5', 'Maidan', 'RRR', 'Bhuj: The Pride of India' and South Indian film 'Kathy'.
At the same time, speaking of Rakul, she will also be seen in 'Mede' alongside Ajay Devgan. He will then be seen 'Attacking' with John Abraham.
Siddharth will be seen in 'Sher Shah' and 'Mission Majnu'.