Amazon has added a new feature watch party for Indian users in its prime videos.
This feature is already available for US users and now Indian users can also take advantage of it.
Its specialty is that this feature is absolutely free. People who have received the membership of Amazon Prime Video can take advantage of this without paying any additional fee.
It is very easy to use.
Will be able to use it only on desktop
Due to the corona virus people are avoiding going to the crowded place. In such a situation, they are not able to enjoy watching movies in the cinema houses along with their friends etc. for many months.
However, now people can watch movies etc. with their friends with the help of Amazon Prime's Watch Party feature.
Currently this feature is for desktop only. Those using Amazon Prime Video on smartphone will not get it.
100 people can use it simultaneously
Under the Watch Party feature, 100 people can simultaneously watch movies and series on Amazon Prime Video, but for this all people must have a subscription.
In addition, they can also talk to each other through chat. For this, a sidebar has been given so that they can discuss what they like in the film and what does not.
Available for these two browsers
Users of this feature of Amazon Prime Video can use only two browsers Google Chrome and Firefox running Amazon Prime Video. At the same time, Internet Explorer and Safari do not support it yet.
How to use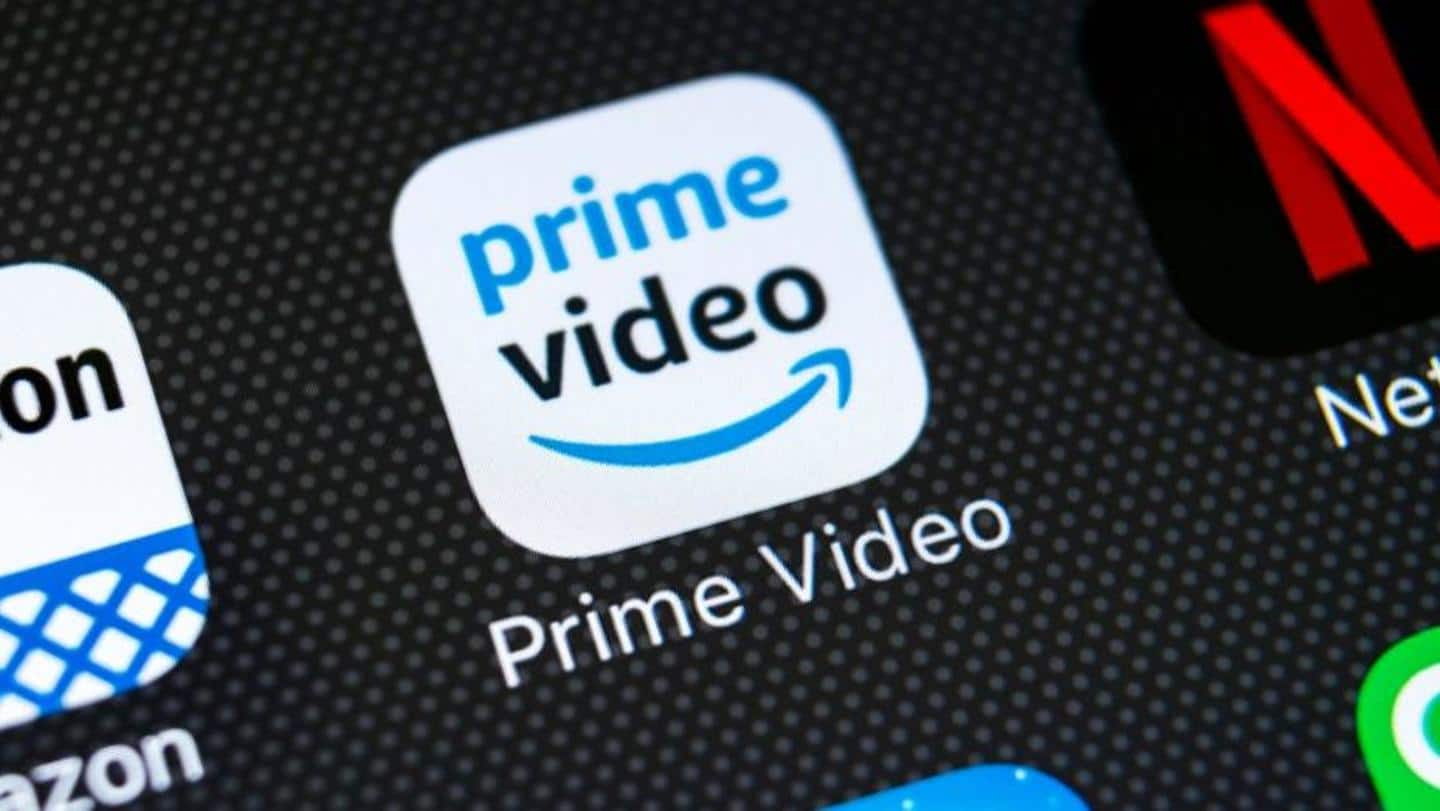 To use this new feature, you should first go to the browser and log in to Amazon Prime Video with your ID and password.
After this, search for the series or film you want to watch. Now you will see the watch party icon on the screen.
This icon will appear on every episode of any show. By going on it, type the name you want to chat with by staying present in the party.
Invite by sending link
Then go to the Create Watch Party button below. Now Amazon will create watch party link.
You can invite 100 people to the party by sending this link.
By tapping on the link given by you, your friends will be able to join the watch party.
You can enjoy watching a film or series with many people by starting a party after everyone has joined.
How much is Amazon Prime Video's subscription plan?
You can buy Amazon Prime subscription plan to watch movies and series with your friends. For information, let us know that its one month plan is Rs 129 and one year plan is Rs 999.