Popular small screen quiz show 'Who wants to be a millionaire Getting to 12 'is a big achievement for anyone. Right there Amitabh Bachchan It is also not easy to appear as an expert in this show hosting the key.
Now the news has come that the super-30 founders and famous mathematicians in this show Anand Kumar Also to be seen. However, he will be joining the show not as a contestant, but this time as an expert.
Anand will be seen as an expert in three episodes
According to media reports, Anand Kumar will be a part of three episodes of the show. He will be seen in the 51st episode of KBC, which is scheduled to air on Monday 7 December.
After this, he will also be seen as an expert in the 61st and 62nd episodes.
Now Anand says that it is always a pleasure to be a part of any project with megastar Amitabh Bachchan.
Anand has also been a part of KBC as a contestant
It is worth noting that every episode of 'KBC 12' includes an expert to help the contestants. Those who use an expert lifeline help contestants by telling them the right answer to a question.
By the way, Anand Kumar has been a part of the show in the year 2017 as well. He was then seen at KBC as a contestant. At that time he had won a sum of Rs 25 lakhs.
Film has been made on Anand's life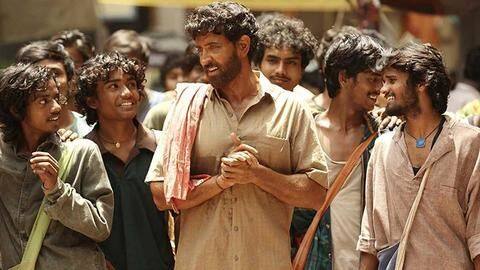 Let me tell you that in the film 'Reservation' released in 2011, Amitabh Bachchan also took help from Anand Kumar as per the demand of his character.
Not only this, the film based on Anand Kumar's life has also been released in the year 2019. In this film, Bollywood actor Hrithik Roshan played his character on screen. The film was also well received by audiences and critics alike.
Know who is Anand Kumar
There will be someone who does not know Anand Kumar. Anand, who hails from Bihar, prepares poor children for IIT entrance.
He coaches children whose families are deprived of facilities. Every year, he gets 30 children ready for his coaching.
Not only this, he also gives these children living and eating facilities in their home. Anand is highly respected in the field of education.