The search engine company Google is working on the new app hibernation feature for the mobile operating system Android.
This feature hibernates apps or puts them into a kind of sleep mode to optimize storage in devices.
It is believed that Google can make this feature part of Android 12.
Let me tell you, the new hibernation feature will be different from the already available dose and app standby features.
Hibernation feature shown in code
XDA Developers The report says that the app hibernation feature is reflected in the code changes of the Android Open Source Project (AOSP).
The service associated with the app hibernation system will manage the app hibernation state.
This is a situation in which an app can be optimized for storage when no app is used.
Its users will get the benefit of multi-tasking and with this system, better performance will also be found in phones with less storage.
This is how hibernation will work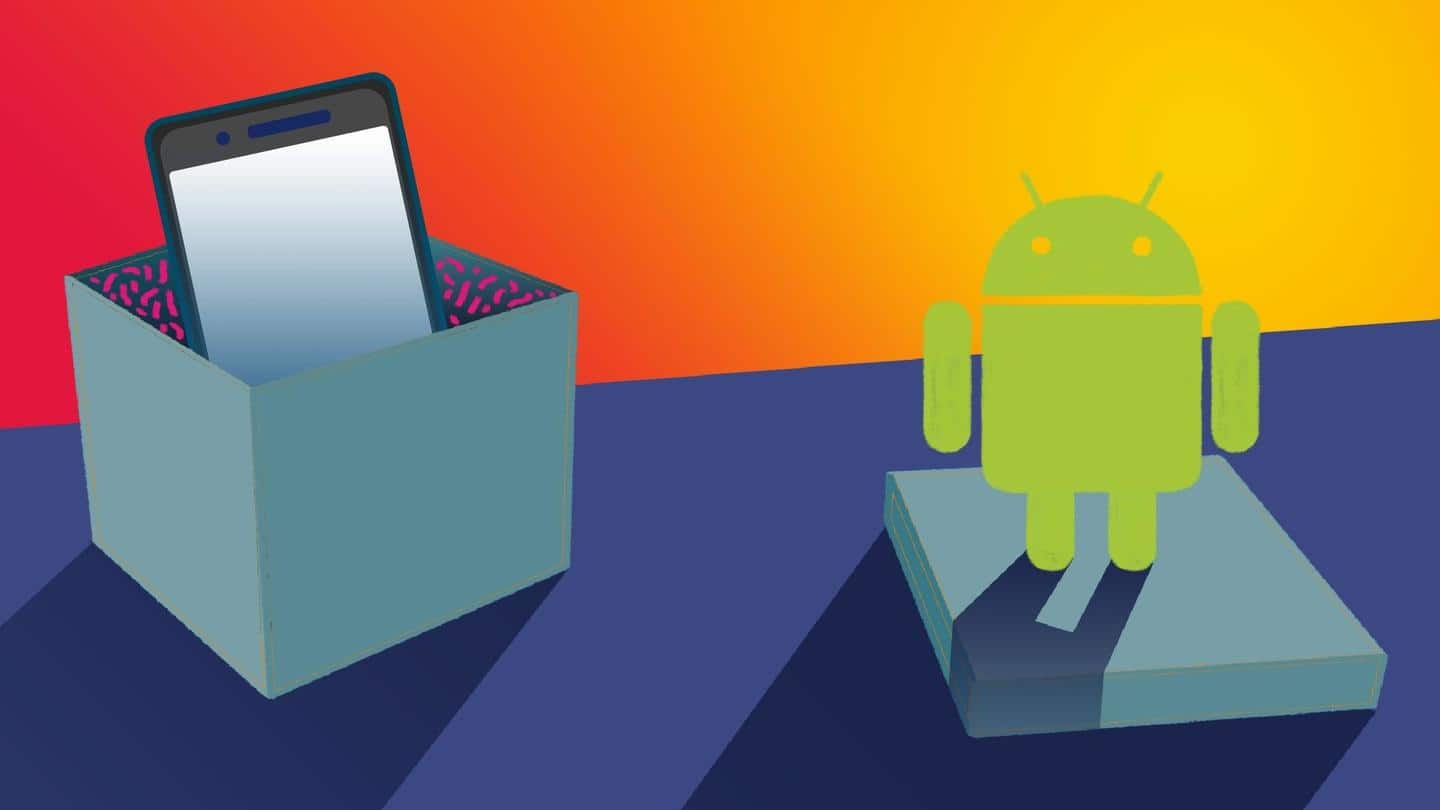 Mishal Rahman of XDA Developers said that for a single user of a multi-user device, the app will clear the system cache after the hibernate and storage will be free.
Rahman Tweet Wrote in, 'The first information related to Android's app hibernation feature has been revealed. If an app is hibernated for a single user then the system will clear the cache. Google will make further changes to package-level hibernation (in which the app is hibernated for all users). '
Android 12 will get new feature
The new app can make hibernation feature part of Google Android 12.
According to the previous timeline, the developer preview of Android 12 can start to be received only in February 2021 as the developer preview of Android 11 was released in February last year.
Regarding the new Android version, Google has said that changes in it will make it easier to use other app stores in the phone.
These changes can happen in Android 12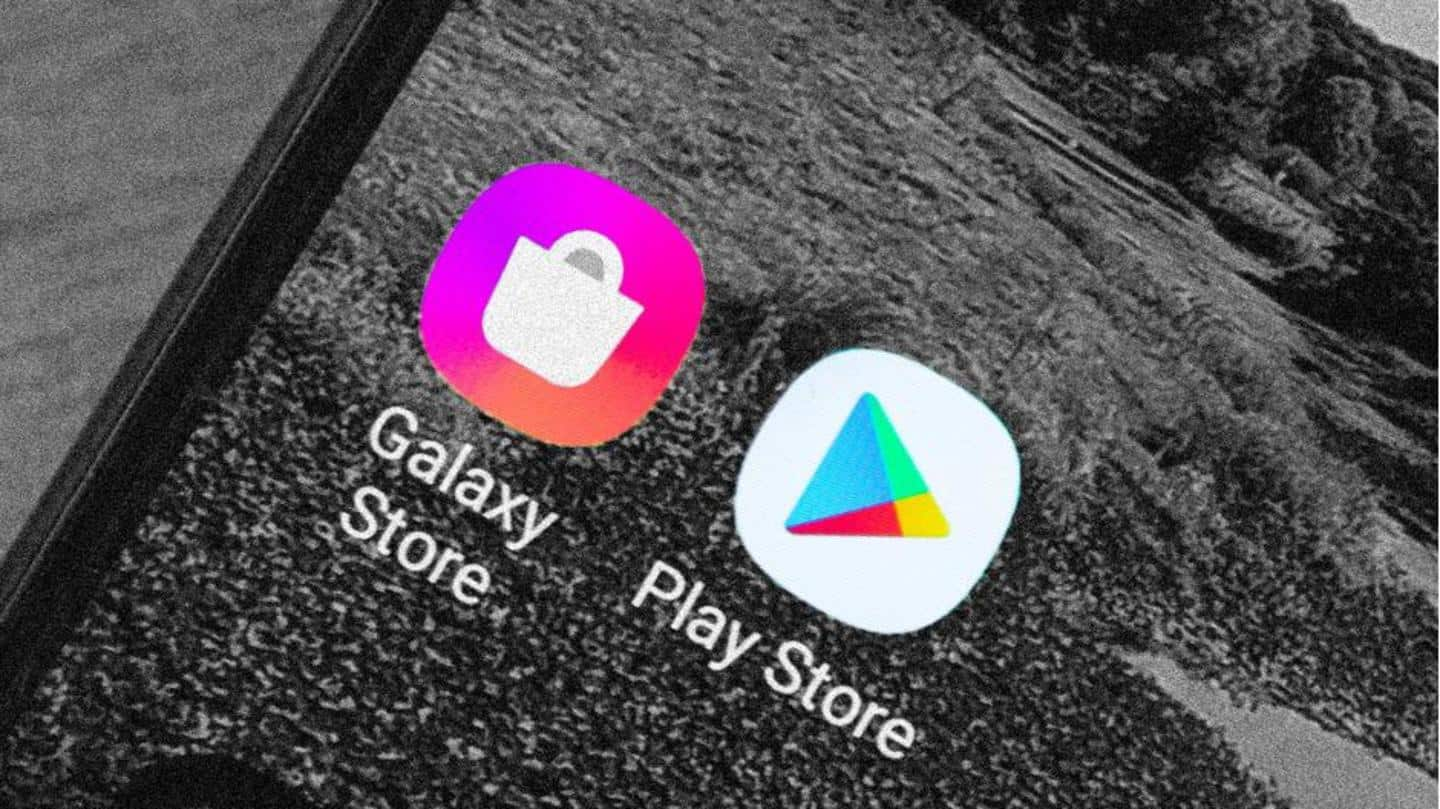 Not much information has been revealed about the features of Android 12, but in this, users can get better support of many app stores.
Users can also install apps from different app stores in the current Android operating system.
The new Android 12 will make it much safer to download apps from third-party stores, making this experience better.
The company can offer new accessibility features in the next operating system, so that disabled users can easily use the phone.