Apple's identity is due to protecting its iPhones, iPads and Mac devices from hackers, but Apple wants its iPhones to be hacked.
California's premium tech company is offering iPhones to hack security researchers.
In July 2020, the company informed about making special iPhones, which ordinary people will not be able to buy.
The company has started sending hacker-friendly special iPhones researchers this week.
Hacking will be easy in these iPhones
Apple iPhones that you buy have a locked-down version of iOS installed. That is, it is not easy to install any software with malware in them.
At the same time, hacker-friendly iPhones are designed in such a way that they do not have a locked-down version of iOS installed and can be hacked.
These iPhones are being given to researchers only, so that they can find out the shortcomings in iOS and give their information to the company.
First batch sent this week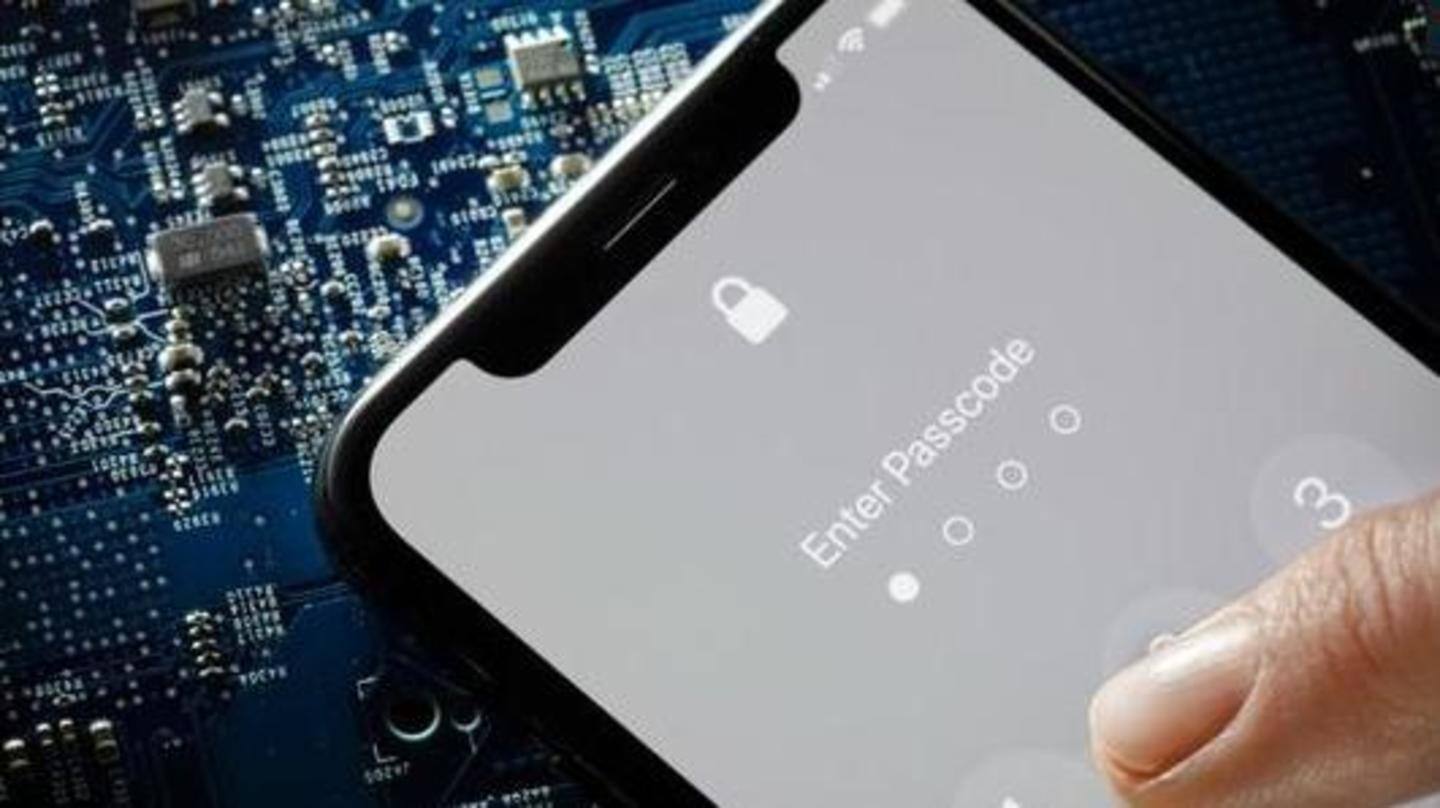 Macrumors According to the report, Apple sent a notification to researchers to send the first batch of hacking-friendly iPhones this week.
Such hacking-friendly iPhones have been given to researchers for 12 months, but the company can extend this time if needed.
Common users cannot buy these iPhones as they can be easily hacked against standard devices and Apple has created their limited units.
Apple needs feedback
Along with sending special hacking-friendly iPhones to security researchers, the company has asked them to find out the current flaws.
Apple wants these iPhones to be hacked, which also exposes the loopholes and bugs present in the devices of other users.
After feedback and reports from the researchers, the company will fix the flaws and existing bugs, which will benefit all iPhone users.
Will get crores of rupees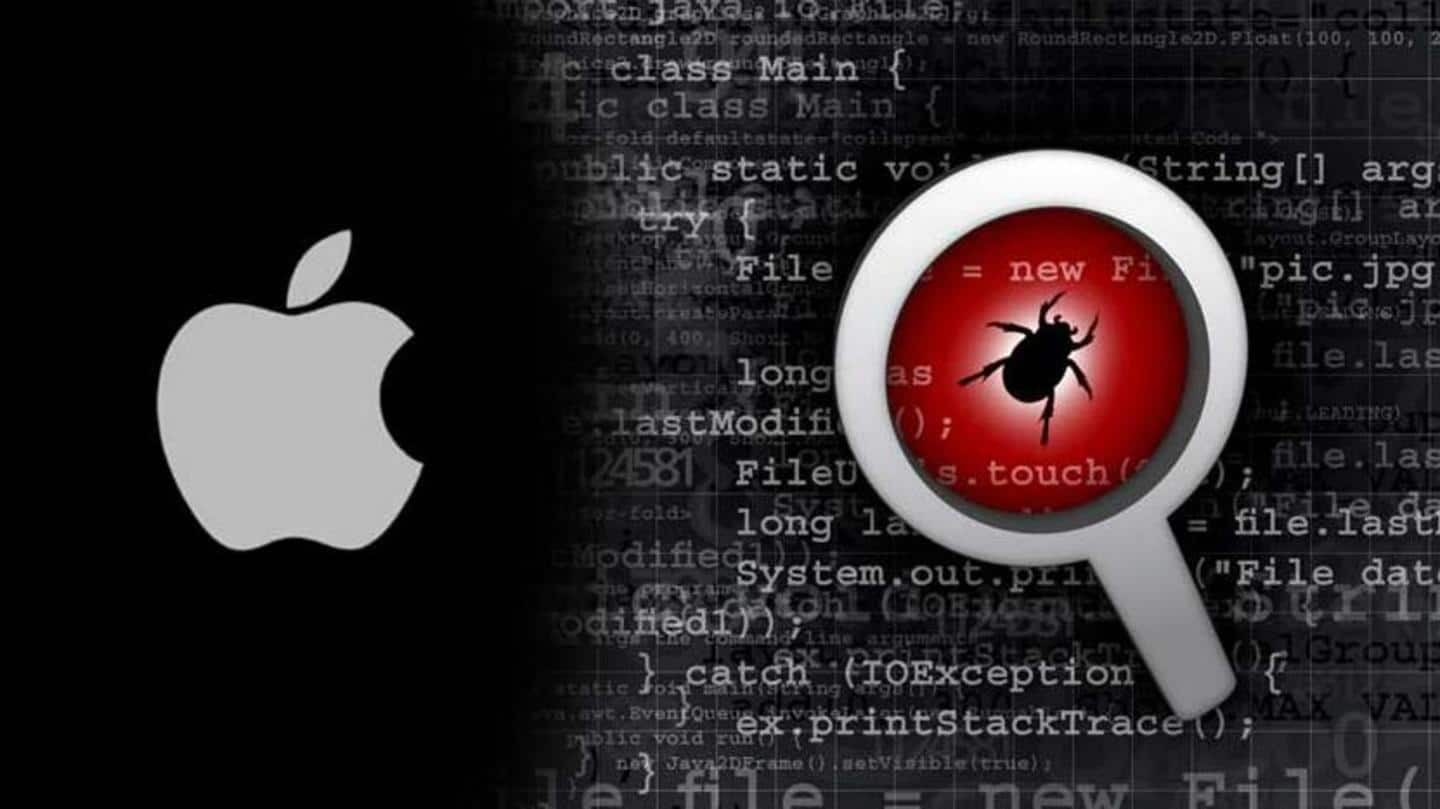 First of all, the company will also reward the researcher who discovers the security related loopholes.
In the Apple Bug Bounty program, as many serious bugs are detected by the researchers, the greater the reward.
The biggest reward in the Apple Bug Bounty is to pay 1.5 million dollars (about 11 crores rupees).
Researchers will investigate these iPhones well because hardly anyone would want to lose the chance to win millions of dollars.
Apple trusts lock-in iOS
The company is sending iPhone unlockers to researchers, which means that the company has full confidence in the security of existing locked-in iPhones. Apple is assuming that locked-in iOS cannot be breached easily.