Australian fast bowler Pat Cummins has not played a Test match for a long time. Apart from this, he has not played first-class cricket for almost a year.
Despite the hiatus, Cummins says he is ready for the upcoming Border-Gavaskar series and is feeling refreshed.
Let us tell you that the four-match Test series has to start from the first Adelait Test to be held from December 17.
What did Cummins say about his preparations?
Cummins played his last Test for Australia against New Zealand in January. Despite this, he is seen full of confidence about the preparations.
He said, "I have not played with the red ball for almost seven or eight months. The good thing is that we have eight-nine days before the Test series starting in Adelaide and we have got a center wicket today. So I go Will bowl eight overs. "
No problem bowling in Test despite the break- Cummins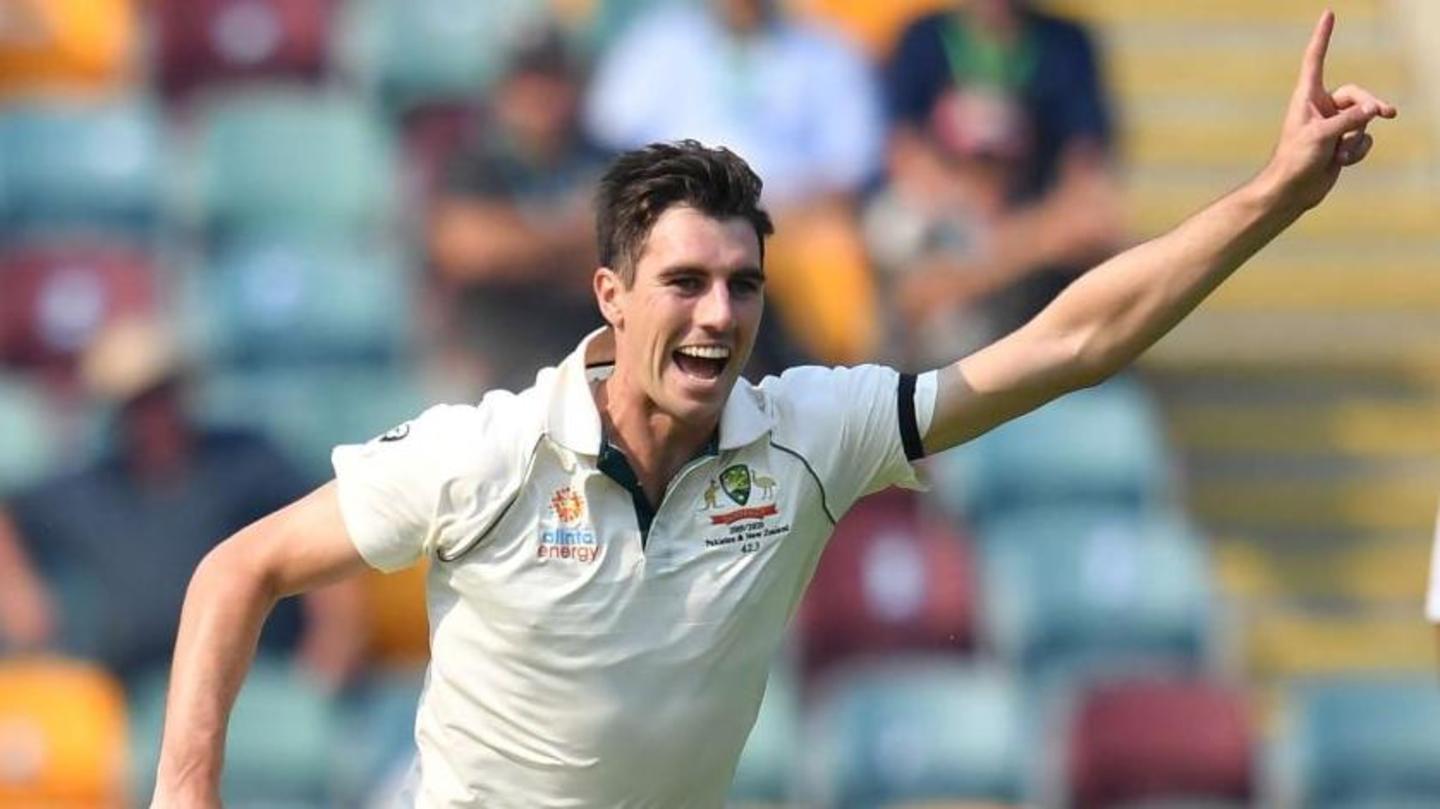 Australia's vice-captain Cummins believes he has played around 20 matches in the last few months so he will have no problem bowling in Test cricket.
He added, "I feel like I am going to play the match, etc. It's just a matter of changing the format. After coming here (Adelaide) after the break I feel refreshed. Till last week I was in my house and in the test series It was great to prepare for. "
Cummins wants bowling friendly wickets
Cummins hoped that the test series would see such a pitch in which the bowlers could be helped, only then a good match between the bat and the ball would be possible.
He added, "Obviously in Australia we want the wickets to have speed and bounce. It is not good if a team scores 600 in a Test match. There should be something for both bowler and batsman."
This was how Cummins performed in ODI series
Pat Cummins gave away 52 runs without taking any wickets in eight overs in the first match of the ODI series against India. In the second ODI, he took three wickets for 67 runs in 10 overs.
He was then given a break from the third ODI and T20 series. Cummins can play an important role in the Test series against India, so he was rested from the limited overs series to reduce his workload.
There has been a simple protest against India
Pat Cummins has taken just 22 wickets in six Tests against India at an average of 28.68. He is the number one bowler in the current Test rankings. In such a situation, Cummins would like to improve his performance in the upcoming Border-Gavaskar series.