In the first Test, Australia defeated India in the third day itself. In that match, the wicket of Indian captain Virat Kohli proved to be the turning point.
Actually, Kohli, who was batting well in the first innings, was run out by the mistake of Ajinkya Rahane. After this, Australia returned to the match.
Now before the second Test, the acting captain Rahane has explained the run out.
Kohli had apologized for the run-out – Rahane
Rahane said that he had apologized to Kohli for the run-out after the day's play and he did not mind it.
He added, "It was a difficult time. We were playing really well at that time. After the day's play, I went to him and said sorry. Such things keep happening in cricket. We both understood that at that time What were the circumstances. "
The batting order collapsed after Kohli's wicket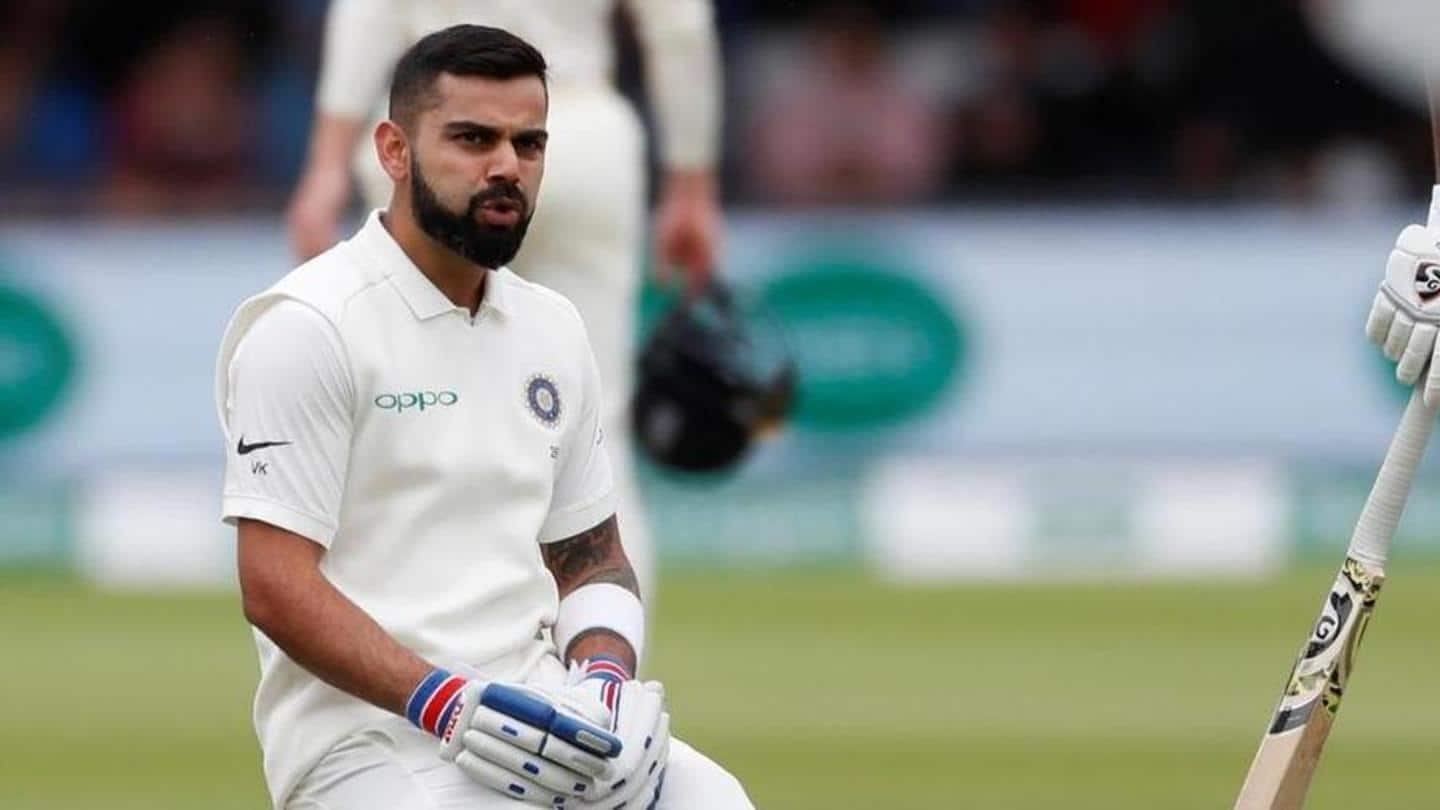 At one time India was in a strong position when Kohli and Rahane were batting. It seemed that Kohli would score a century in the day-night test, but he was run out on a team score of 188.
Kohli, who was dismissed as the fourth wicket, scored 74 runs in his half-century innings.
After this, the Indian team, who had lost their last six wickets within 56 runs, could only score 244 runs.
Rahane expressed confidence in the team
The Indian team, which had a lead of 53 runs in the first innings, had an embarrassing performance in the second innings and had scored just 36 runs.
However, Captain Rahane expressed confidence in the team, adding, "We had two good days in the last Test match, just one bad hour where we actually lost that match completely. But everyone on this team really Able to perform well. "
Four changes in Indian team
India has announced its playing eleven for the Boxing Day Test. Ajinkya Rahane has been given the command of the team in the second match to be held in Melbourne. Pujara has been appointed vice-captain.
In the Boxing Day Test, Mohammed Siraj has got the opportunity to debut in place of Shami. Shubman Gill will make his Test debut in place of Prithvi Shaw.
Rishabh Pant replacing Riddhiman Saha and Ravindra Jadeja in place of Kohli.
India's playing eleven for the second Test
Ajinkya Rahane (captain), Mayank Agarwal, Shubman Gill (debut), Cheteshwar Pujara, Hanuma Vihari, Rishabh Pant (wicketkeeper), Ravindra Jadeja, Ravichandran Ashwin, Umesh Yadav, Jaspreet Bumrah and Mohammad Siraj (debut).