This year is about to end. Keeping in mind the end of the year, various auto mobile companies are offering great discount offers.
Many feel that companies always give discounts, but this is not the case.
People get extra and good discounts on buying vehicles in December.
Increasing sales is the biggest reason, but apart from this there are many reasons.
Come, know why you get more discount in December.
More stock has to be finished
In December, auto companies offer more discounts because they have more stock and do not want to take it until next year.
For the information, let us know that the vehicles are older than their year model i.e. 2020 model, 2019 model is also identified.
For this reason companies try not to take the models made in this year till next year and finish the stock in this year.
Sales of discontinued models are also the reason
If you have noticed, some companies give more discounts on some of their selected models in December.
Explain that companies give more discounts on those models which they discontinue.
Because of this, they have to finish the entire stock of those models in this year itself and give more and great discount offers on them because people do not want to buy discontinued models in the new year.
Company has to meet the target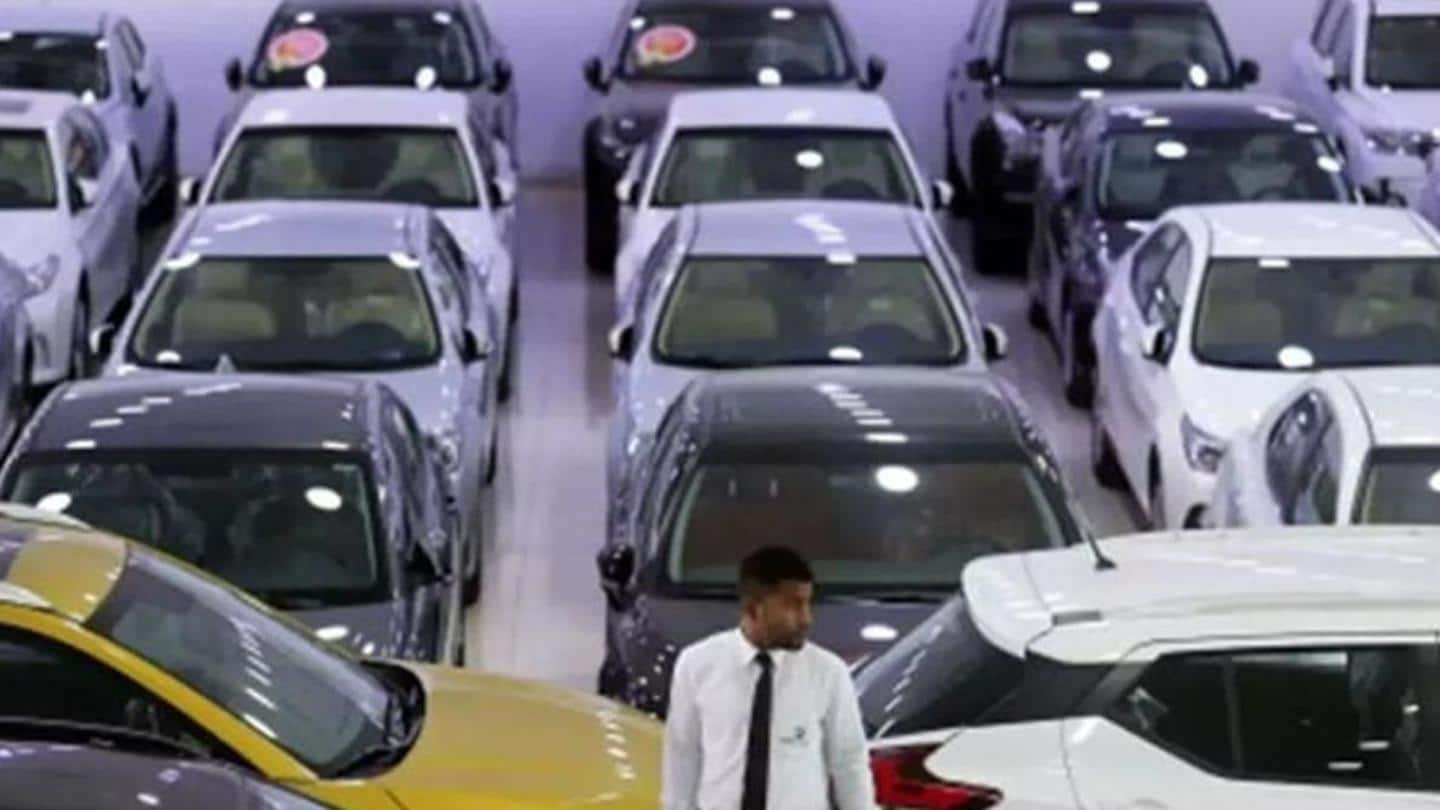 One reason for good offers in December is that the company has to meet its target.
Most auto companies have a target on sales that they have to sell so many units this year.
The company also offers good offers in December for the purpose of fulfilling it.
Also, salespersons also have targets. Hence they also provide additional discounts to customers.
Prices often increase in the new year
One of the major reasons for discounting by auto companies in the last month of December is the increase in prices in the new year.
Most companies increase prices in the new year. In such a situation, due to the increase in sales at the end of the year, more discounts are available on vehicles so that customers will buy their vehicles this year due to the next year to save their money.
This also benefits the customers.
Offers offers to stay on top in the list of high sales
Companies also offer good discounts in December due to overtaking and selling more than other auto companies.
After the end of the year, which company has sold more in the auto sector and which has released its list less.
To make their place at the top in this list, companies decide to offer offers.
Due to all these reasons, there are great offers in December.