Hyderabad Located India Biotech has its potential in the country Corona virus Has applied for approval for the emergency use of the vaccine.
The company has sent an application to the Drug Controller General of India (DCGI) to give the green signal to this vaccine being prepared completely in the country. This vaccine is known as Kovaccin.
Earlier Pfizer and Serum Institute of India (SII) have applied for such approval.
Bharat Biotech is working on vaccine in collaboration with ICMR
Bharat Biotech is working on this vaccine in collaboration with the Indian Council of Medical Research (ICMR).
In the country, like Kovishield of SII, Kovaxin is undergoing Phase III trials.
In the third phase, covaxin is being tested on approximately 28,500 people over 18 years of age.
For this, hospitals in 25 cities of 10 states have been selected. Trials have started in many of these places.
"At least 60 percent vaccine will be effective"
Bharat Biotech's head of quality operations Sai D Prasad had said that the company hoped that the vaccine would prove to be at least 60 percent effective in preventing the corona virus. It can prove to be more effective when the final results are out.
Kovaxin was in the news recently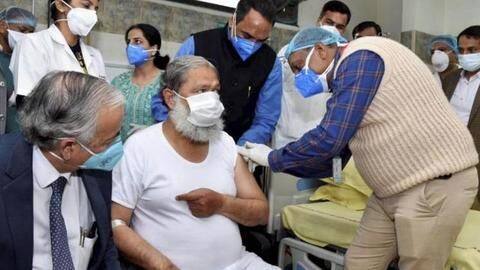 Recently Kovaxin came into the limelight when the Health Minister of Haryana Anil Vij Corona infected Were found
Indeed, Vij participated in a trial of covaxin and was given a dose of vaccine. On 5 December, he was confirmed to have a corona infection.
The company then clarified that their vaccine affects two doses and Vij was given only one dose.
Pfizer first asked permission in the country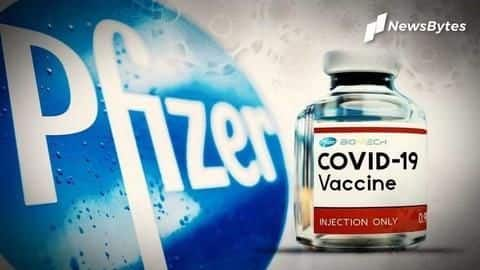 Pfizer was the first in India to have its vaccine Emergency Use Approval Had applied to get. The company has also sought exemption from clinical trials in India.
Pfizer has developed this vaccine in collaboration with German company BioNotech. The company claims that it is 95 percent effective in preventing infection.
The use of this vaccine has been approved in the United Kingdom (UK) and Bahrain.
SII also applied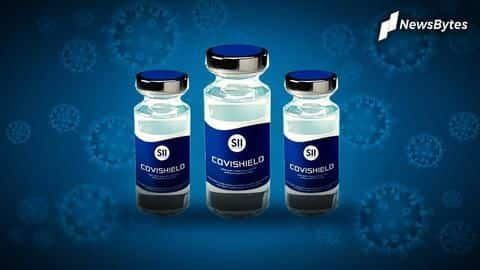 SII uses the corona vaccine covishield emergency after Pfizer Application for approval did.
SII entered into an agreement with AstraZeneca-Oxford University for the trial and production of this vaccine.
SII states that this vaccine is safe and can be used.
The Serum Institute in its application has provided data on one clinical trial each in the United Kingdom (UK), India and Brazil.