OnePlus has captured a large market share in the last few years and its phones are being well liked.
The company has brought the concept phone of its latest device OnePlus 8T and it has been introduced with a special design.
In addition to smartphones, OnePlus has also launched TVs and audio devices in the market and has also showcased several limited edition phones.
Let's see, what special edition phone OnePlus has brought so far.
OnePlus 6T McLaren Edition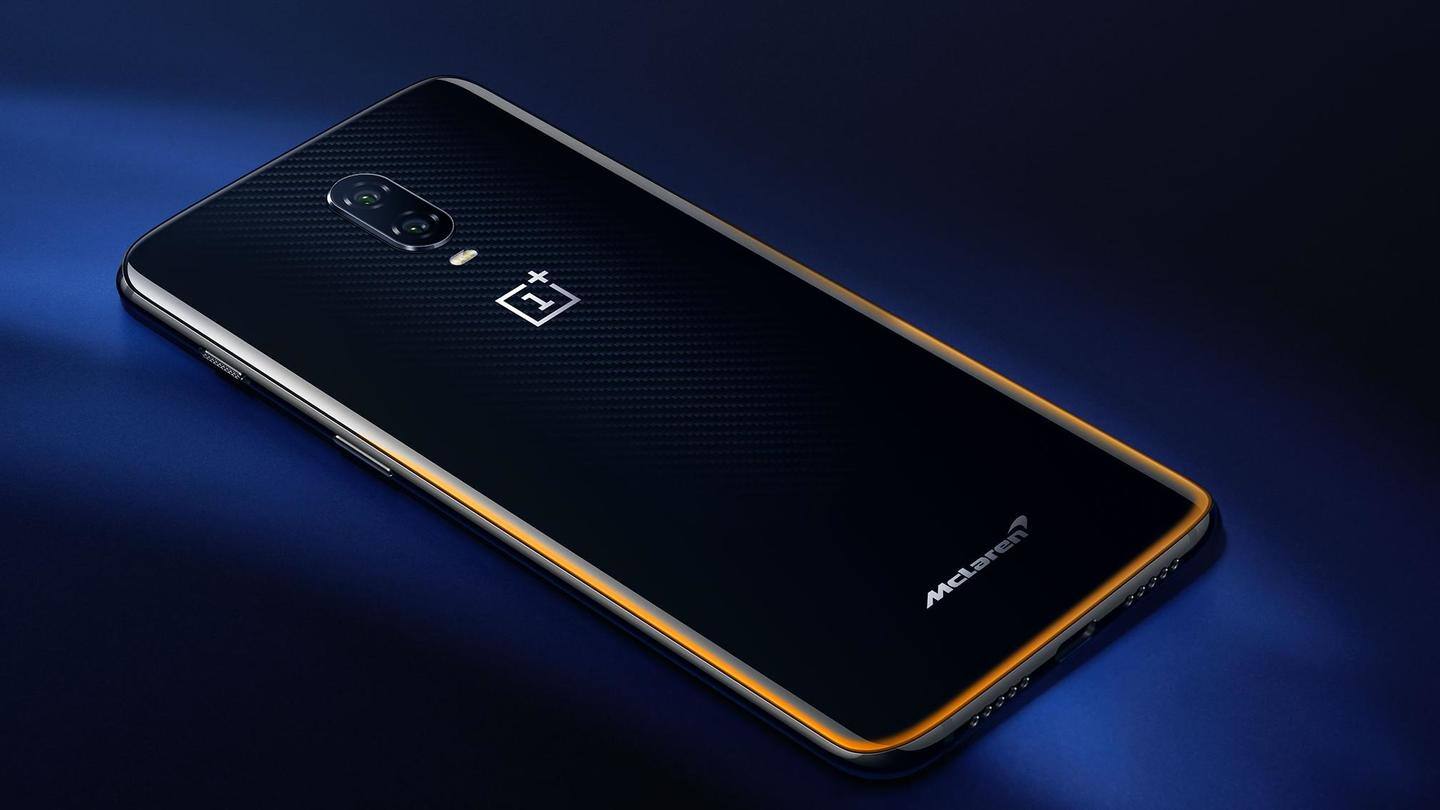 After the partnership of OnePlus and automobile company McLaren, it brought the first special edition phone company.
In terms of specifications, it was similar to the regular variant but it had a carbon fiber body.
The phone was given the signature color papaya orange finishing of McLaren and the logo of McLaren.
The McLaren logo seemed to vary in color according to different lights.
In addition to redesigned packaging, custom boot animations and wallpapers were also found.
OnePlus 7T Pro McLaren Edition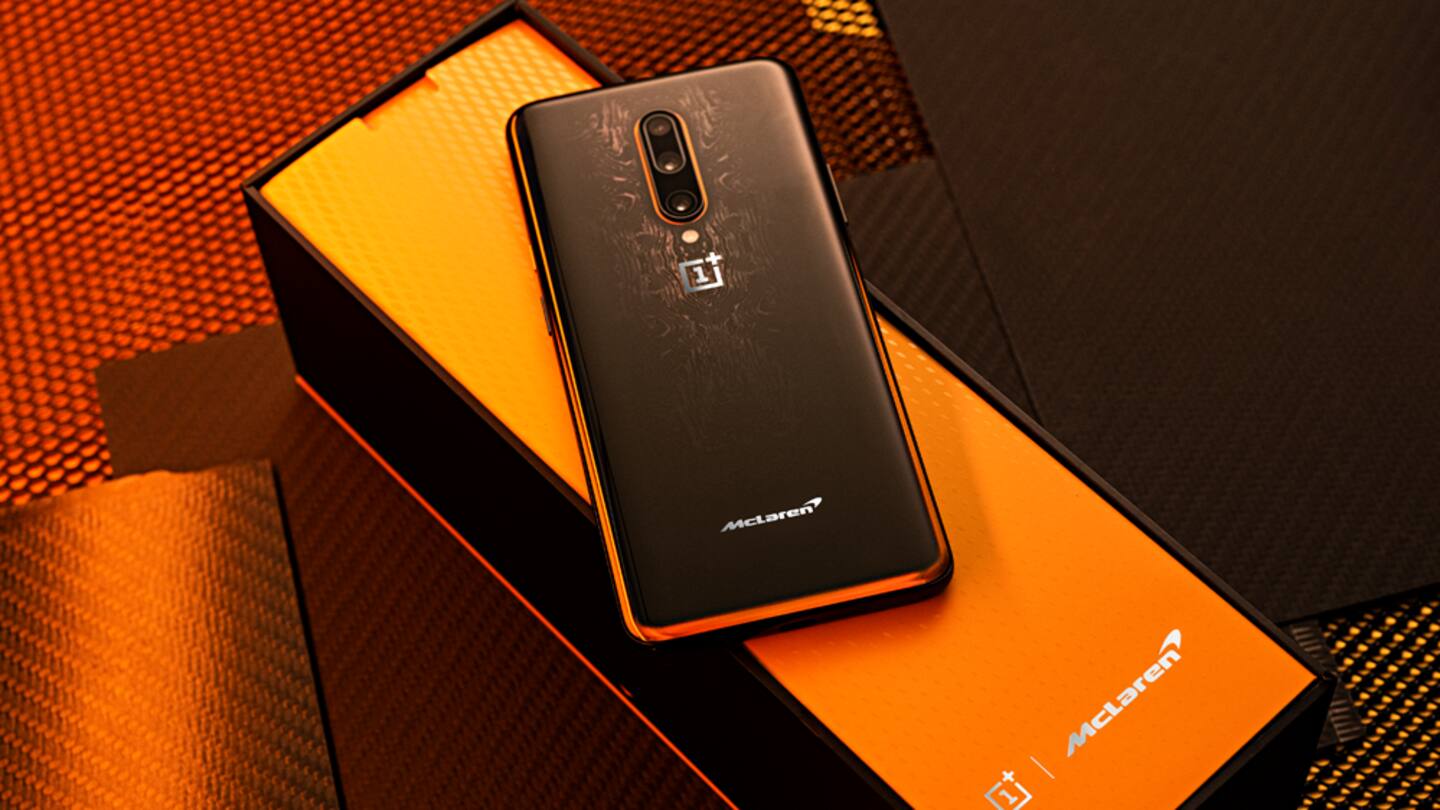 The second McLaren edition phone company brought with OnePlus 7T Pro, which was the more powerful phone in the 7T lineup.
There was nothing special in the specifications of this phone and all the features were the same as the standard model, although an exclusive flat braided cable was definitely provided with this phone.
It also featured the McLaren Signature Papaya Orange finish with carbon fiber detailing and the McLaren logo.
The McLaren Edition case was also given with the device.
OnePlus Concept One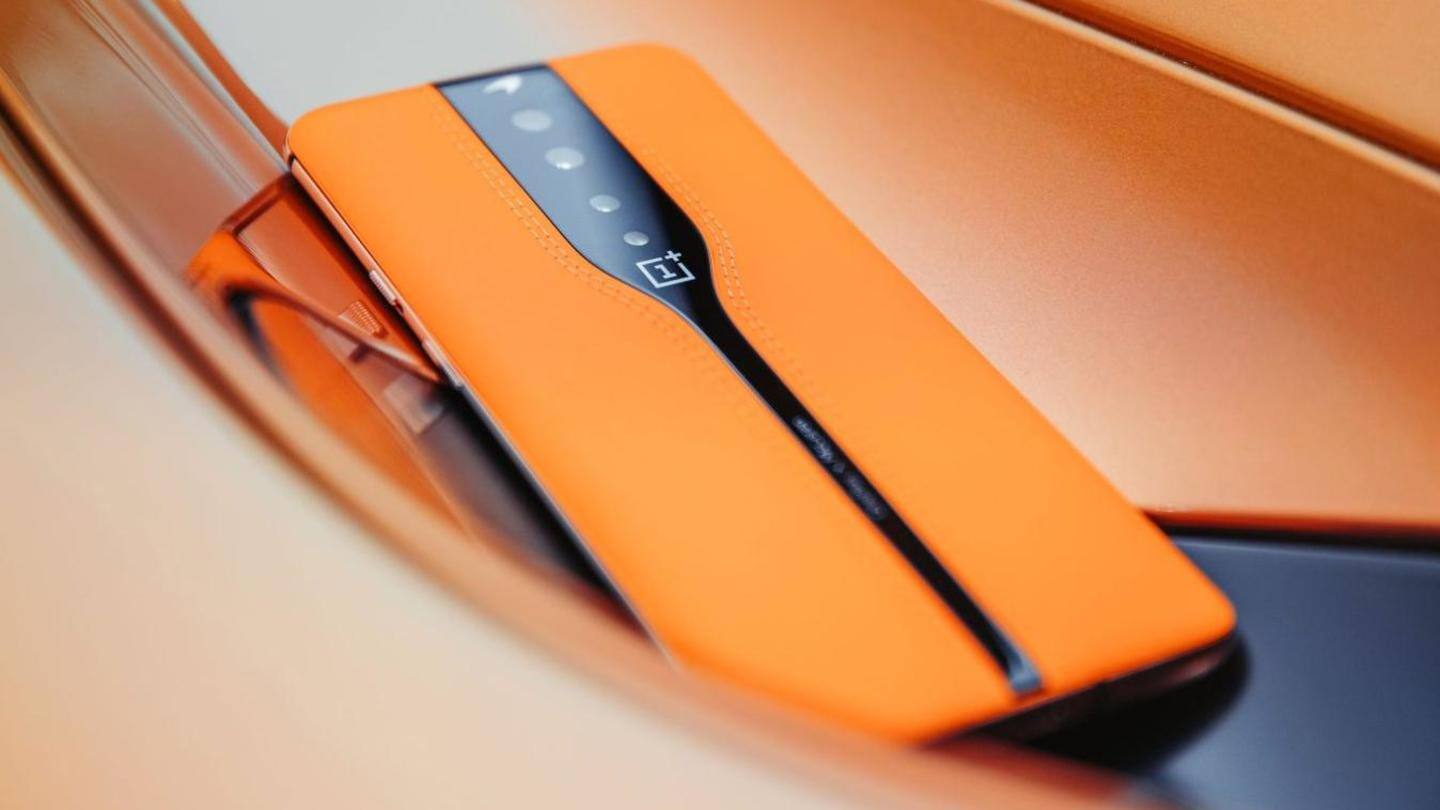 The company's first concept phone was showcased at CES 2019.
The disappearing triple rear camera setup was given in this concept phone that came in partnership with McLaren.
To do this, special electrochromic glass was used, which was mounted above the camera setup.
When the camera is not used, it seems that there are no camera sensors in the phone and a black glass appears.
OnePlus 8T CyberPunk 2077 Edition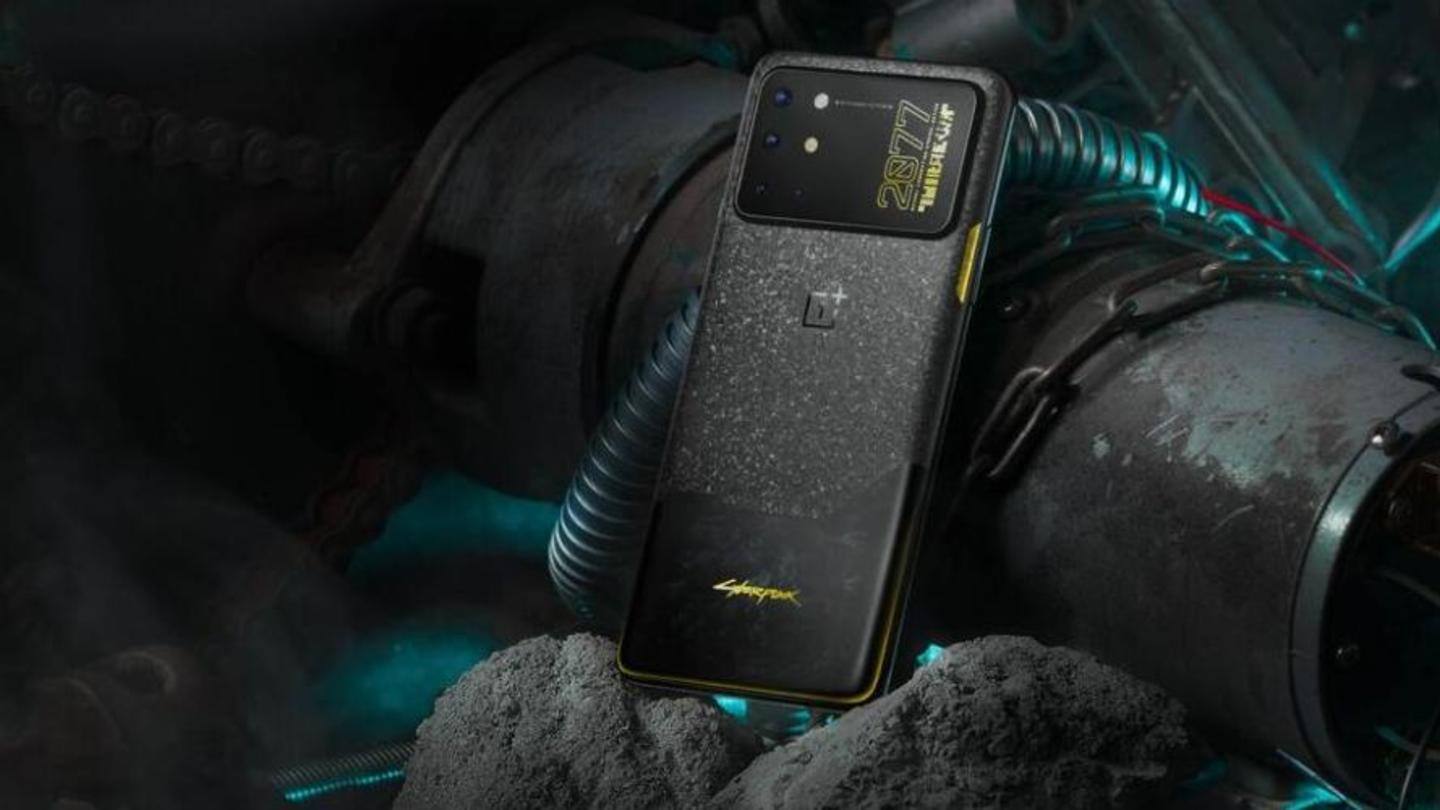 Celebrating the launch of the open world game Cyberpunk 2077, the company brought this phone game in partnership with the developers CD Projekt RED.
The Cyberpunk 2077 Limited Edition phone can only be purchased in China and has a Hydrogen OS.
The specifications of the phone are similar to the OnePlus 8T but changes have been made in the design, packaging and UI.
In addition to the black carbon finish, the camera module has been enlarged considerably. Cyberpunk 2077 has been branded on it.
OnePlus 8T Concept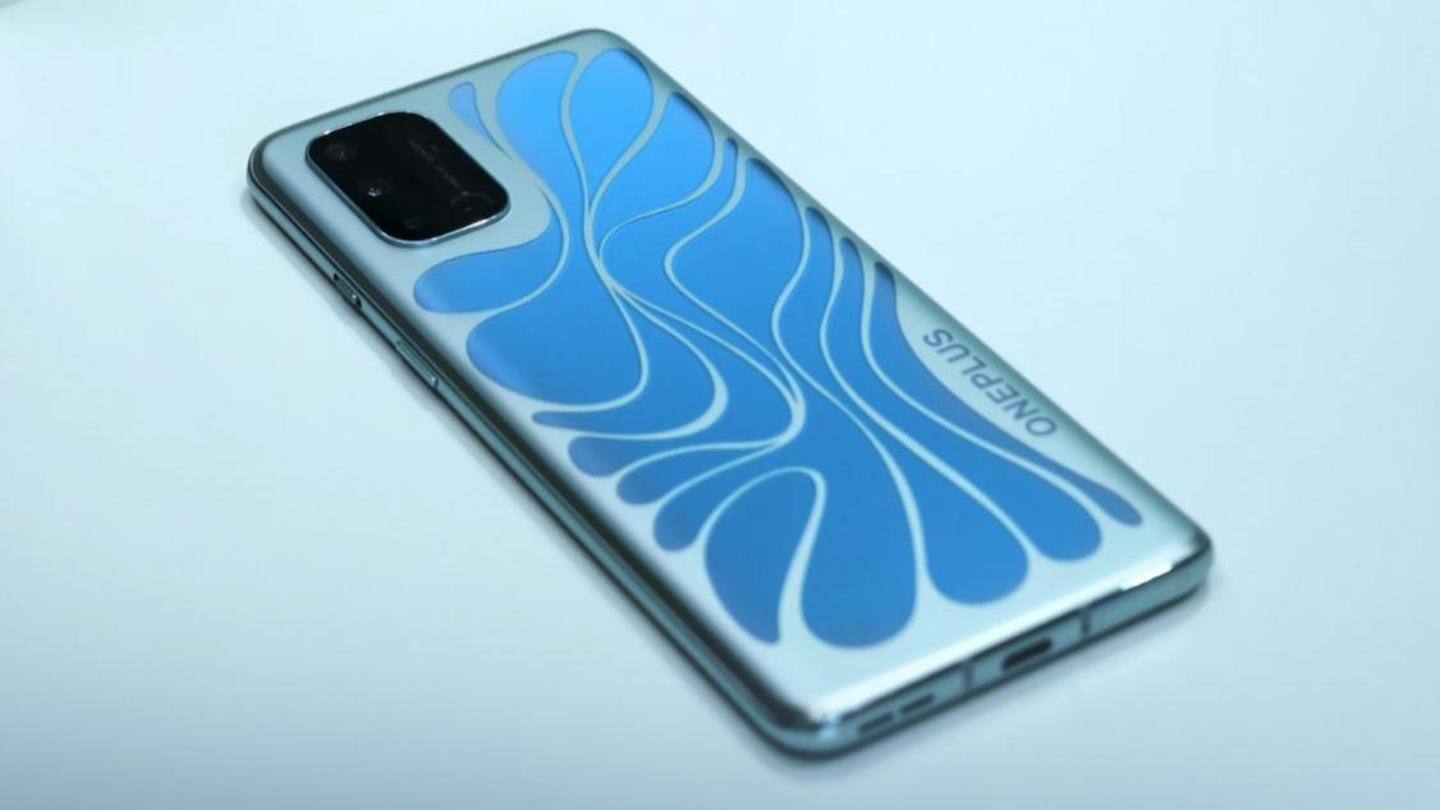 The new concept phone is also not completely different from the OnePlus 8T in terms of specifications.
Of course all the features should be like OnePlus 8T but its design is very unique.
A new radar module has been given on the back panel of the phone, which makes it special. The color of its back panel changes when it comes to call or notifications.
The brand says this is due to the metal oxide film inside the glass back of the device.