The ODI series between Bangladesh and West Indies is scheduled to begin on January 20 and the decision review system (DRS) is to be used in this series.
However, the first ODI of the series can be played without DRS.
Cricbuzz According to the unavailability of an engineer working in DRS due to non-availability from London and following the Kovid protocol of Bangladesh, the use of technology in the first match is difficult.
The first four days will be spent in government isolation
Jalal Yunus, chairman of the Bangladesh Cricket Board (BCB) media committee, told Cricbuzz that the engineer for the DRS is coming from London.
He said, "You know that in England's Covid protocol you have to spend the first four days of isolation in 14 days. You have to spend four days in government isolation."
Let us tell you that before the start of the series, two West Indies players have been found to be Corona positive.
If the engineer could not come in time, DRS-Yunus will not be in the first match
Yunus further stated that he has written a letter to the Ministry of Health and has also conveyed to the Covid Authority to look into the matter.
He said, "It has to be seen what happens now. If we manage to get the engineer on time, then there will be no problem in staying DRS on the 20th. If it does not, then the problem of the DRS will be done in the first match. Can be finished later. "
BCB seeking exemption from Health Ministry to bring foreign umpires
Richard Kettlebrug was scheduled to officiate in the Test series, but will no longer be available.
The BCB has decided to replace him with Richard Illingworth and has also written to the Ministry of Health seeking a waiver in the Corona period.
A BCB official said, "A foreign umpire will be brought in for the test series. We have applied for a waiver, but we still have a lot of time for the test series."
Shakib will return to international cricket after 15 months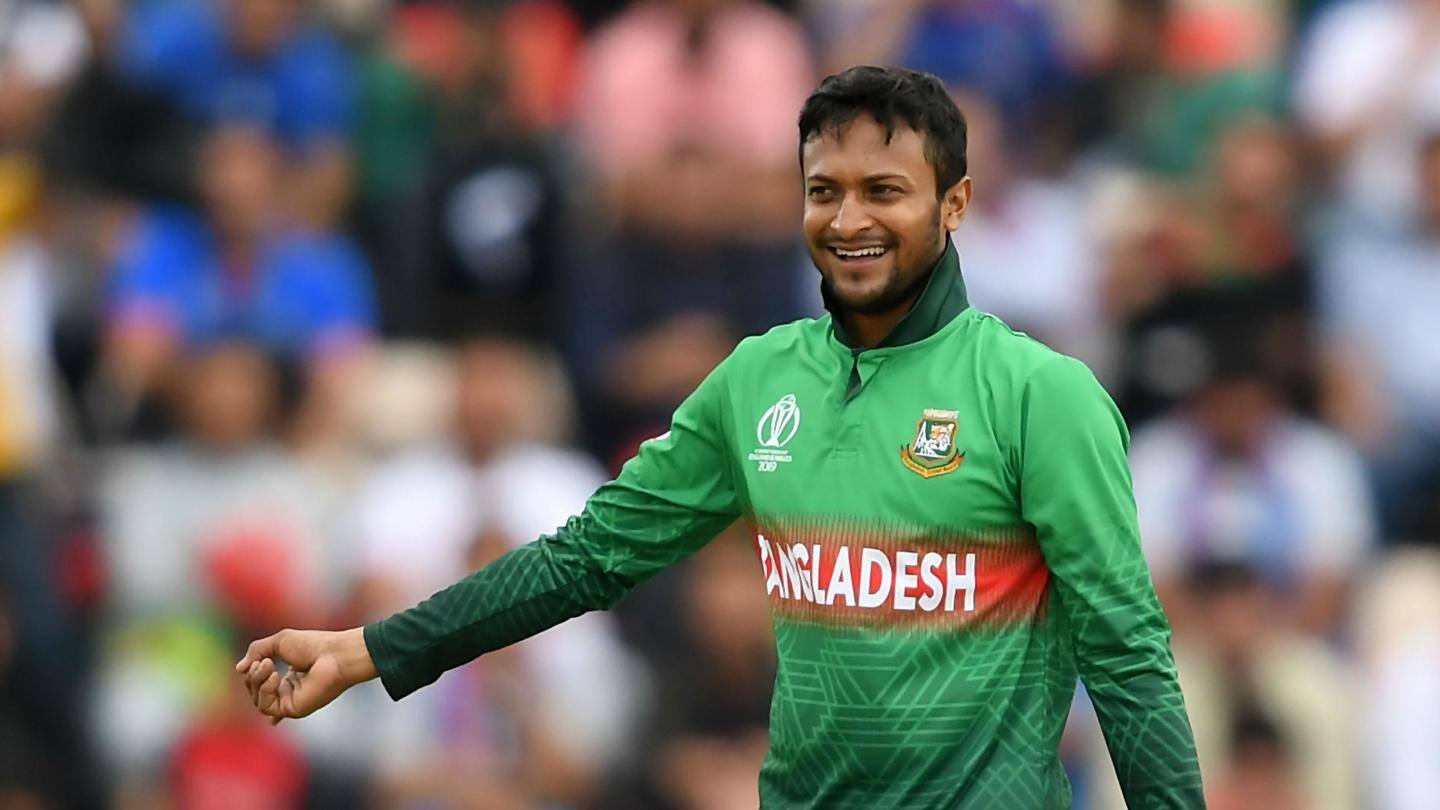 The ODI series will be played between the two countries from January 20 to 25. The first two matches are to be played in Dhaka on 20 and 22 January and the third match in Chittagong on 25 January.
Bangladesh has declared their team for the ODI series and after 15 months Shakib Al Hasan will be seen playing international cricket.
A series of two Test matches will be played between the two countries from 03 to 15 February.