Captain of indian cricket team Virat Kohli Today does not need any identification. The child of the country is familiar with Kohli and his talent.
For your information, let us know that Kohli earns about 195 crore rupees in a year.
Kohli is very fond of luxury cars and has many great luxury cars.
In such a situation, today we are going to tell you about five expensive luxury cars of Kohli. Let's know.
Bentley Flying Spur
Last year in 2019, Kohli bought the luxury car Bentley Flying Spur. Kohli was quite happy after purchasing this car.
Due to its Matrix headlamp, this car is as beautiful to look at, it also performs as powerful on the road.
This British luxury sedan has a 6.0 liter W12 engine.
According to the news, the price of this luxury car of Virat is around Rs 3.74 crore to Rs 3.97 crore.
Bentley Continental GT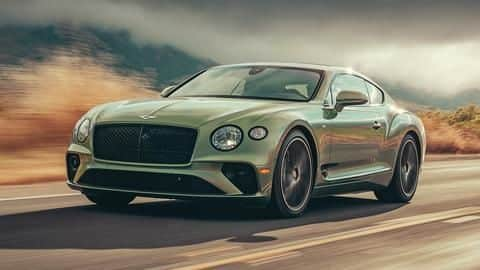 About two years ago in 2018, Kohli bought the luxurious luxury car Bentley Continental GT.
Kohli had bought this car in the name of his brother Vikas, but as the second owner of the car, Kohli had registered his name.
Kohli is often seen roaming the streets of Delhi in his luxurious luxury car.
According to the news, the price of this luxury car is around 3.8 crores.
Land Rover Range Rover Vogue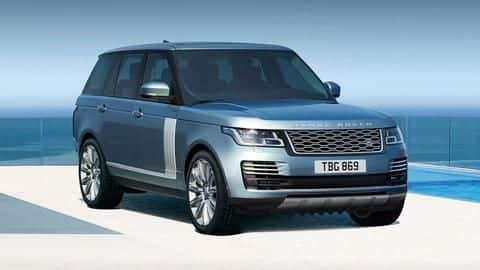 When it comes to luxury cars and the name of Land Rover is missing, this cannot be done.
Like every famous celebrity, Kohli also has range Rover Vogue is the SUV. Not only this, Kohli's wife Anushka Sharma also owns this car.
Often Kohli can be seen on the streets of Delhi with his luxury SUV.
According to the news, the Range Rover Vogue that Kohli owns is worth about Rs 2.37 crore.
Audi RS5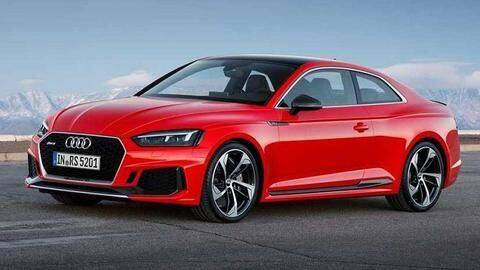 For information, tell that Kohli luxury car Audi K is the brand ambassador. In such a situation, Kohli does not have an Audi car, how can this happen?
According to the information, Kohli has India's first red colored Audi RS5, which he received as a gift.
This luxury car is very beautiful to watch and talks on the streets with the wind.
Kohli's luxury car costs around Rs 1.11 crore.
Audi Q7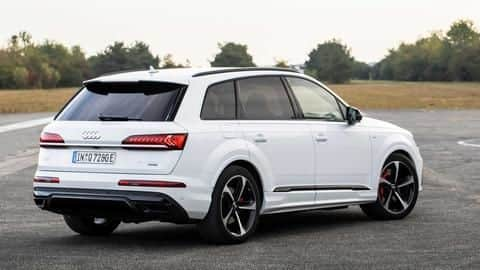 Even after becoming Audi's brand ambassador, Kohli may have received the Audi RS5 as a gift, but before that he had Audi Q7 It was a car.
Actually, Audi car belongs to sports car, so it is very much like Kohli.
According to the news, Kohli has a white colored Audi Q7, which is quite beautiful to see.
Currently, the price of this car is between Rs 73 lakh and Rs 85 lakh.