To the central government in the last few months Corona virus Crisis linked Corruption Has received around 40,000 complaints.
These include complaints related to bribery, embezzlement of money and harassment of people by government officials, etc.
Information about these complaints and action taken on them Prime Minister Modi Will be given to An officer associated with the case has given this information.
Let us know about this in detail.
1.67 lakh complaints received on the portal so far
Hindustan Times According to the government, the corona virus in April Epidemic Separate portal was launched for speedy resolution of complaints related to. Since inception, 1.67 lakh complaints have been received on this portal till date. Out of this, 1.5 lakh have been resolved.
Complaints related to corruption on the portal include complaints related to bribery, embezzlement of money and harassment by government officials.
Prime Minister Modi sought information about complaints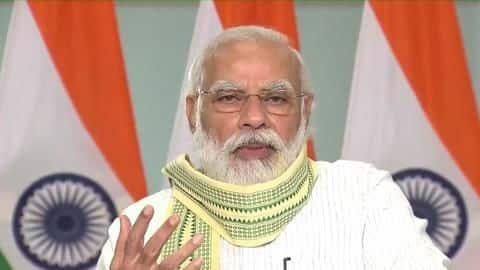 Speaking to Hindustan Times, an official said on condition of confidentiality that the issue came up in the meeting of Pragati (Pro-Active Governance and Timely Implementation) on 25 November.
In this meeting, Prime Minister Modi asked how many complaints related to corruption were received on the portal launched during the epidemic and how were they resolved?
He further informed that the information will be given to the Prime Minister in the next meeting.
Information will be given to Prime Minister Modi in the next meeting
The official said that Prime Minister Modi wanted to know about the complaints related to 'Person, Process and Policy'. The data related to this has been collected and will be presented to the Prime Minister in the next meeting.
These complaints can be made on the portal
The complaints at the beginning of the portal mainly consisted of complaints related to visa permission, return of stranded Indians abroad and availability of essential services.
After this, the nature of complaints gradually changed.
Complaints related to lack of facilities in the hospital, lack of essential services, appeals for rescue from abroad, getting stuck due to lockdown, non-compliance of lockdown, examination and quarantine can be registered on this portal.
What is the state of the epidemic in the country?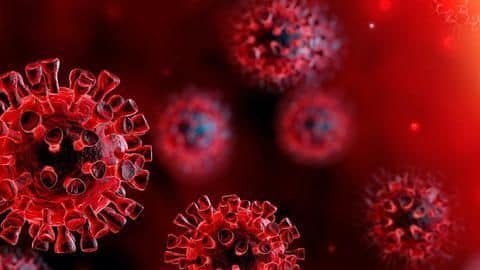 Meanwhile, the number of corona infections in the country continues to grow Towards 97 lakhs Is going
32,981 new cases of corona were reported in the country and 391 patients died due to this.
With this, the total number of infected people in the country has increased to 96,77,203. Of these, 1,40,573 people have lost their lives.
If we talk of active cases, then their number has come down to 3,96,729.