The Government of India has proposed to use E20 fuel in vehicles. E20 fuel contains 20 percent ethanol with gasoline (petrol).
This can be included in the fuel options present in India.
The Ministry of Road Transport and Highways has issued a draft notification related to this so that people can get feedback on the proposal to use E20 fuel as fuel in India.
Why should E20 fuel be used?
The government has proposed to use this fuel in the country for several reasons. Along with this, the government also wants to develop E20 fuel vehicles.
According to the government, the use of E20 fuel in place of other fuels in vehicles will not only stop the emission of vehicles, but it will also reduce the expenditure on oil imports in the country.
Pollution can be stopped by its use.
Currently only 10 percent ethanol fuel is allowed to be used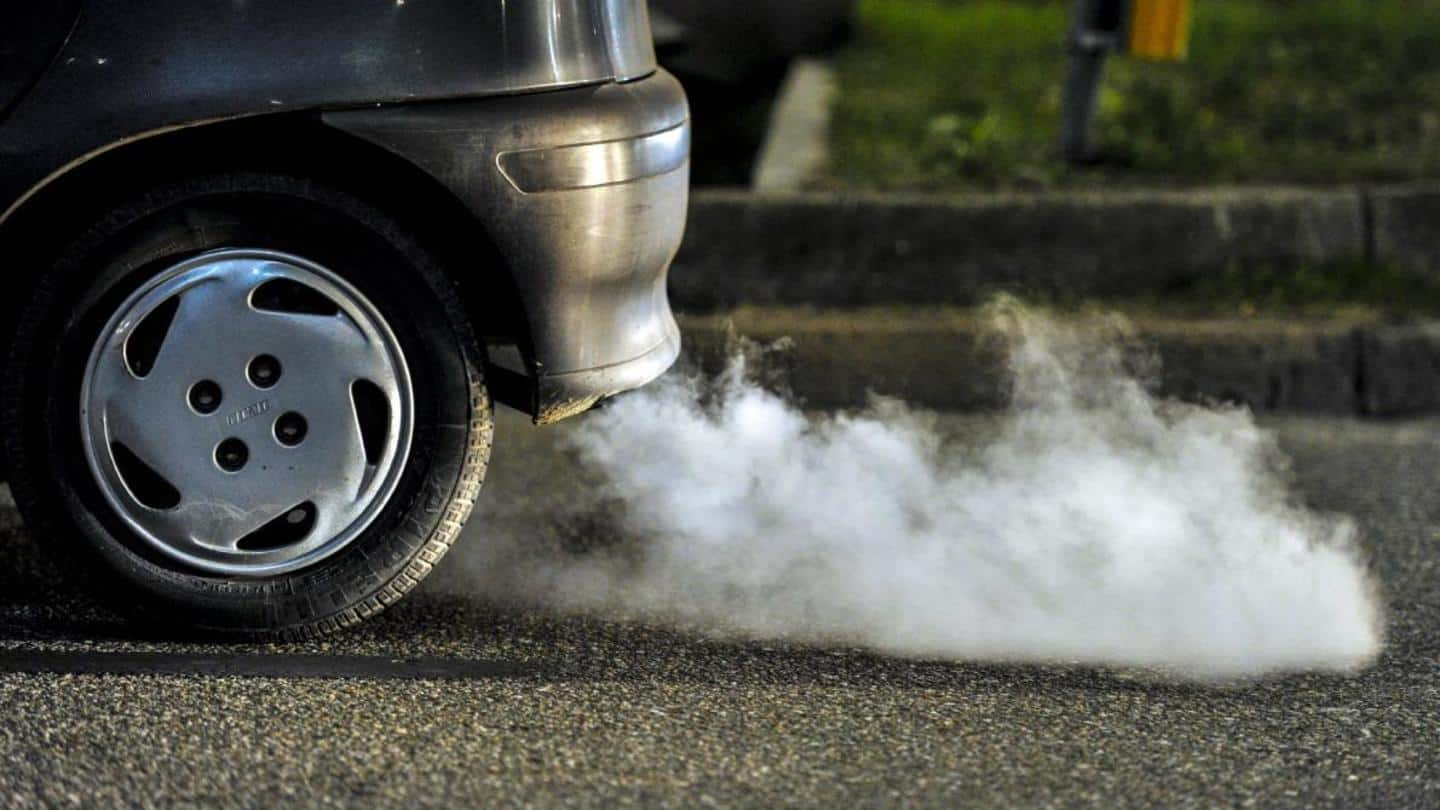 Currently only 10% ethanol fuel is allowed in India.
The statement issued by the ministry said that E20 will help reduce emissions of carbon dioxide, hydrocarbons etc. Along with this it will also help in reducing the country's oil import bill.
Not only this, the ministry also said that the automaker will also tell how much ethanol should be in the fuel mixture for its vehicles.
Where does ethanol come from?
For information, tell us that ethanol is found from corn, cannabis and potatoes etc.
It can be used as a bio (organic) fuel in flexible fuel vehicles (which can use fuel made from petrol and gasoline).
Ethanol releases less carbon dioxide upon burning. This is why it causes less pollution than other fuels. Therefore, the government is insisting on using E20 fuel.
Ethanol affects mileage
Ethanol has less energy than gasoline and diesel. For this reason it is less efficient in terms of delivering more energy as a fuel.
It gives less power when burned. Due to low power the engine consumes more fuel and this affects the mileage of the vehicle. Therefore, somewhere we can say that in terms of mileage, it is not a good option compared to other fuels.