In India, 31,521 new cases of coronavirus infection were reported and 412 patients succumbed to it.
With this, the total number of infected people in the country has risen to 97,67,371. Of these, 1,41,772 people have lost their lives due to infection with this dangerous virus.
If we talk of active cases, then their number has come down to 3,72,293. Active cases have been declining in the country for the last several days.
Recovery rate and testing
More than 150 million Tests in the country so far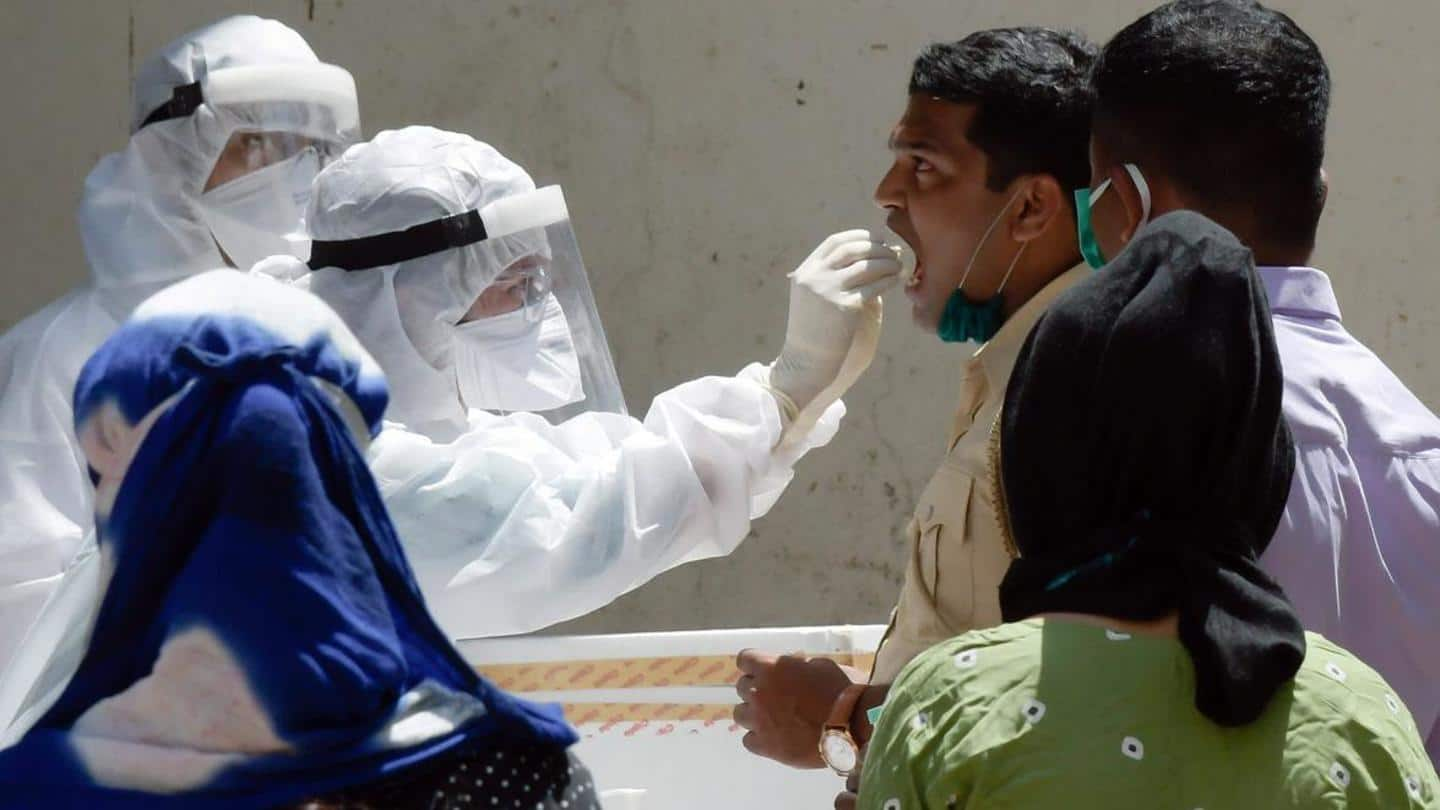 Talking about the patients getting cured, 37,725 patients of Corona virus were cured across the country on the last day.
With this, the total number of patients recovering after defeating the epidemic has increased to 92,53,306. Recovery has reached 94.66 percent in the country.
Apart from this, 9,22,959 tests were done across the country in the last 24 hours. Since the onset of the epidemic, about 15.07 crore corona virus tests have been conducted in the country.
Number of infected reached near six lakhs in Delhi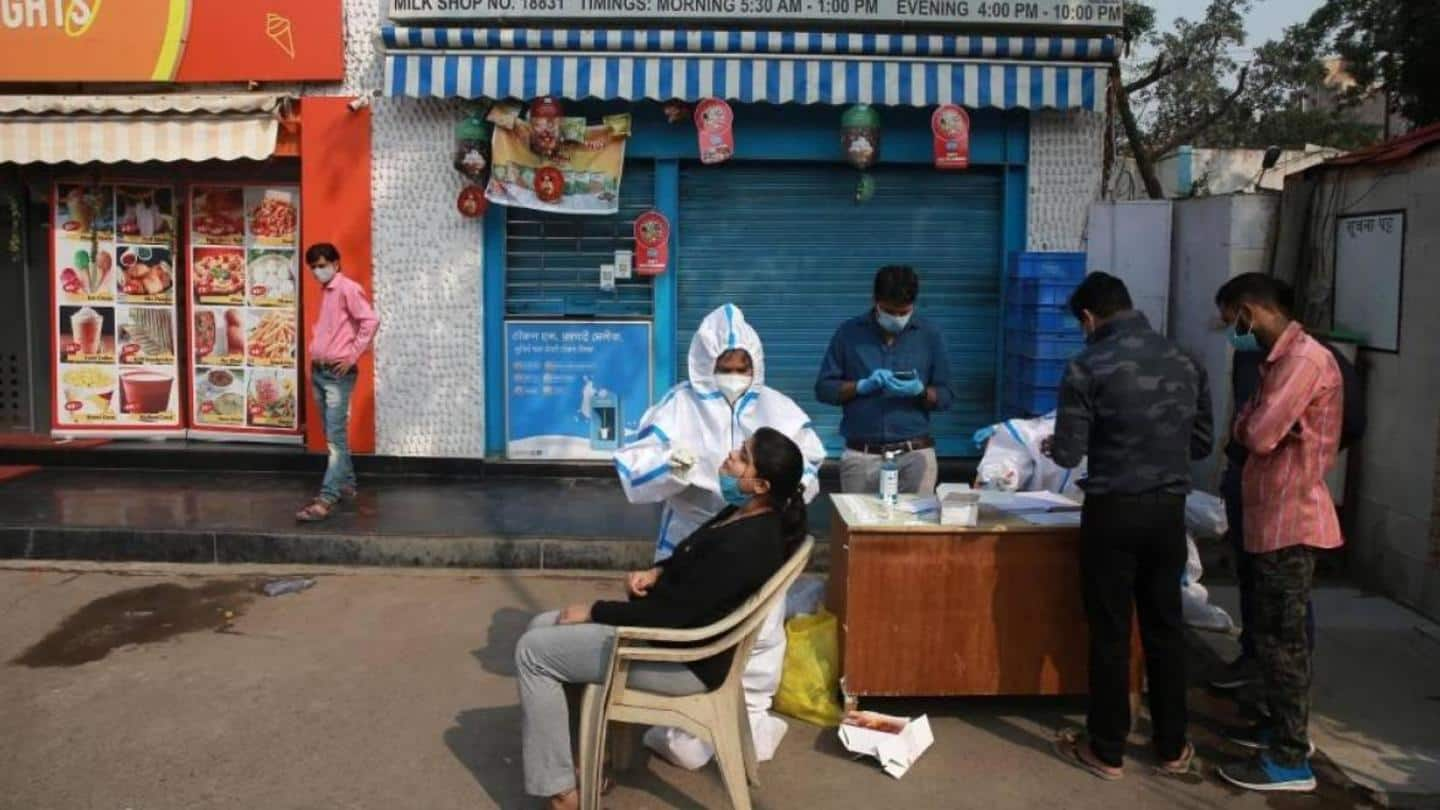 Facing the third wave of the epidemic, the number of corona infected in the capital Delhi has reached near six lakhs.
In the past day, an infection of 2,463 people was confirmed and 50 people lost their lives due to this.
With this, the total number of infected in Delhi has reached 5,99,575. Of these, 20,546 are active cases, 5,69,216 people have recovered after beating the epidemic and 9,813 patients have died.
Pfizer vaccine in Britain worsens the condition of two people
Pfizer's Corona vaccine has started to be used in the UK and many people have been given the dose.
However, after 24 hours of taking the dose, the health of two people worsened, due to which the government Warning issued Had to do.
The warning states that people who are allergic to any medicine, food or vaccine should not take its dose.
On the other hand, Canada has also approved the Pfizer vaccine.
So far, 6.88 crore people have been infected worldwide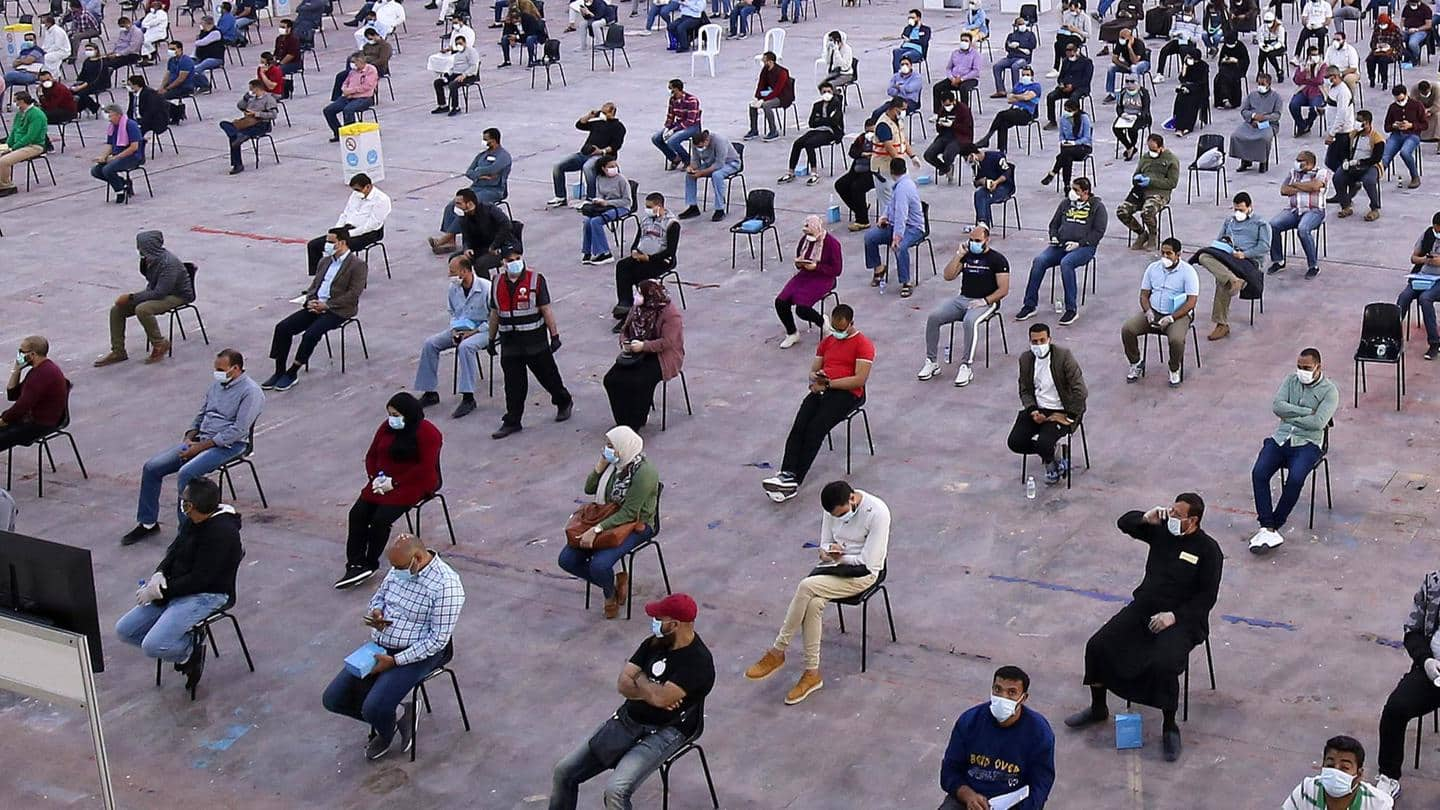 Johns Hopkins University According to this, around 6.88 crore people have been infected with the corona virus so far, while 15.68 lakh people have died.
The most affected are 1.53 million people infected in the US and about 2.89 lakh people have died. America is the only country which is more affected than India.
In Brazil, number three, out of 67.28 lakh infected, about 1.79 lakh patients have died.