India Days in Corona virus 32,981 new cases of infection were reported from and 391 patients succumbed to it.
With this, the total number of infected people in the country has increased to 96,77,203. Of these, 1,40,573 people have lost their lives due to infection with this dangerous virus.
If we talk of active cases, then their number has come down to 3,96,729. Active cases have been declining in the country for the last several days.
Recovery rate and testing
91.40 people cured so far
Talking about the patients getting cured, 39,109 patients of Corona virus were cured across the country on the last day.
With this, the total number of patients recovering after defeating the epidemic has increased to 91,39,901. Recovery in the country has reached 94.37 percent.
Apart from this, 8,01,081 tests were conducted across the country in the last 24 hours. Since the onset of the epidemic, about 14.78 crore corona virus tests have been done in the country.
Constant decrease in number of new patients in Delhi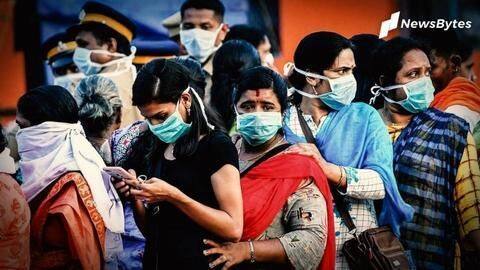 Capital facing the third wave of epidemic Delhi The number of new patients getting daily is starting to decrease.
In the past day, infection of 2,706 new people was confirmed here and 69 people lost their lives due to this dangerous virus.
With this, the number of corona infected in the capital Delhi has reached 5,92,250. Of these, 9,643 people have died and 24,693 are active cases.
SII seeks approval for emergency use of vaccine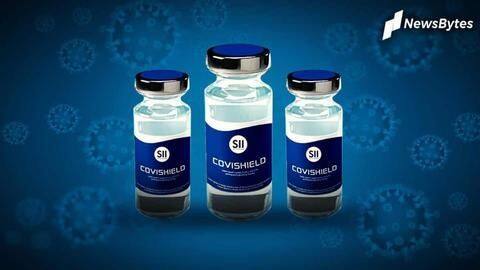 After Pfizer, the Serum Institute of India (SII) on Sunday approved the emergency use of the Corona virus vaccine being prepared by AstraZeneca-Oxford University Has applied is.
The application has been sent to the Drug Controller General of India (DCGI).
SII entered into an agreement with AstraZeneca-Oxford University for the trial and production of this vaccine.
SII states that this vaccine is safe and can be used.
6.7 million people infected worldwide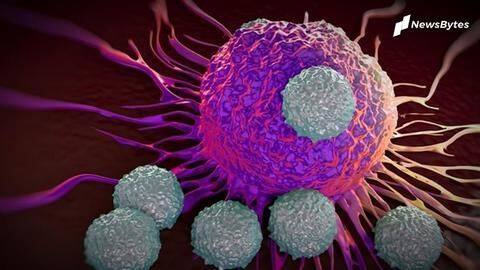 Johns Hopkins University According to this, around 6.70 crore people have been infected with the corona virus so far, while 15.35 lakh have died.
In the most affected US, 1.47 crore people have been infected and about 2.82 lakh people have died. America is the only country which is more affected than India.
Occupy third place Brazil Out of 66.03 lakh infected, about 1.77 lakh patients have died.