India Days in Corona virus 36,011 new cases of infection were reported and 482 patients succumbed to it.
With this, the total number of infected in the country has increased to 96,44,222. Of these, 1,40,182 people have lost their lives due to infection with this dangerous virus.
If we talk of active cases, then their number has come down to 4,03,248. There have been active cases in the country for the last several days.
Recovery rate and testing
Over 91 million people recovered
Talking about patients getting cured, 41,970 patients of Corona virus were cured across the country on the last day.
With this, the total number of patients recovering from the epidemic has increased to 91,00,792. Recovery in the country has reached 94.28 percent.
Apart from this, 11,01,063 tests were conducted across the country in the last 24 hours. Since the onset of the epidemic, about 14.69 crore corona virus tests have been done in the country.
New cases started coming down in Delhi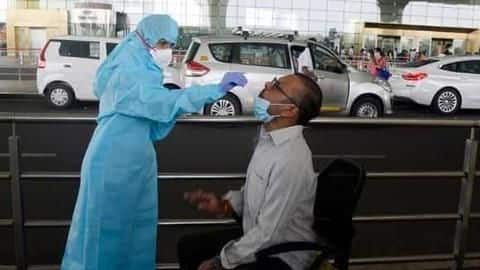 Capital facing the third wave of epidemic Delhi The number of new patients getting daily is starting to decrease.
In the past day, there were 3,419 new infections confirmed and 77 people lost their lives due to this dangerous virus.
With this, the number of corona infected in the capital Delhi has reached 5,89,544. Of these 9,574 people have died, 5,53,292 have been cured and 26,678 are active cases.
Positiveness rate lowest in Mumbai after March
For the first time since March in Mumbai, the positive rate has come down by 5 percent. This is the lowest level since the onset of the epidemic. This means that five out of 100 samples are found to be corona positive.
Pfizer seeks approval for emergency use of vaccine in India
Pfizer India Approves Emergency Use of Corona Vaccine in India application Have done It has become the first company to do so in India.
After Pfizer was approved for emergency use in the United Kingdom and Bahrain, its Indian unit applied for it with the Drug Controller General of India (DCGI).
In the application, Pfizer India has sought approval from DCGI for import and distribution of vaccine and exemption in clinical trials.
6.64 million people infected worldwide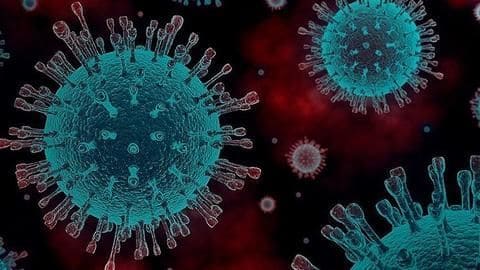 Johns Hopkins University According to this, around 6.64 crore people have been infected with the Corona virus so far, while 15.28 lakh have died.
In the most affected US, 1.46 crore people have been infected and about 2.81 lakh people have died. America is the only country which is more affected than India.
Occupy third place Brazil Out of 65.77 lakh infected, about 1.76 lakh patients have died.