Haryana Health Minister Anil Vij, infected with the corona virus, will be kept in the Intensive Care Unit (ICU) for a few more days.
Vij was admitted to Medanta Hospital in Gurugram on Tuesday after a lung infection.
Earlier, he was undergoing treatment at Rohtak PGI. There was no improvement in his health, after which he was taken to Medanta.
At present, his condition is said to be stable.
Corona was found infected on 5 December
Anil Vij was found corona infected on 5 December. He gave information about this by tweeting.
Then he told that he is admitted in the civil hospital in Ambala Cantt. He was admitted to Rohtak PGI as the condition did not improve.
His oxygen level came down on Tuesday while being admitted to PGI. Seeing the situation worsening, he was taken to Medanta's ICU.
Vij is on oxygen support
In a statement issued by the state health department and Medanta on Wednesday, it was told that Vij has been placed on oxygen support. His CT scan and rest test reports are satisfactory and his condition remains stable.
"Important next 48-72 hours"
Hindustan Times According to a doctor from Rohtak PGI who is aware of Vij's health, the next 48-72 hours are very important in his treatment. The infection has affected his lungs. Apart from this, he is also struggling with diabetes, hypertension and heart disease.
Explain that MLA Vij from Ambala was given plasma therapy in PGI. However, this did not improve his health.
Vij was given a potential vaccine dose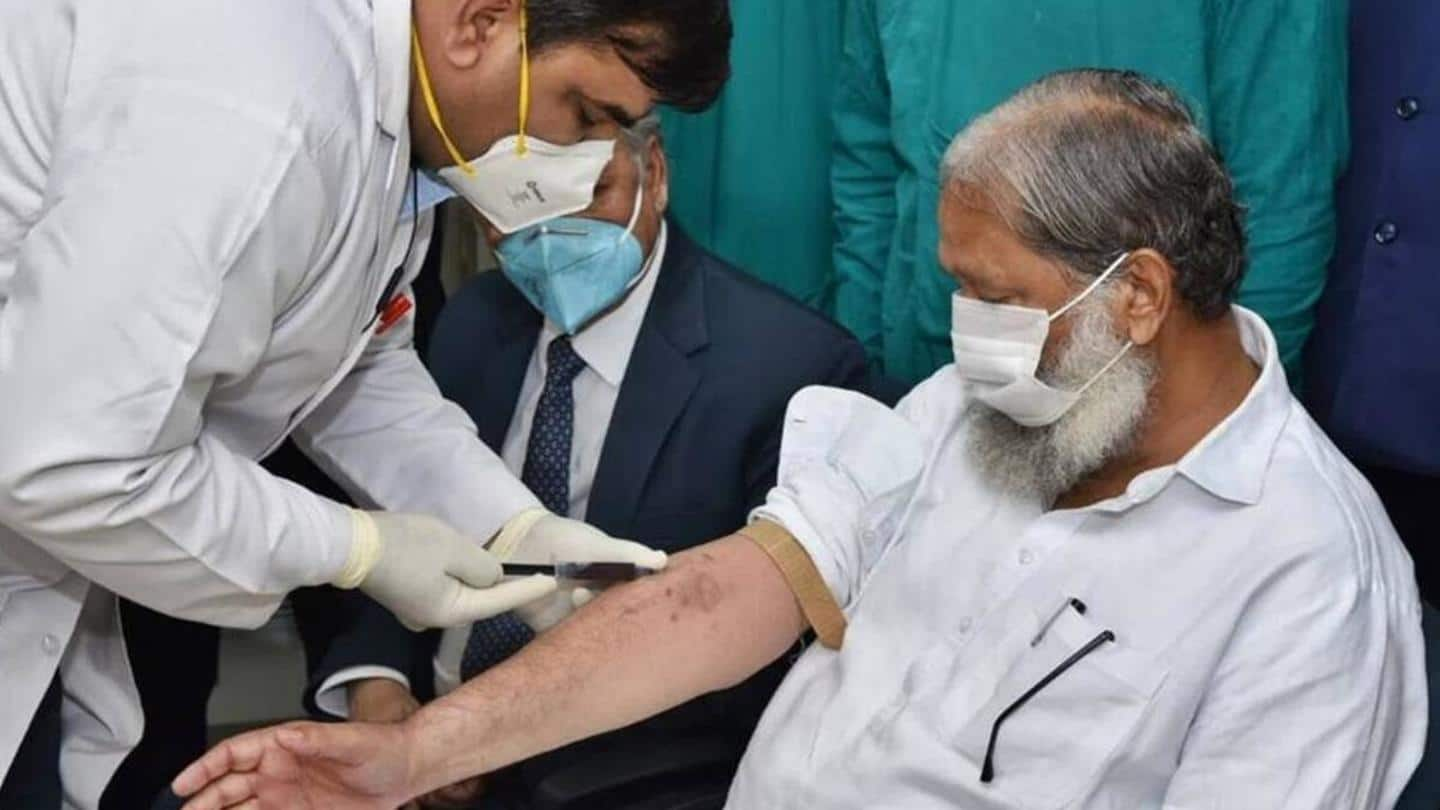 Let us know that Vij was given a dose of 'Kovaxin', a potential vaccine for Corona being developed by Bharat Biotech last month.
He was given the dose at a hospital in Ambala on November 20, during the third phase of the vaccine trial.
After this, a lot of questions were raised about Vij being found infected.
Bharat Biotech later said that this vaccine showed its effect after two doses were given.
How many people infected in Haryana?
According to the Ministry of Health, 2,54,207 people have been diagnosed with the infection in Haryana so far. Of these, 8,232 are active cases, 2,43,224 people have recovered from the epidemic and 2,751 have died.
Around one crore cases of corona across the country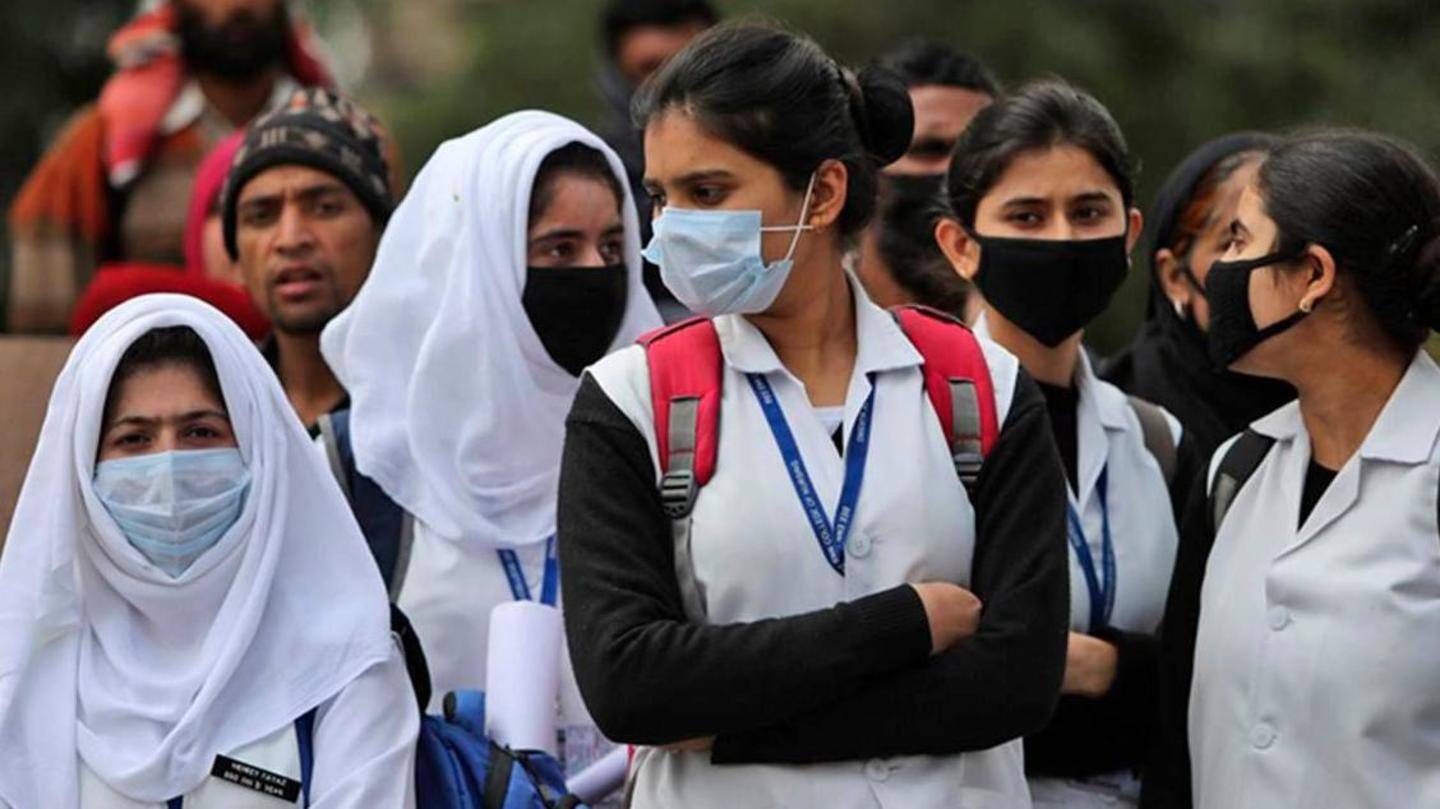 If we talk about the whole country, the number of infected people is increasing to one crore.
In India, 26,382 new cases of corona were reported and 387 patients died due to this.
With this, the total number of infected people in the country has gone up to 99,32,547. Of these, 1,44,096 people lost their lives due to the epidemic.
The number of active cases has steadily decreased to 3,32,002.