The new strain of corona virus found in the United Kingdom (UK) has been stirred up after B.1.1.7.
Given its seriousness, many countries including India have banned flights coming from the UK.
Now a new study has revealed that the new strain found in the UK rapidly engulfs people. This may increase the number of patients admitted to hospitals and deaths in the coming year.
56 percent more infectious new strain – study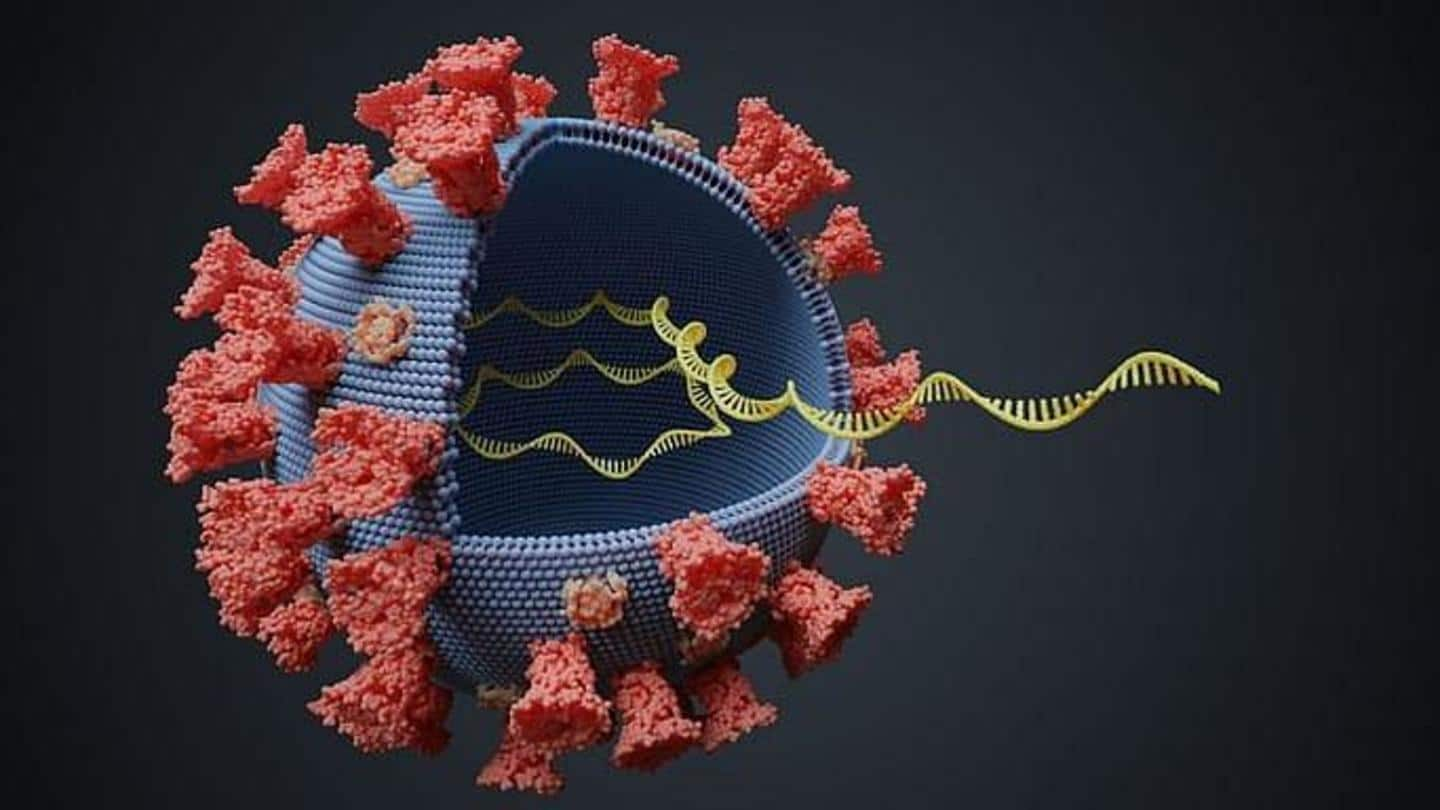 A study by the London School of Hygiene and Tropical Medicine has revealed that the new strain of corona is 56 percent more contagious.
Earlier, the UK government reported that the new strain spreads 70 per cent faster than the old ones.
The UK's chief scientific advisor, Patrick Valence, described the new strain as having about two dozen changes that could affect the corona protein.
What is the matter of concern?
The new strain of the corona spreads rapidly. This means that it will catch more people.
Also, as the study has shown, due to this, the number of patients admitted to hospitals will also increase. This is sure to affect the health services already under pressure.
Along with them, the biggest concern is the apprehension that the number of deaths is increasing.
Virus became more contagious due to mutations in spike proteins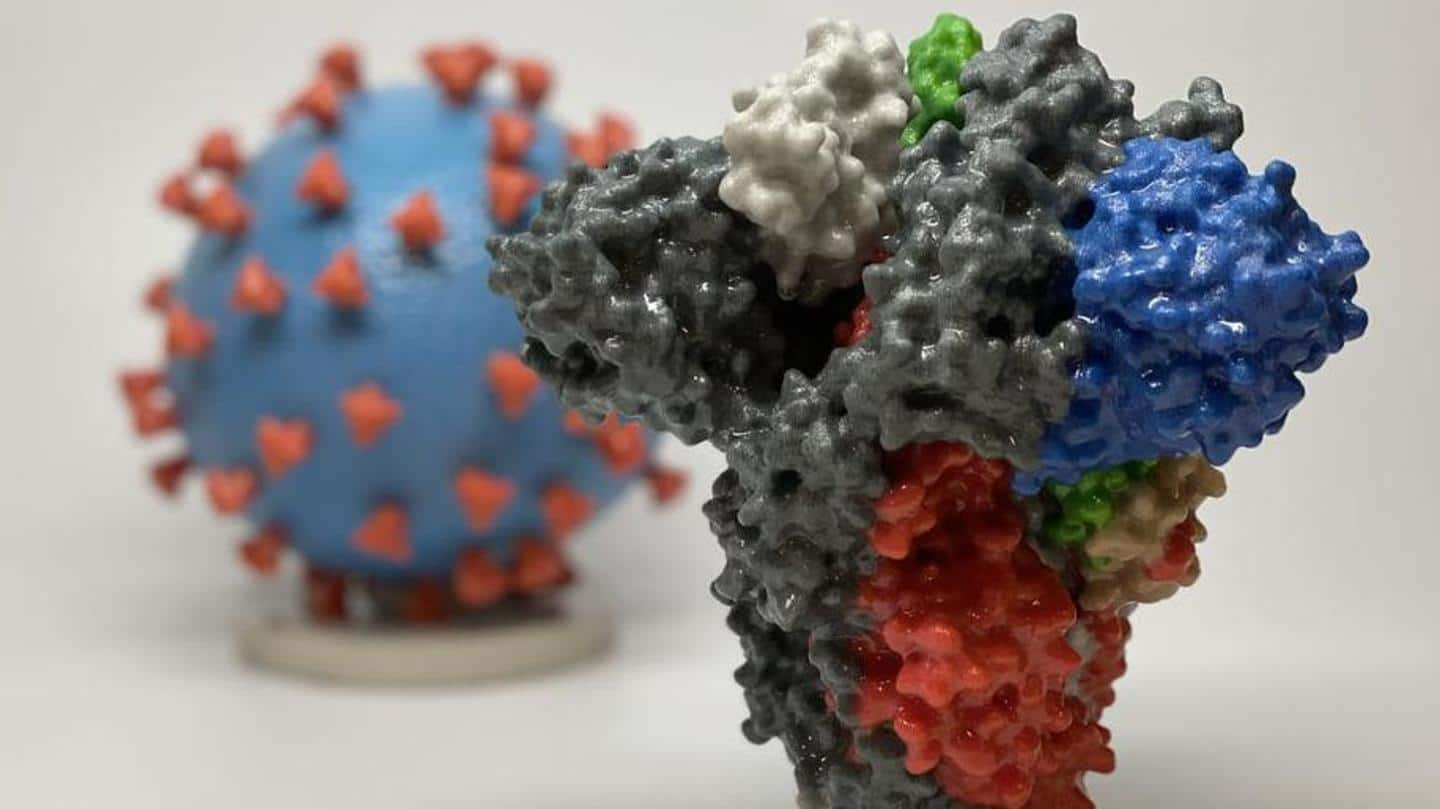 The new strain has two mutations in the spike protein of the corona virus and because of this it has become more infectious than before.
Explain that only with the help of spike protein, corona virus sticks to human cells and enters human body.
UK officials are also engaged in identifying the Patient Zero (the first patient), so that the new strain can be fully understood.
Two new strains have emerged in the UK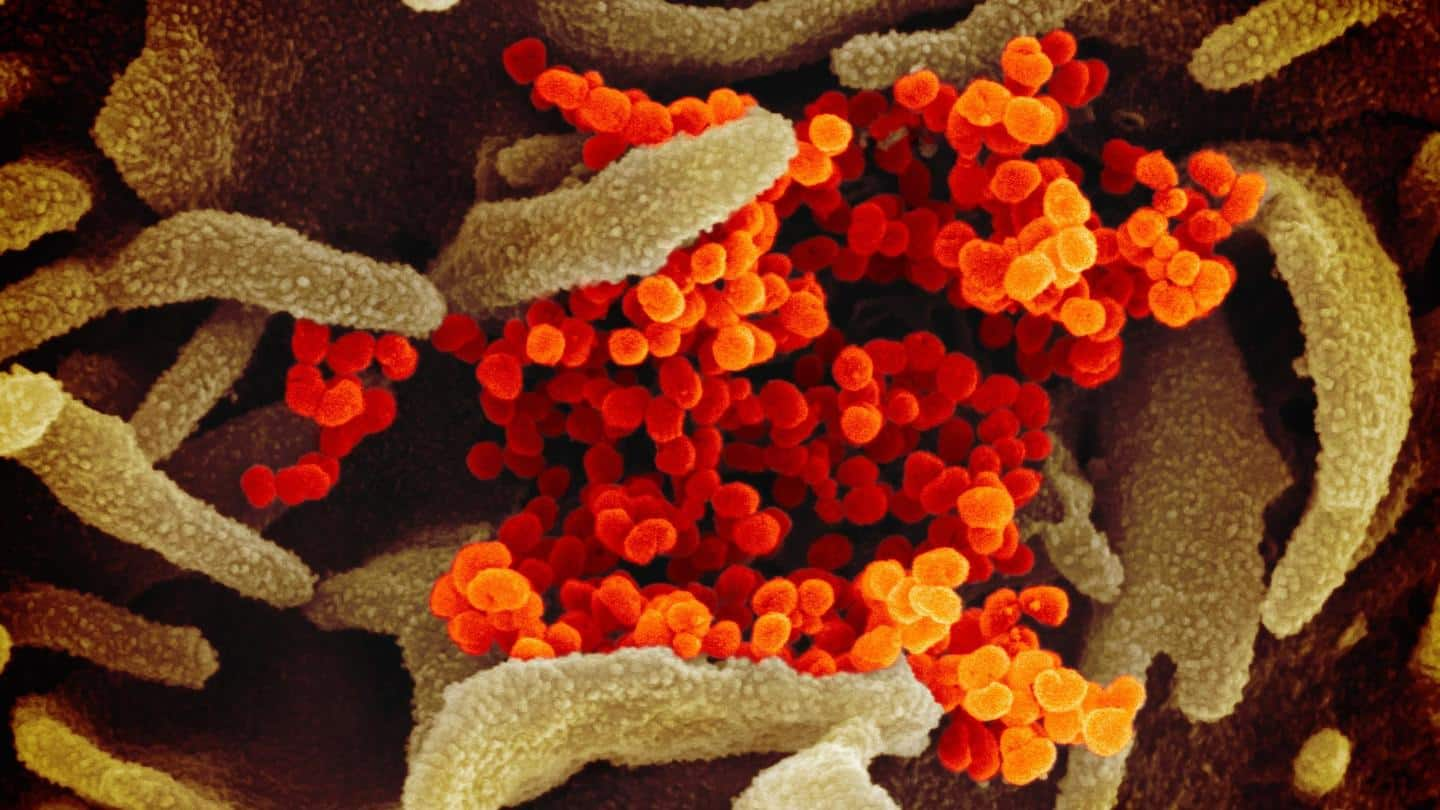 There have also been cases of another strain found in the UK in South Africa.
This new strain of South Africa is named 501.V2 and is different from the UK variants. Different mutations have occurred in both, although mutations called N501Y in spike proteins occurred in both of these variants.
Due to this, South Africa has also been badly affected. Young and healthy people are also getting sick due to new strains.