Delhi Minister of Health Satyendra jain Has stated that within three to four weeks of its availability, all the residents of the capital Corona virus Vaccine will be given.
He said that every Delhiites would be given a dose of Corona virus vaccine through health services like Polyclinic.
Jain's statement comes at a time when many companies have announced the preliminary results of their potential vaccine trials.
Delhi is facing the third wave of epidemic
The capital Delhi is currently facing the third wave of epidemic. Since the beginning of this month, a large number of people are getting infected here every day.
Even more worrying is that the number of people dying here is staying close to 100.
In such a situation, this tweet by Health Minister Satyendar Jain can give some relief to the people.
Prime Minister took stock of vaccine preparations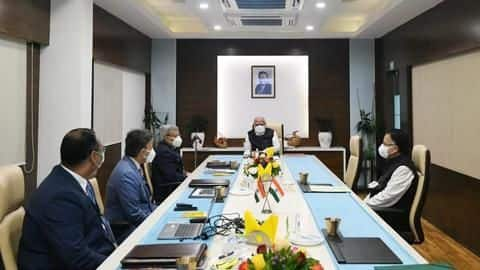 Jain said, "Whenever the vaccine is available in Delhi, the people of the national capital will be given a dose through health services like polyclinic within 3-4 weeks of that."
Jain has given this statement on Saturday, the day Prime Minister Modi We are visiting plants of three big companies to take stock of vaccine preparations.
The Prime Minister visited the plants of Zydus Cadila, Serum Institute of India (SII) and Bharat Biotech today.
SII vaccine is at the forefront
Talking about trials of these three vaccines, the SII vaccine is at the forefront and its third phase is undergoing trials.
The trial, which began in August, is on the verge of ending and the company may also apply for approval for emergency use this year.
The international trial of the vaccine being conducted by AstraZeneca has already ended and in this the vaccine ranges from 62 to 90 percent. Effective Has been found
This status of Bharat Biotech and Zydus Cadila vaccines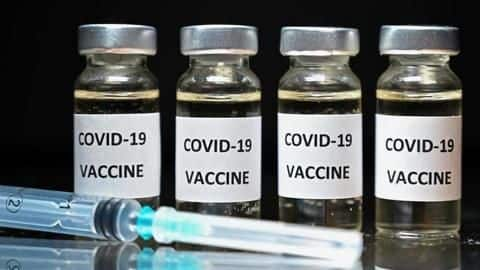 Talking about the other two vaccines, Bharat Biotech Vaccine has undergone a two-stage trial and the third phase is about to begin.
If all goes well, the vaccine trial may be completed by February. Bharat Biotech is making this vaccine in collaboration with the Indian Council of Medical Research (ICMR).
At the same time, the first phase of the vaccine of Zydus Cadila has been completed and the second phase of the trial is going on.
What is the situation of infection in Delhi and the country?
In the capital Delhi, 5,482 new cases were reported on the previous day and 98 patients died.
With this, the total number of infected people in the city has increased to 5,56,744. Of these, 8,909 patients have died.
At the same time, the number of corona infections in the entire country 93.5 Lakh Has been exceeded. Of these, 1.36 lakh have died.
At the same time, active cases have come down to 4,54,940.