In India, 32,080 new cases of infection with corona virus were reported and 402 patients died due to this.
With this, the total number of infected people in the country has increased to 97,35,850. Of these, 1,41,360 people have lost their lives due to infection with this dangerous virus.
If we talk about active cases, then their number has come down to 3,78,909. Active cases have been declining in the country for the last several days.
Recovery rate and testing
There are about 15 crore tests in the country so far
Talking about patients getting cured, 36,635 patients of Corona virus were cured across the country on the last day.
With this, the total number of patients recovering from the epidemic has increased to 92,15,581. Recovery in the country has reached 94.59 percent.
Apart from this, 10,22,712 tests were done across the country in the last 24 hours. Since the onset of the epidemic, about 14.98 crore corona virus tests have been done in the country.
New cases rise in Delhi
After two days of decline in the capital Delhi, the number of new cases has seen an upsurge in the past day.
Corona infection was confirmed and 57 people died in 3,188 new people in Delhi on Tuesday. For the first time since November 4, there have been the lowest number of deaths in a single day.
With this, a total of 5,97,112 cases of corona have been reported here. Of these, 9,763 people have died and 22,310 are active cases.
Preparations fast for vaccination in the country
The government has stepped up preparations to give doses to people after three companies have sought approval for the emergency use of the vaccine.
The government said that in the first phase of vaccination, one crore health workers, including police and armed forces, will be given vaccination to two crore personnel on the frontline against the epidemic and about 27 crore people above 50 years of age.
you Tap here You can know more about it in detail.
6.81 million people infected worldwide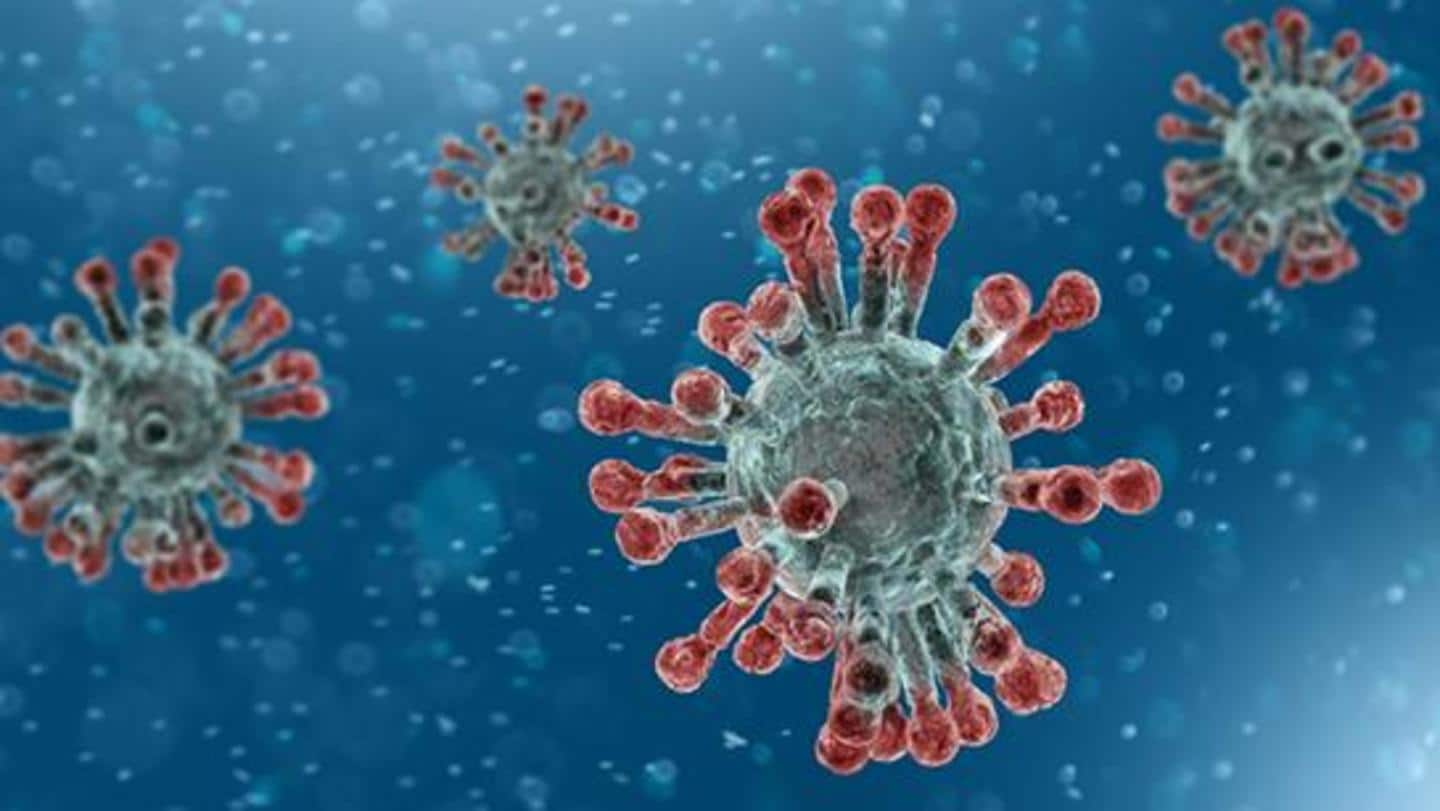 Johns Hopkins University According to, around 6.81 crore people have been infected with the Corona virus so far, while 15.56 lakh have died. The most affected are 15.1 million people infected in the US and about 2.86 lakh people have died. America is the only country which is more affected than India.
In Brazil, number three, out of 66.75 lakh infected, about 1.78 lakh patients have died.