In recent days Corona virus There have been reports of excitement about the possible vaccine. Now it is hoped that the world has come close to winning the ongoing war against the epidemic.
Meanwhile, Dr. Randeep Guleria, director of Delhi-based All India Institute of Medical Sciences (AIIMS), has raised hopes by making another statement.
They said that the vaccine could protect against corona virus infection for 9–12 months.
Vaccine – Guleria will protect large sections of the population from infection
News18 According to Guleria, the vaccine will protect large sections of the population from epidemic outbreaks and will be helpful in breaking the chain of infection.
However, the results so far have not revealed how long a vaccine can protect against a pandemic. Will have to wait for this.
As of now, Moderna, Pfizer and Oxford University have released the results of a trial of their potential vaccines.
Corona virus will not disappear completely for some time – Guleria
Dr. Guleria also said that even after the vaccine, the corona virus will not be completely eradicated for some time. The infection will continue to subside by 2023, and may even before that the World Health Organization (WHO) announces the end of the epidemic.
Guleria said he does not think the corona virus will disappear. It can become mild disease.
This means that some cases of this will continue to come up.
Health workers will be given vaccine first in India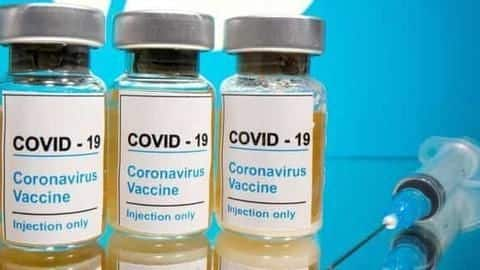 India First dose of Corona virus vaccine in India Ten million health workers Will be given to
The identification work of these health workers has been completed and they will start dosing as soon as the vaccine becomes available early next year.
So far, 92 percent of government hospitals and about 56 percent of private hospitals have submitted data of health workers. Database preparation work has reached the final stage.
Five potential vaccines are in trial phase in India
There are currently five potential vaccine trials in India in the final stages.
The enrollment process for the Phase III trial of the potential vaccine for Oxford-AstraZeneca has been completed. Bharat Biotech has started the third phase. Zydus Cadila has completed the second phase.
Apart from these, 2-3 phase trials of Sputnik-V of Russia have started and Biological E is doing 1-2 phase trials.
What is the state of the epidemic in the country?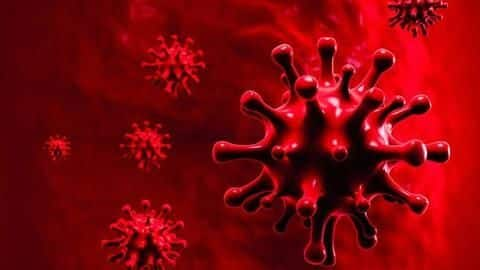 The number of corona infections is steadily increasing in the country as the vaccine continues to grow.
37,975 of the previous day Corona in India New cases Came and 480 patients died due to this.
With this, the total number of infected people in the country has increased to 91,77,840. Of these, 1,34,218 people have died, 4,38,667 are active cases and 86,04,955 people have recovered after defeating the epidemic.