India Days in Corona virus 29,163 new cases of infection were reported and 449 patients succumbed to it.
With this, the total number of infected people in the country has gone up to 88,74,290, while 1,30,519 people have lost their lives due to this dangerous virus infection. In India, the pace of infection seems to be under control for the last few days.
The number of active cases has come down to 4,53,401.
Recovery rate and testing
Over 40,000 patients recovered in the past
Talking about the patients who are cured, 40,791 patients of Corona virus have been cured across the country on the last day, which is less than the normal days.
With this, the total number of patients recovering has been 82,90,370. The country's recovery rate is 93.27 percent.
Apart from this, 8,44,382 tests were done across the country in the last 24 hours. Since the onset of the epidemic, about 12.65 crore corona virus tests have been conducted in the country.
Moderna's vaccine was also found effective after Pfizer.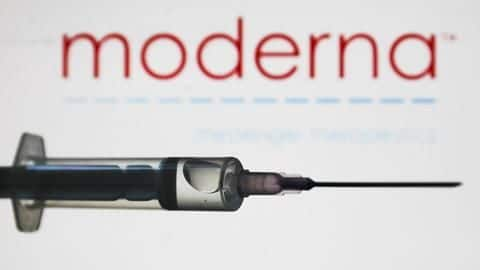 American company Moderna on Monday battling the corona virus epidemic Gave good news was.
The company released interim results based on the final phase data of its potential vaccine, saying it was found to be 94.5 percent effective against the corona virus.
Pfizer has also previously released the results of its potential vaccine. Pfizer's potential vaccine was proven to be 90 percent effective against corona infection.
5.5 million people infected worldwide
Johns Hopkins University According to this, 5.50 crore people have been infected corona worldwide, while the death toll has risen to 13.26 lakh.
In the most affected US, 1.12 crore people have been infected and 2.47 lakh people The death happened. More than one lakh cases are being reported daily here since last few days.
Occupy third place Brazil Out of 58.76 lakh infected, about 1.66 lakh patients have died.