Corona virus The epidemic has affected India's manned space mission, among other things.
Indian Space Research (Isro) Reported that due to adverse effects of the corona epidemic Gaganyaan Mission There may be a one-year delay in launching.
ISRO has been preparing for this very ambitious campaign for quite some time. The eyes of the whole country as well as the world will be set on this mission of India.
Come, let us know the whole news.
What is the Gaganyaan mission?
Preparations are underway to send three astronauts to space for seven days under the Gaganyaan mission.
However, the final decision on how many people are sent for this will be taken after the test flight.
These astronauts will be sent to Law Earth Orbit. It is situated at an altitude of 2,00 km from the earth. Most satellites are sent in this orbit.
10,000 crore is estimated to be spent on the mission.
What was the plan before?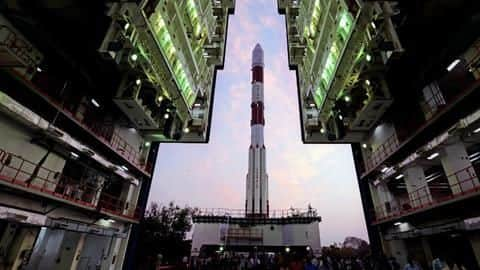 The manned mission under the Gaganyaan mission was planned to send two unmanned missions into space before being sent to space.
The first unmanned mission was planned to be sent in December 2020 and the second in June 2021. It was then planned to send humans to space for the first time in December 2021, but the plan has changed due to Corona.
ISRO President K Sivan said it would be delayed due to Corona.
Humanoid will be sent on unmanned missions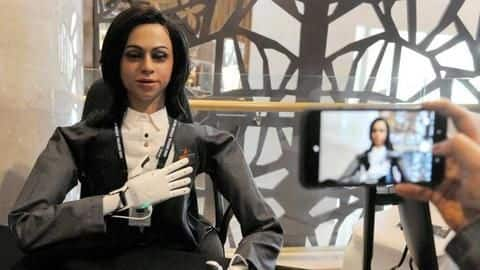 When Sivan was asked about the possible deadline for the first unmanned mission, he said that it could be sent by the end of next year or the next year i.e. 2022. This means that the entire mission will be delayed by at least one year.
Half-humanoid (a human-like robot) will be dispatched in unmanned missions. ISRO made this humanoid some time ago Glimpse was.
It is a 'woman' and is named Vyommitra.
Gaganyaan to be launched via GSLV Mk III
Earlier last month, ISRO reported that GSLV Mk III launch vehicle has been selected for the Gaganyaan mission. Through this, the astronauts will be sent into space. Along with the Gaganyaan mission, ISRO is also preparing for other missions.
Chandrayaan-3 may be launched next year
Sivan said that ISRO is also working on Chandrayaan-3.
However, its launch deadline has not been decided yet. Under this mission, a 'lander' and 'rover' will be sent to the lunar surface.
In September, there were reports that at the beginning of ISRO 2021 Chandrayaan-3 Can launch.
Preparations for this mission are going on loudly. This time the orbiter will not be sent.
Chandrayaan-2 Only the orbiter will work for it.
Chandrayaan-2's Vikram Lander crash landing on the lunar surface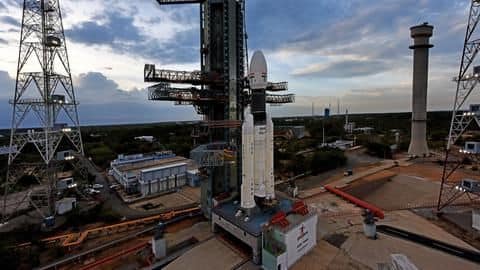 Explain that ISRO launched Chandrayaan-2 mission on July 22 last year with the goal of landing on the lunar surface.
It had successfully completed many of its phases but in the end the lander did not successfully land on the lunar surface.
Vikram Lander had a crash landing on the lunar surface due to high speed and lost contact with ISRO. Later this contact could not be established.