Former Indian cricketer Suresh Raina and famous singer Guru Randhawa have been arrested for partying in a club in Mumbai in violation of the corona epidemic rules. However, both the celebrities were later released on bail.
India today According to the police, a total of 34 people were arrested along with both. Police have registered a case under the Pandemic Act against all those found partying.
Maharashtra government imposed night curfew in municipal areas
Let us know that to overcome the corona virus epidemic, the Maharashtra government has announced a nightly curfew in all municipal areas of the state from 11 am to 6 am after a review meeting on Monday.
This curfew will continue till 5 January. In such a situation, there is a ban on leaving people's homes after 11 pm. Similarly, the government has also appealed to the people to take more precautions for the next 15 days.
Were partying in a club near Mumbai Airport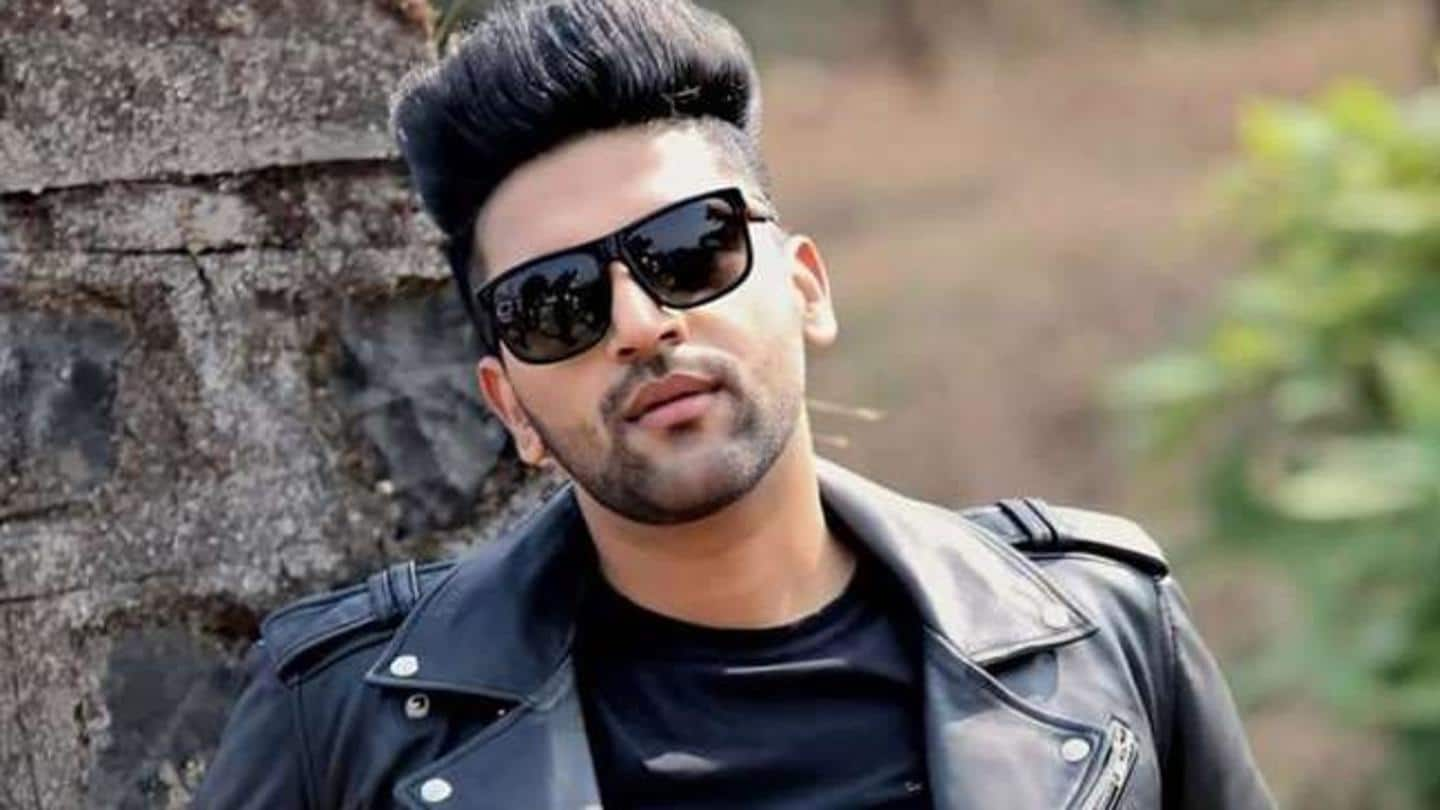 Mumbai's Joint Commissioner of Police Vishwas Nagre said that he had been informed about the party being organized at the Dragon Fly Club operated at Hotel Marriott near Mumbai Airport.
On this, the police arrested 34 people, including cricketer Suresh Raina, singer Guru Randhawa, at about 3 pm.
However, all the people were later released on bail. 19 of these people are from Delhi and Punjab.
Cases registered against all 34 people under these sections
Joint Commissioner of Police Nagre said that against all those arrested, section 188 (violation of public servant's orders), 269 (intentionally breaking the rules and causing the spread of mortal disease) of the Indian Penal Code (IPC) and epidemic act. A case has been registered under sections of the Indian Penal Code.
He informed that seven hotel workers are among those arrested. A case of violation of curfew rules has also been registered against hotel operation.
Many celebrities had left before the police rage
Reportedly, the singers Badshah and Suzanne Khan were also said to be present at the party, but he left before he was hit. In such a situation, he survived the police action. Many other celebrities were also present at the party.
There is also a ban on Christmas and New Year party in Maharashtra
With the announcement of the nighttime curfew, the Maharashtra government has also banned party and public events on Christmas and New Year in the state to prevent the spread of corona.
On Monday, the cabinet minister of Maharashtra government Aslam Sheikh said that there was a ban on organizing the party on Christmas and New Year. Action will be taken if a party or event will be held anywhere during this period.