Deepak Hooda has been left out of the Syed Mushtaq Ali Trophy Camp due to a dispute with Baroda captain Krunal Pandya.
Now the Baroda Cricket Association (BCA) has suspended Hooda for the entire season.
The association says that from next season, if desired, he can play for Baroda again.
However, some people in the association have also opposed Huda's dismissal from the season.
Hooda left camp after accusing Krunal of abusing
Hooda left the Baroda camp just a day before the Mushtaq Ali Trophy began.
He wrote a letter to the BCA and told that he had left the camp due to abuses by Captain Krunal Pandya.
Hooda had told that Krunal was constantly abusing him and showing him his majesty.
Very upset by this, he had decided to leave the camp.
Hooda will not be selected for the entire domestic season
BCA Press and Publicity Committee Chairman Satyajit Gaikwad said that the Apex Council has decided that Hooda will not be selected to play for Baroda in this entire domestic season.
He added, "The decision has been taken after seeing the reports of the team manager and coach about the matter and also talking with Hooda. Hooda can play for Baroda again in the 2021-22 season."
Banning Hooda was not necessary – BCA Joint Secretary
Although Hooda has been suspended from the season, some members of the association are not in favor of him being suspended.
BCA Joint Secretary Parag Patel said, "Hooda, who left the team without talking to the team management about his problem, has made a mistake. However, it was not necessary to ban him for the entire season. He was sentenced for his mistake. And then they were allowed to play. "
Hooda's domestic career has been like this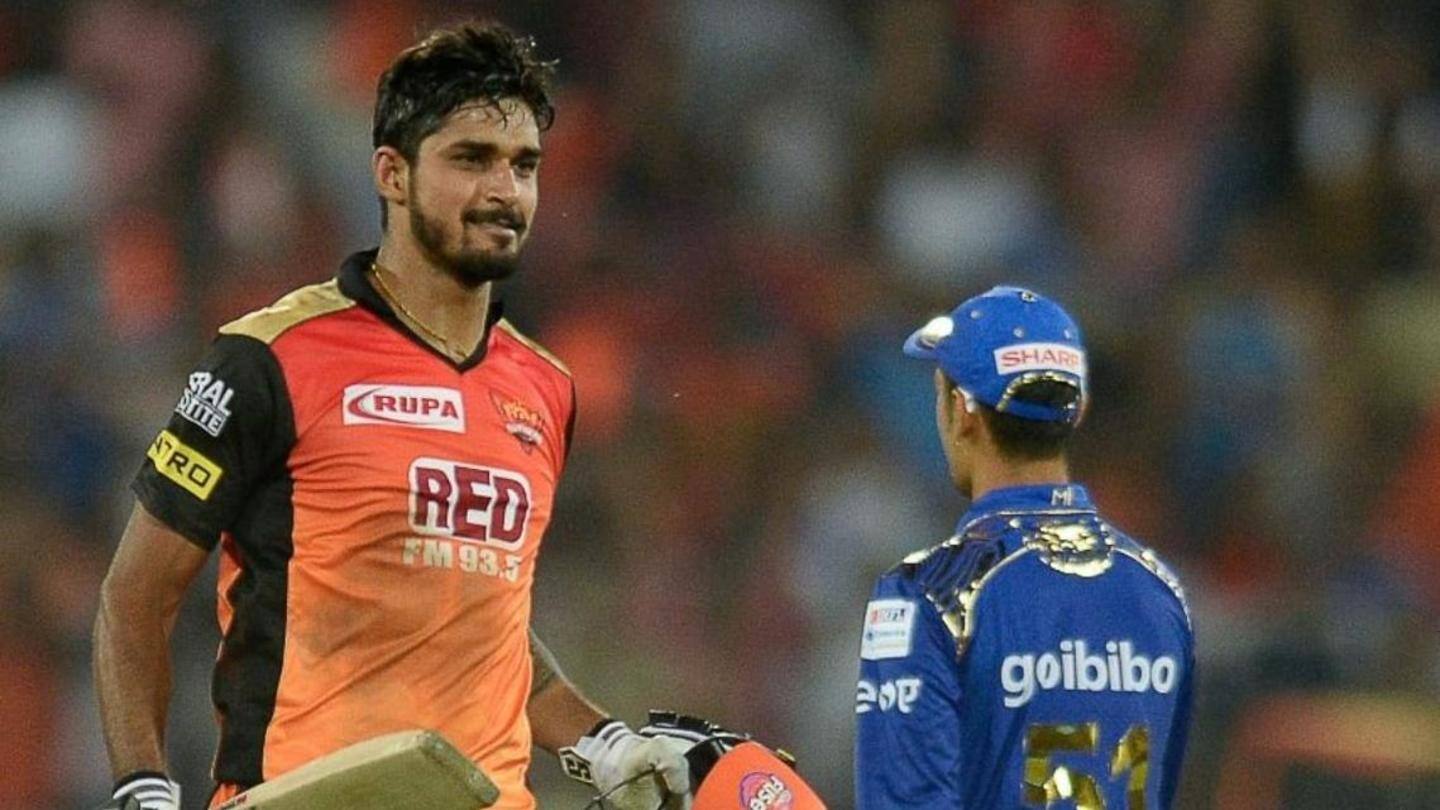 The 25-year-old Hooda made first-class, List-A in 2014 and T20 debut in 2013.
Till now he has played 46 first-class, 68 List-A and 123 T20 matches.
He has scored 2,908 runs in first-class cricket at an average of around 43, including nine centuries and 15 fifties.
In List-A, he has scored 2,059 runs at an average of 39.
He has scored 1,718 runs in T20.