In winter, not only the body or the skin but also the hair needs extra care as the cool winds affect the health of the hair.
In such a situation, if the hair is not taken care of properly, then the hair looks dry and lifeless. Although, many people adopt various methods to protect the hair from these problems, but due to some of their mistakes, their hair has to suffer damages.
Excessive use of home remedies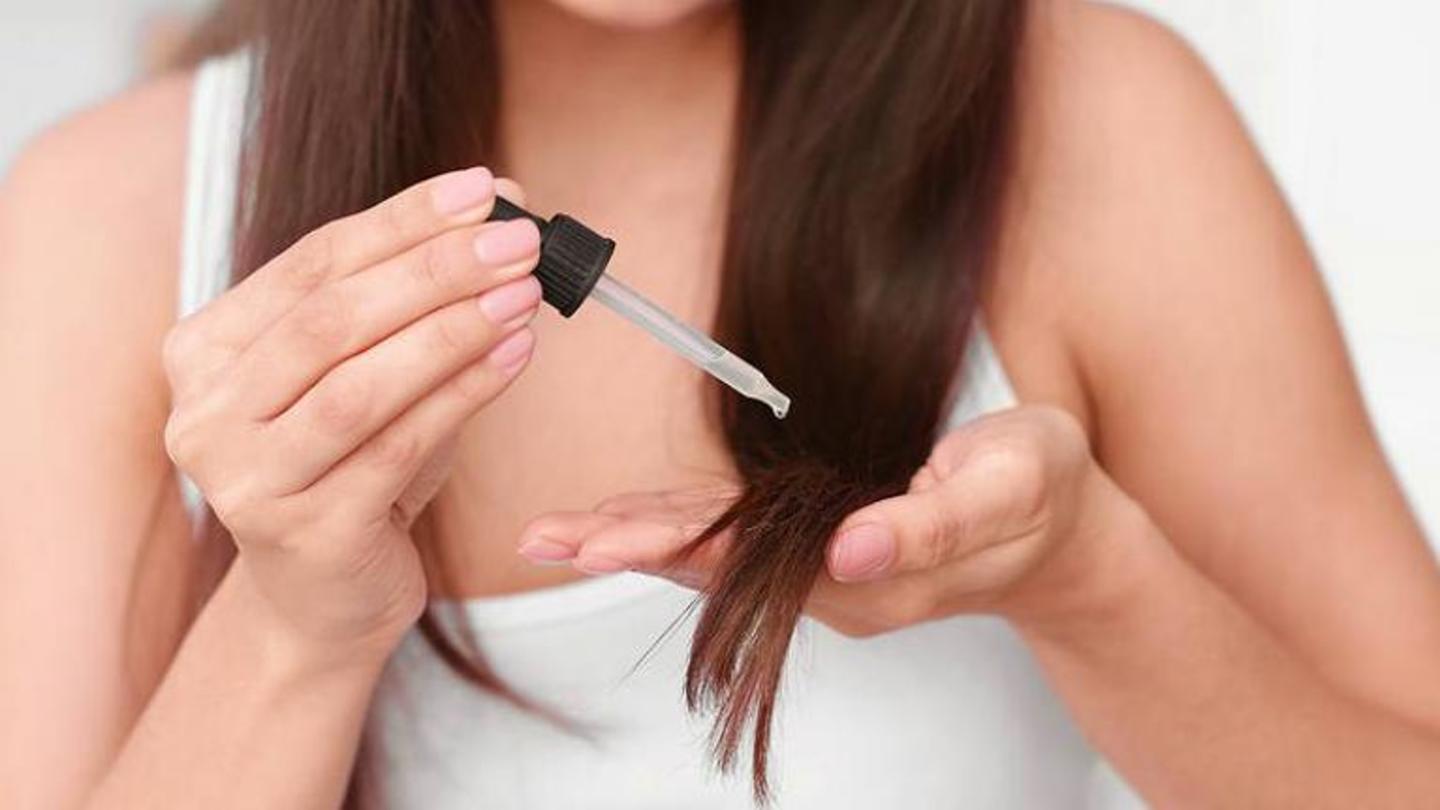 If you try to tell others the tips for hair care in winter, then the first thing you need to understand is not to follow the tips of others because it is not necessary that the home recipe adopted by others will prove effective on your hair Ho.
It is better if you understand the quality of your hair and adopt home remedies. Apart from this, do not make the mistake of trying home remedies in different ways.
Use of shampoo
Whatever the weather, shampoo is considered important for cleaning hair, but sometimes the mess in it damages the hair.
For example, in cold weather people often use more shampoo or take a hot shower and do a hairwash. Both of these methods are wrong.
Too much shampoo or hot shower hairwash loses the natural oil of the hair and scalp, causing the hair to become dry.
Wet hair will harm
Wet hair can cause many problems for you in the winter because cold air causes water to freeze in your hair, which can lead to hair dryness and split ends.
At the same time, if you comb wet hair, then it can speed up hair loss. So always allow the hair to dry first. Only then comb the hair so that there is no harm to the hair.
Incorrect fabric selection
Many people wear hats or scarves etc. to avoid the cold, but if you want to avoid any kind of damage to your hair, then you should choose the fabric carefully.
For example, wool and cotton absorb the moisture of your hair, causing hair to become dry and lifeless.
Therefore, it is better that you choose a fabric that has silk linings.