Winter is considered to be one of the reasons for the increase of bone problem.
Especially, if you are beyond the age of 40, then you will definitely start some problem related to bones in this season. Apart from this, the problem of people who already have bone problems doubles in this season.
If you want that your bones are not affected by this season, then you must do these things daily.
Take special care of your food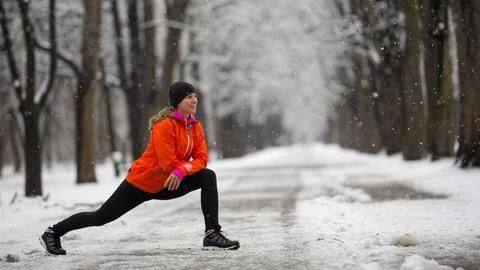 Food has a profound effect on the health of bones, so take special care of your food.
If you have a habit of eating anything at any time, then change this habit and decide your time to eat.
It is better to include seasonal fruits and vegetables in your diet. In addition, it may be better to include foods rich in vitamin-K, vitamin-C and vitamin-D in the diet.
Physical activity is very important for bone health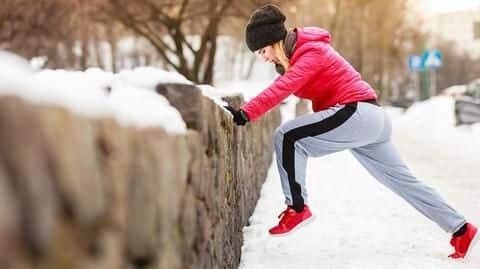 Whatever the weather, physical activity is very important to keep bones healthy, but after working all day, many of you have neither the time nor the desire to exercise.
In order to keep bones healthy, it is important to include regular walks in your routine.
Also make sure to practice yogasanas that have a positive effect on bones for a few minutes.
Keep drinking lukewarm water frequently
Wish to talk Health Whether it is for bone health or more and more water intake can prove beneficial.
In winter it would be better to consume lukewarm water instead of normal.
Especially if someone has a bone related problem, then that person must take 8-10 glasses of lukewarm water throughout the day because it can remove the bones related problems.
Pay special attention to these things as well
Bathing with lukewarm water during winters can also prove beneficial for bones, so do a regular bath with lukewarm water and then massage your entire body with mustard oil for a few minutes with light hands as it will Has a positive effect.
Also, sit in the sun for a few minutes because it is also good for your bones as well as the full body and skin.