Most people take great care of their car so that it will be in good condition for years.
Some people even get information for this. Despite this, many believe such things which are wrong.
People feel that their car will be fine with those things, but it does not happen.
For this reason, we have told similar things here, which are considered right, but wrong for car care.
Wax can be removed from scratch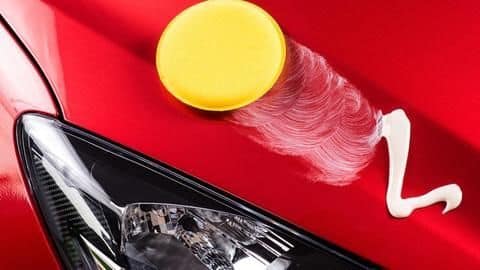 Many people think that using wax removes minor scratches on the car, but this is completely wrong.
Applying waxes does not only create scratches for a short period of time, but is not the way to remove them forever.
This can cause glare on the car, but does not remove scratches. They should use other things to remove scratches.
It is necessary to take the car to the dealer's service station
Some people feel that the car should be serviced at the dealer's service station. The local service center should not service the car.
However, for good service of the car, people are advised to take it to a good service station, but it is not necessary that the car can be served well there.
Many local service centers also have good mechanics who do good service of the car.
It is necessary to change the coolant again and again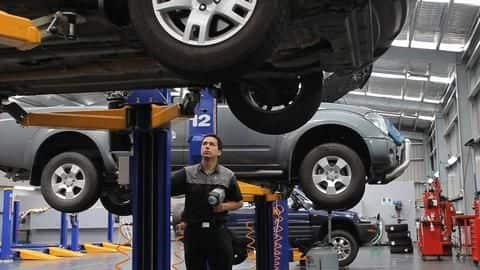 While servicing the car, the people keep in mind that they have to replace the coolant.
Coolant should be changed from time to time. This does not overheat the engine and gives good performance, but does not mean that it should be changed every week or a few days.
It should be replaced only after the car has run a certain kilometer.
Frequent changing of coolant does not affect the engine.
Laundry detergent cleans the car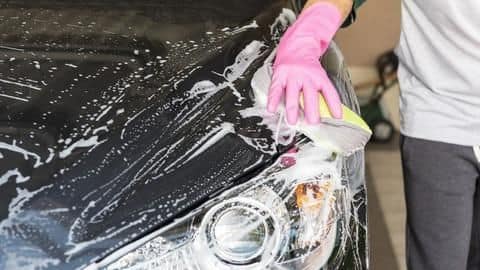 Most people use laundry detergents to wash cars. They feel that this clears the car, whereas it does not.
This may make her look clean and shiny in the beginning, but not stay clean for long.
Also, the paint of the car also deteriorates and can cause its shine. So do not accept these things as true and take good care of the car.