According to Indian tradition, marriage is very important for a boy and a girl to live together. Therefore, marriage has special significance in the life of any person.
Life becomes easy if you have a partner to live life. However, currently this has changed and people live without marriage.
In such a situation, today we will tell you about five Bollywood celebrities who have not married after crossing the age of 45 years.
Lata Mangeshkar: age 91 years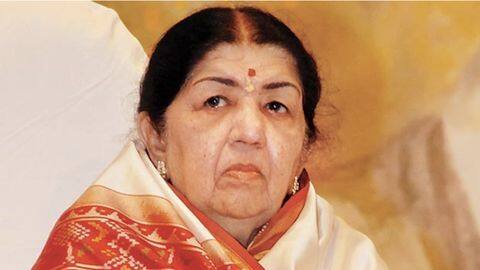 Famous singer by the name of India Nightingale Lata Mangeshkar She is currently 91 years old, but has not married.
According to the news, Lata ji wanted to marry KL Sehgal, but the matter did not materialize.
At the same time, Lata ji says that she had to take care of her younger siblings, so she never thought about marriage.
Her younger siblings are her children for Lata ji.
Sanjay Leela Bhansali: 57 years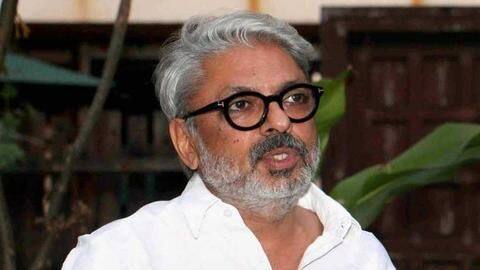 Famous bollywood director Sanjay Leela Bhansali You may have seen many couples performing grand weddings in films, but they have not married themselves.
According to Bhansali, who is currently 57 years old, he never felt the need of a partner in life.
For your information, let us know that Bhansali fulfills the lack of partner in his life by writing a great love story.
Bhansali's companion is his art.
Salman Khan: age 54 years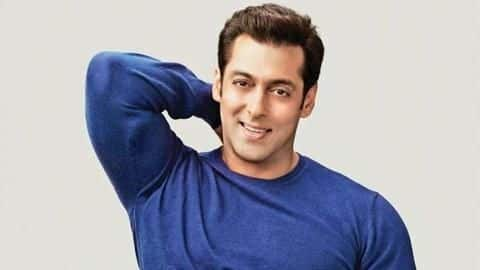 Bollywood virgins Salman Khan Name is at the forefront.
Salman has married in many of his films, but in real life, he is a bachelor even at the age of 54.
You all may know that many girls came into Salman's life and his love story remained in the headlines for a long time, but he did not pursue marriage to anyone.
Salman is currently dating model Lulia Vantur.
Tabu: age 50 years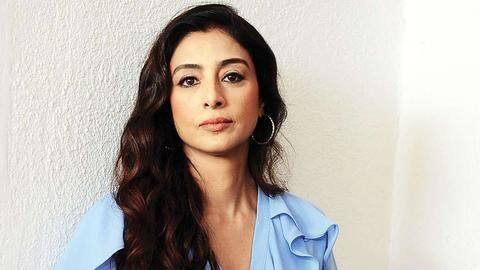 Tabassum Fatima Hashmi i.e. Tabu does not need any identity in Bollywood.
50-year-old actress Tabu has played the role of wife in many films, but in real life she has not married yet.
According to the news, Tabu has been in a relationship with Sajid Nadiadwala for some time. The two later broke up due to disparities.
A few years ago there were also reports of Tabu and Nagarjuna being in a relationship.
Sajid Khan: age 49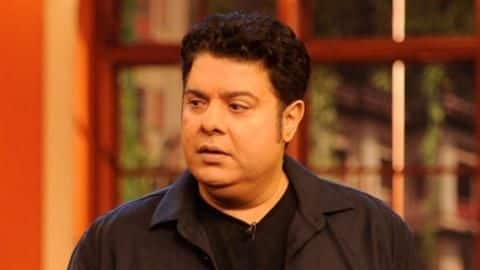 Bollywood director Sajid Khan, who made everyone laugh with his films, has given importance to marriage in many of his films.
But Sajid has not married yet, despite being 49 years old in real life.
However, from time to time there are reports of Sajid being in a relationship with different girls.
You will be surprised to know that Sajid has dated about five girls from Gauhar Khan to Jacqueline Fernandez.