Maharashtra Former chief minister of Devendra Fadnavis Chief Minister Uddhav Thackeray It is said not to threaten
In fact, in an interview on the occasion of completion of one year of Mahavikas Aghadi government in Maharashtra, Uddhav Thackeray said that if someone compels, they will lose their hands and fall behind.
Reacting to this, Fadnavis said that Chief Minister Thackeray should stop threatening others and focus on running the government.
Fadnavis criticized the government for Corona management
Fadnavis has also criticized the government for the state of Corona epidemic in Maharashtra.
"By the mercy of God, there is not yet another wave of corona virus epidemic in Maharashtra," he said. Significantly, Maharashtra remains the most affected state of the corona virus in the country.
For information, let us know that so far 18,08,550 people have been found infected with this dangerous virus and 46,898 people have died.
Shiv Sena leaders carry out personal attacks – Fadnavis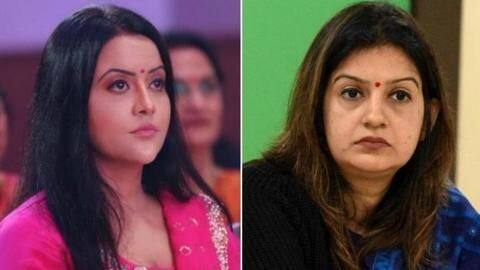 Fadnavis said, "We have never made personal attacks. If we talk about personal attacks, my wife was targeted by Shiv Sena leaders, but I never bothered about it."
Fadnavis gestures a few months ago Shiv Sena leader Priyanka Chaturvedi And his wife Amrita Fadnavis was on twitter.
After the death of Sushant Singh Rajput between the two, there was a ruckus on Twitter.
Where did this dispute start?
On the occasion of completion of one year of Shiv Sena-led government in Maharashtra, the party mouthpiece Saamana published an interview of Chief Minister Thackeray. In it, Thackeray said that the opposition party is targeting him and his family.
What did Thackeray say in the interview?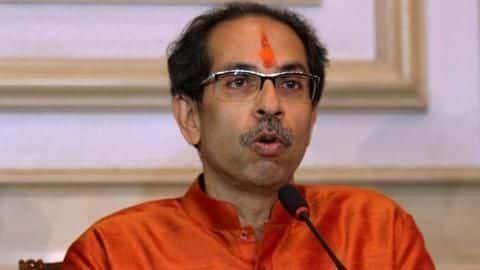 Thackeray said in the interview, "We do not want to go into politics of revenge, but if someone compels, we will use Sudarshan Chakra against this feeling of theirs. I am watching all the events. If I am calm and restrained So that does not mean I am afraid. The way people are targeting my family and children is not the culture of Maharashtra. "
"Not doing politics with revenge"
Thackeray added, "Those who are targeting me should also remember that they too have families. They too are not completely stained. Not only the Maharashtra government but also the people of the state will oppose such revengeful politics." "
Government of Maharashtra
Thackeray government completes one year in Maharashtra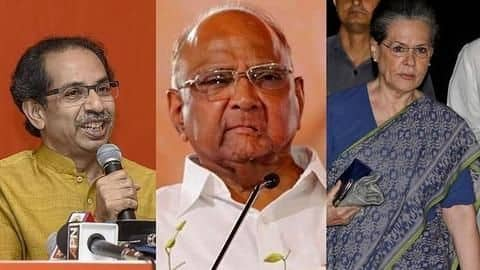 The Mahavikas Aghadi government of Shiv Sena, NCP and Congress alliance under Uddhav Thackeray in Maharashtra has completed one year of tenure.
The Shiv Sena, which contested with the BJP, split after not getting the chief minister's post and then formed the government in the state with the support of NCP and Congress.
Earlier, the BJP had tried to form a government, but their attempt could not succeed.