Every person's dream is to progress a lot in life and fulfill their dreams. Most people earn money by working and buying homes and cars.
Bollywood actors also fulfill their dreams in the same way.
Today, even though Bollywood actors have a lot of money, initially their condition was also like that of the common man.
In such a situation, today we will tell you about five Bollywood actors and their first car.
Amitabh Bachchan: Fiat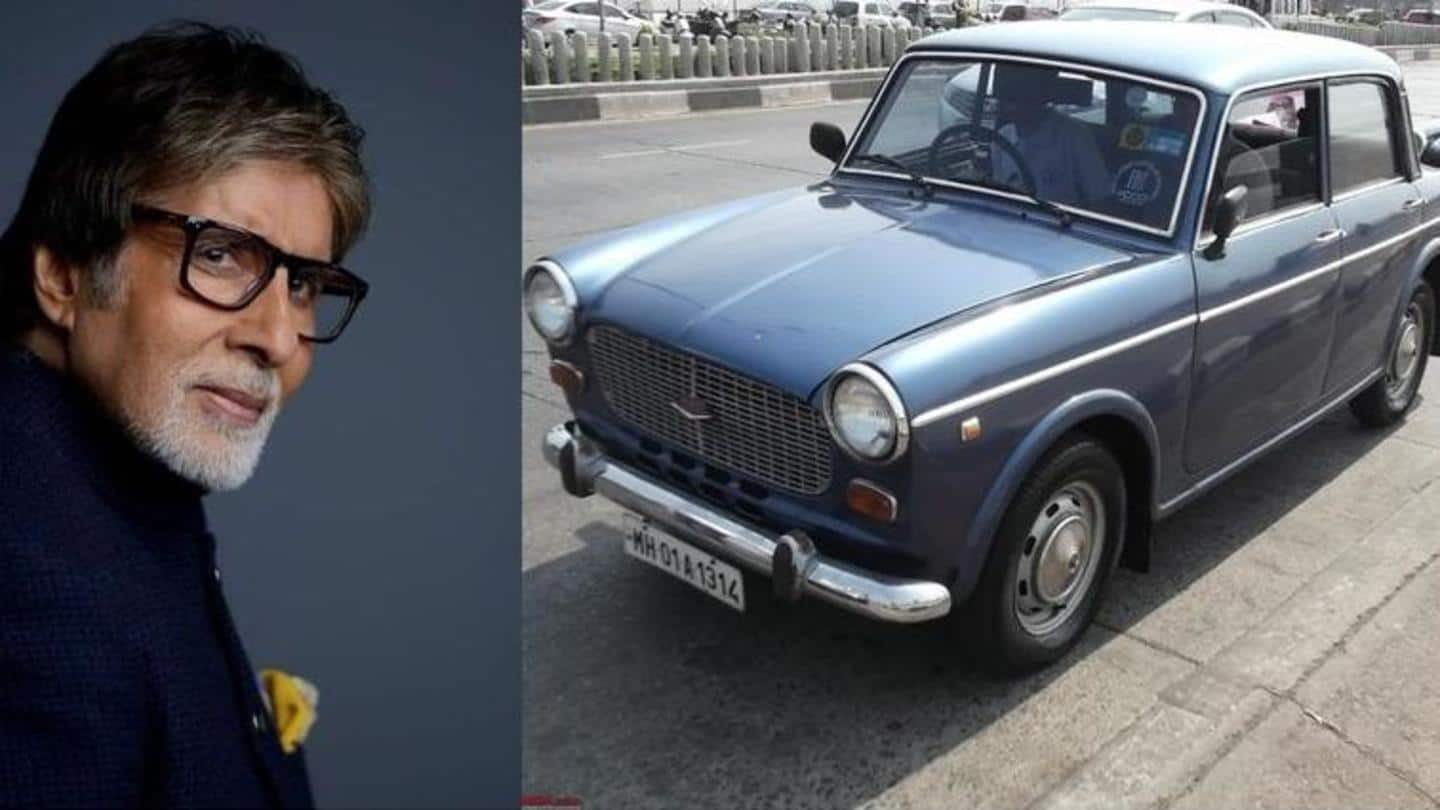 It has been more than five decades for Bollywood emperor Amitabh Bachchan working in films.
During this, Amitabh traveled from floor to hail and today he has no shortage of anything.
He has a bungalow like luxurious palace and many luxurious cars, but initially it was not so.
According to a Times of India report, Amitabh's first car was a second-hand Fiat, which he bought in Kolkata.
Shahrukh Khan: Maruti Omni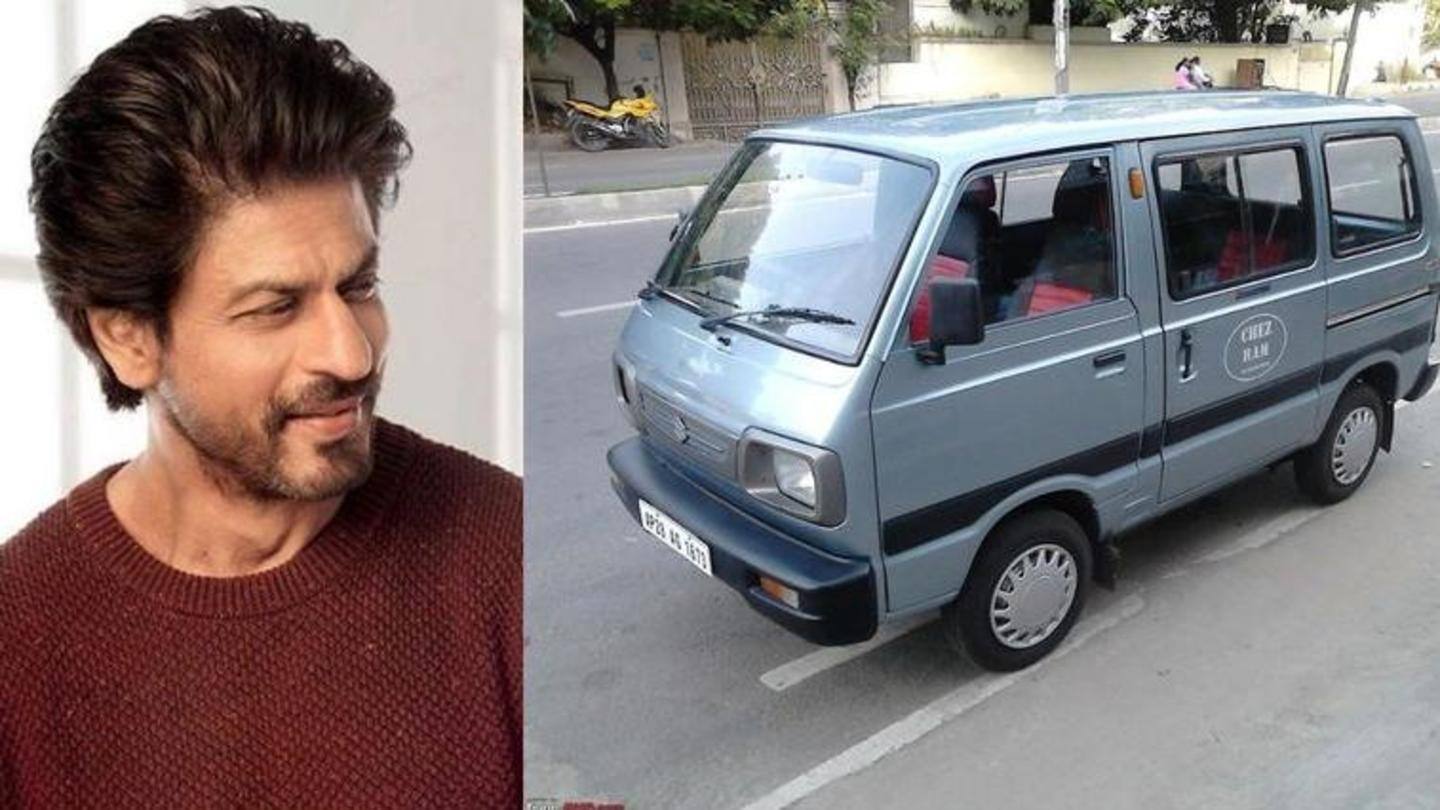 Shahrukh Khan, the king of Bollywood, has no shortage of money today and lives a royal life.
Today Shah Rukh owns a luxurious bungalow and many luxury cars, but it was not so in the early stages.
Shahrukh started his career with TV and did not have much money.
According to a Times of India report, Shahrukh's first car was a Maruti Omni, which was gifted to him by his mother.
Akshay Kumar: Fiat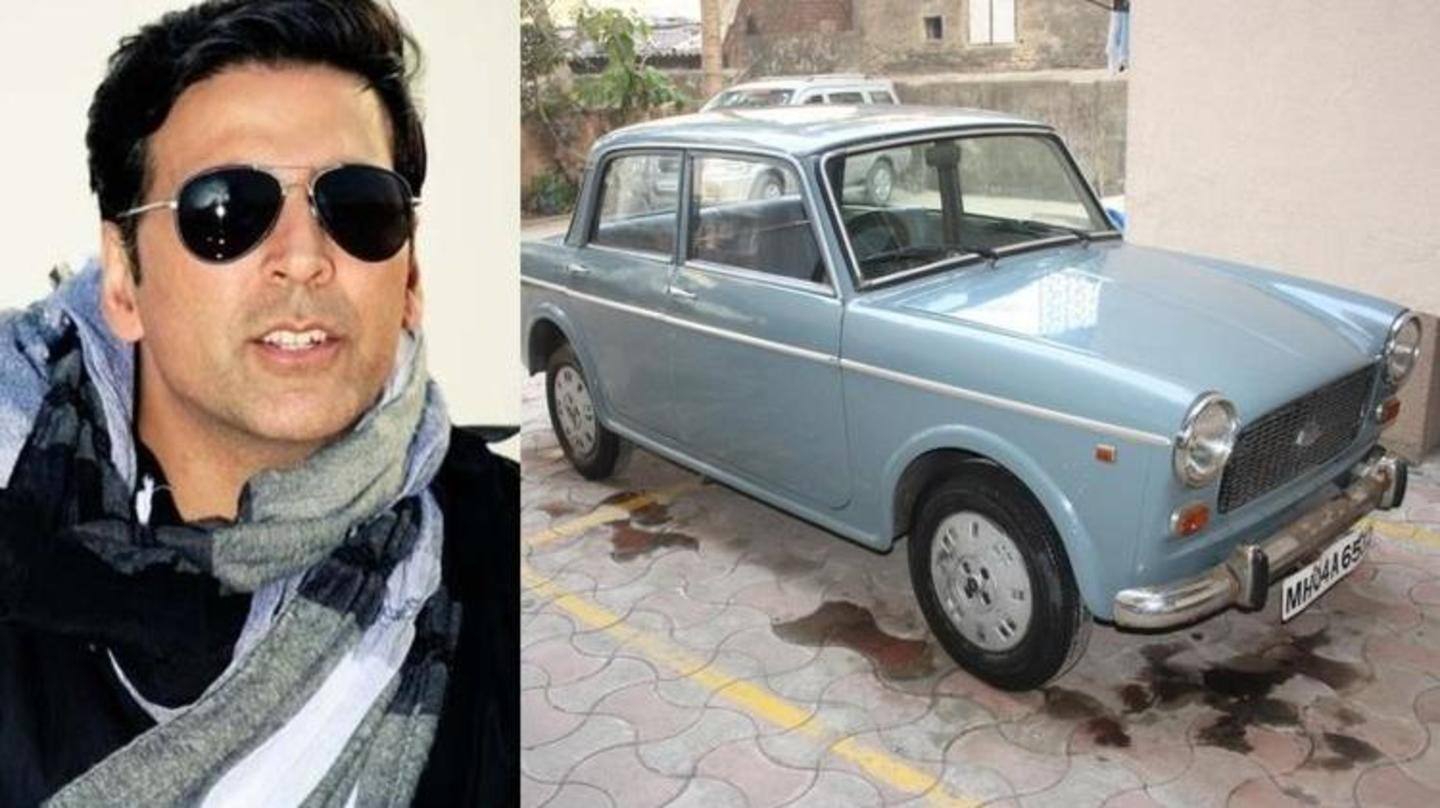 Bollywood player Akshay Kumar is currently working in three to four films every year.
Therefore, there is no shortage of money. Akshay also owns a luxurious bungalow and several luxury cars.
But like Amitabh and Shahrukh, Akshay was not much money in the initial phase.
According to a Times of India report, Akshay Kumar's first car was also Fiat, which he went to Shirdi after purchasing.
Salman Khan: Herald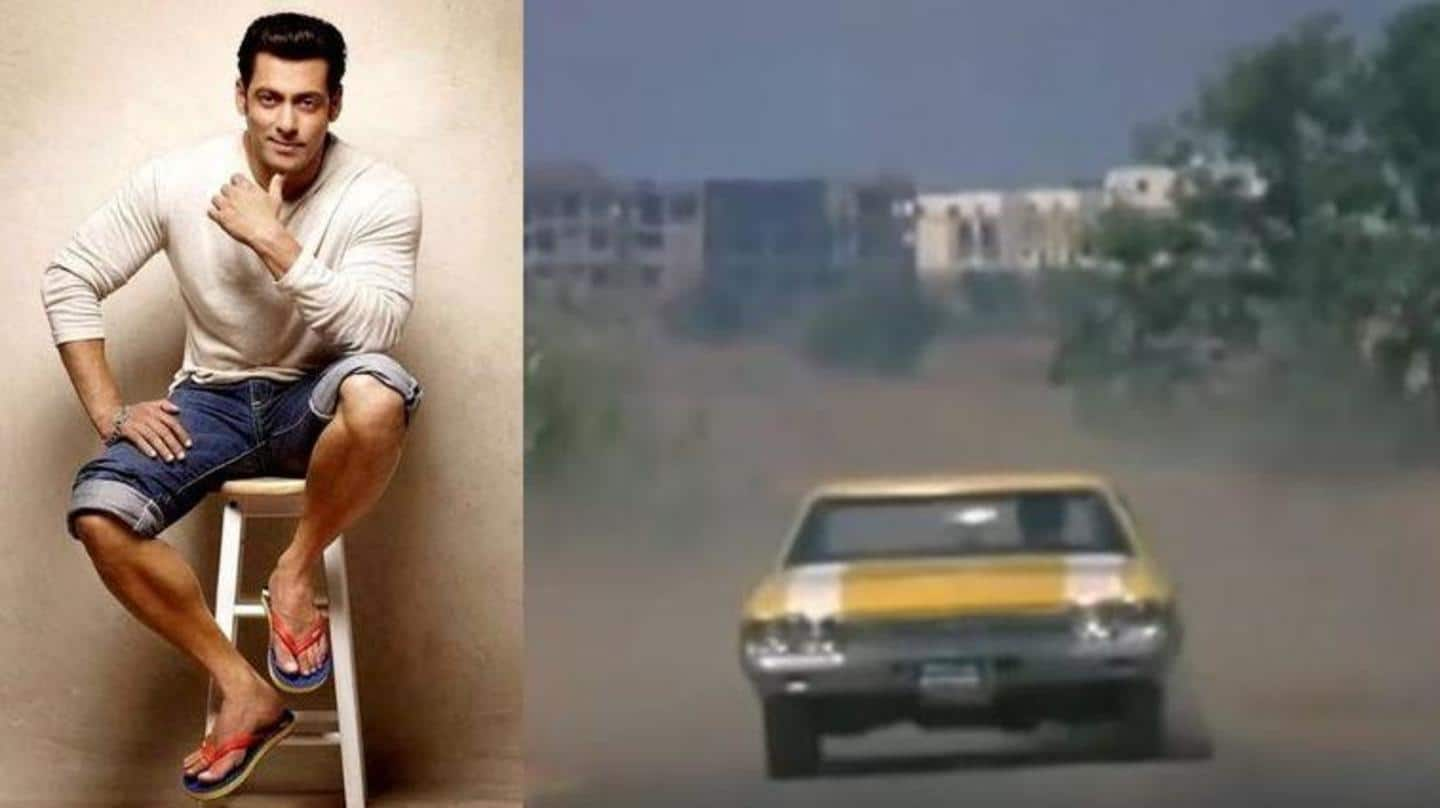 Bollywood actor Salman Khan has been associated with the industry since the beginning because of his father Salim Khan.
Because of this, Salman never had a shortage of money.
Talking about the car, Salman's first car was the Herald, which Rishi Kapoor drove in the film 'Zamana'.
The writer of that film was Salim Khan, so after the shooting of the film was over, she got the car to Salman and Salman drove her for a long time.
Kajol: Maruti Suzuki 1000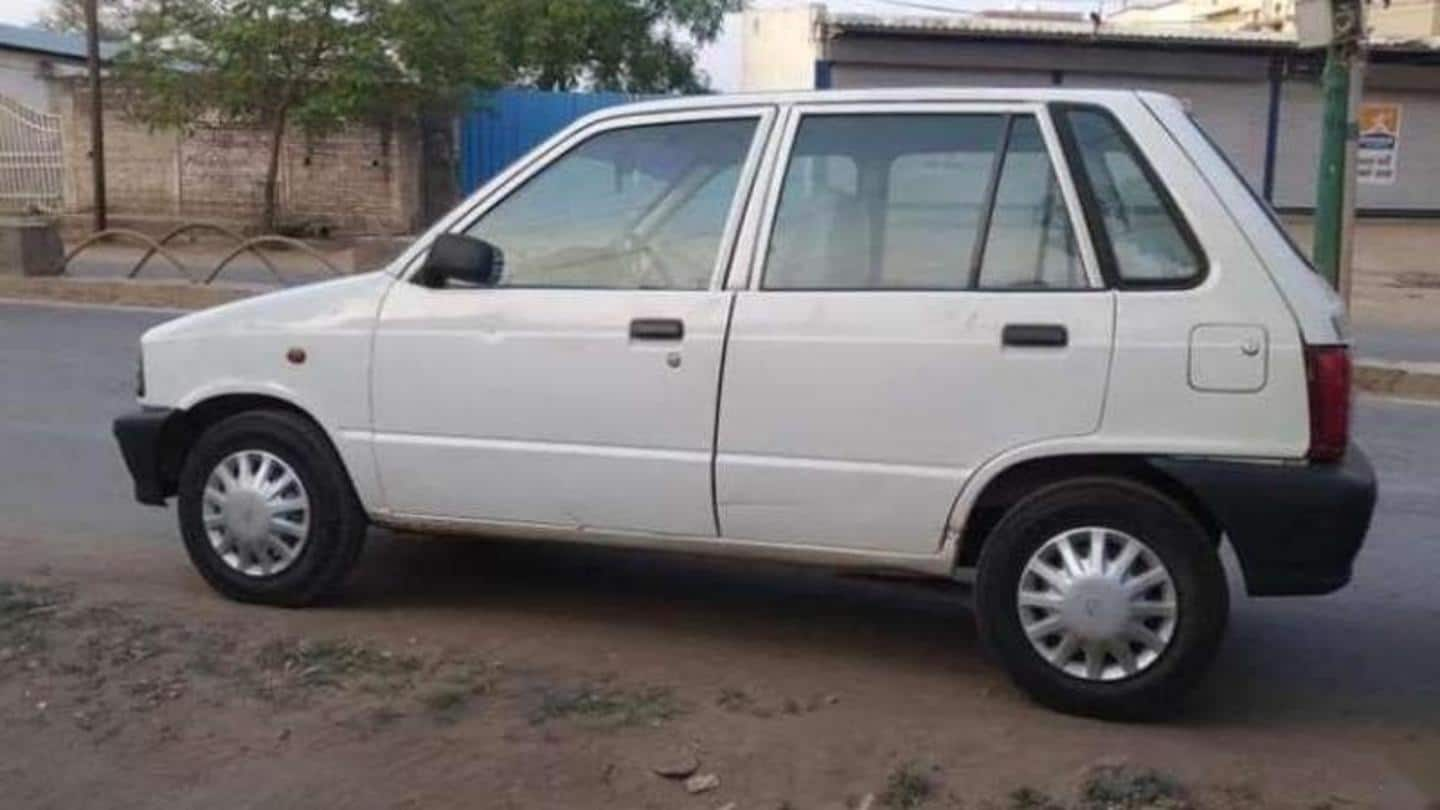 Bollywood's successful actress Kajol does not need any recognition today.
Let me tell you that before marrying Ajay Devgan, Kajol was a successful Bollywood actress. So from the beginning, she is doing her work of choice.
Kajol posted a photo of her first car on Instagram in 2017 with the caption "First Love".
According to Kartok, Kajol's first love was no other car but the Maruti Suzuki 1000.