Smartphones can suffer a lot of damage if they fall from a little height. This is the reason why people use many types of cover-cases and screen protection.
While normal phones are broken by slipping by hand or falling from a pocket, an iPhone of five years old continued to work even when it fell from a height of thousands of feet.
The iPhone 6S model, launched in 2015, has survived despite falling from the plane.
What is the whole matter?
9to5Mac 'S report states that filmmaker Galliotto was flying over the beach in Rio-de-Janeiro when his phone fell down.
Galliotto was making videos with the help of his iPhone 6S by hanging his hand out the window of the small ship, and with a strong gust of wind the phone fell from his hands.
The filmmaker admits that his phone has been lost forever, but the iPhone is returned in a very unique way.
How to get iPhone back?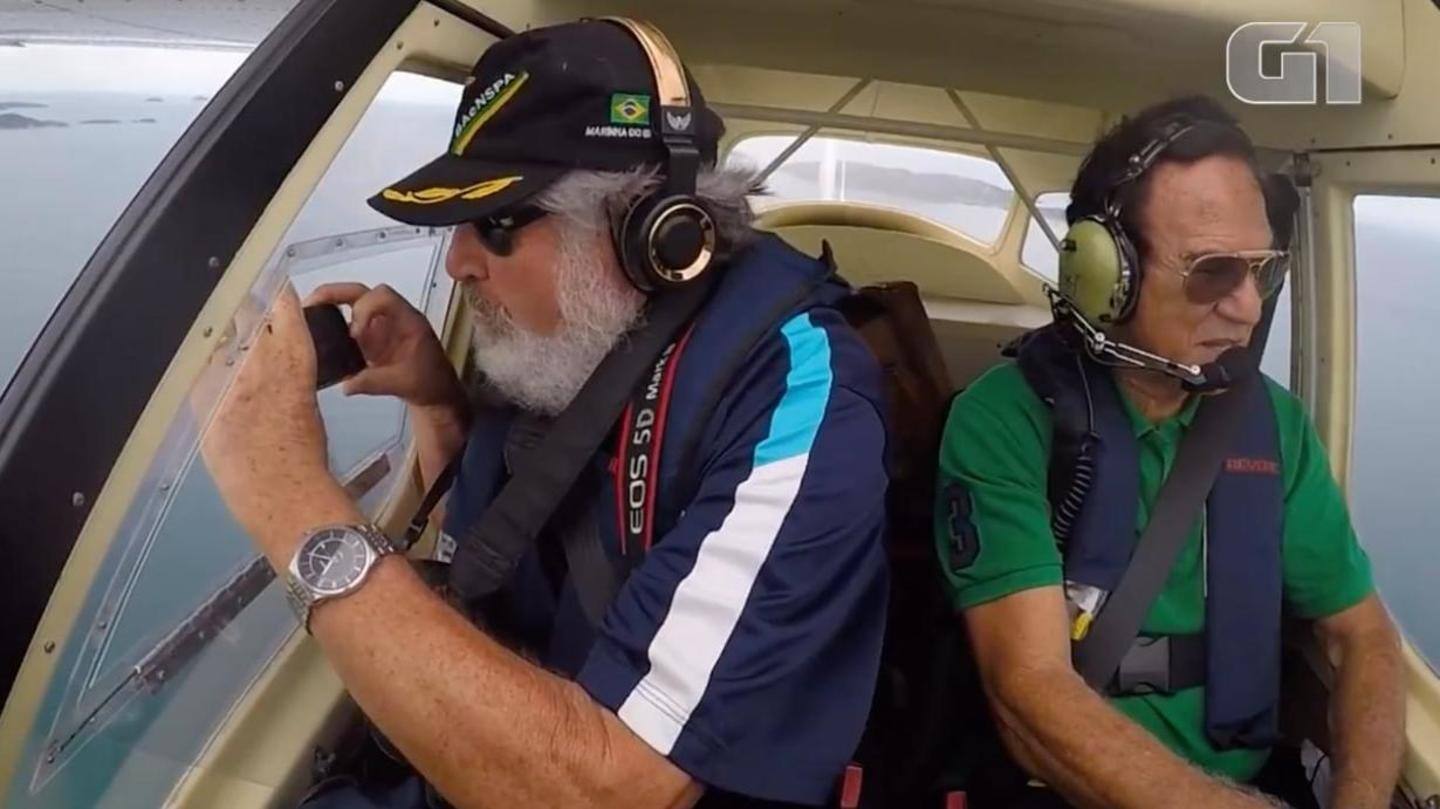 Galliotto, who had given up hope of getting the iPhone back, tried to find the phone back after he stepped down.
On checking the Apple Find My App, he found that his phone was working.
After reaching the location seen on the app, he found that the phone dropped in the middle of the beach is absolutely safe.
He was surprised to see that there was no major damage to the iPhone 6S.
IPhone made video
Some small scratches were found on the phone, but no major damage was done.
Galliotto said that he had applied a regular silicone case and screen protector on the phone.
The funniest thing was that when the iPhone dropped, it had video recording on.
In this way, the iPhone made the entire video while traveling from airplane to land, which the filmmakers can show to the rest.
You can watch the video by clicking here.
The phone fell from a height of about a thousand feet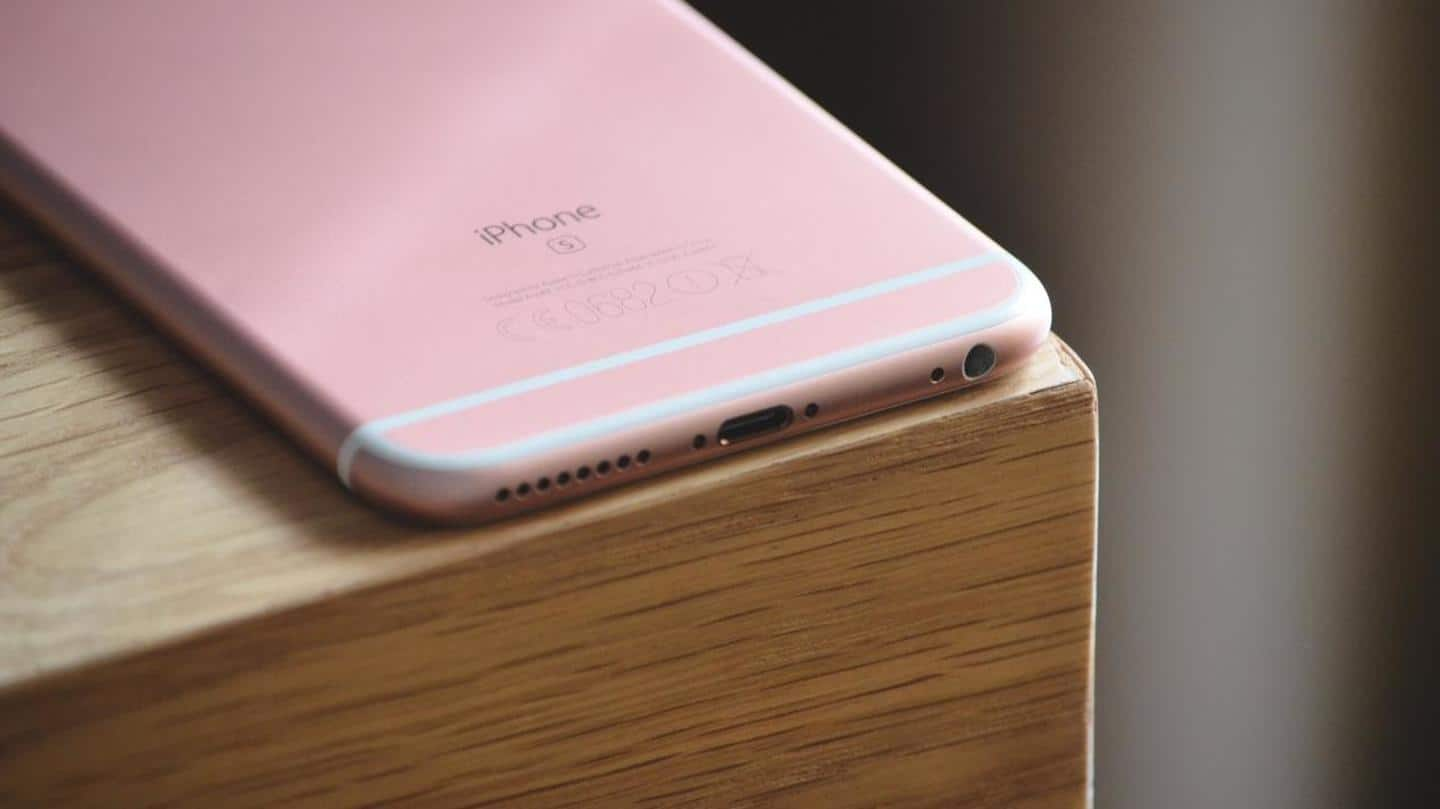 When the filmmaker's iPhone fell from the plane, his ship was flying at an altitude of about 300 meters (about 985 feet).
It took about 12 seconds for the iPhone to reach the ground after falling from the plane.
Galliotto was lucky because his phone dropped on the wet sand of the beach. Because of this, the phone did not suffer much damage.
He is once again using his old iPhone.
IPhones with a strong metal body
IPhones are now coming with glass backs, which have a metal frame. At the same time, older iPhone models came with a fully metal back, which was not easily damaged. The iPhone 6S comes with such a strong build.