The demand for change in the Congress has become stronger once again after the debacle in the Bihar Assembly elections and by-elections.
On Sunday, senior party leaders and leaders involved in writing letters to Sonia Gandhi demanding changes Ghulam Nabi Azad Said that the party's 'organizational structure has collapsed' and until there are changes, there is no scope for improvement.
Come, know what else he said?
Leaders' contact with ground level broken – Azad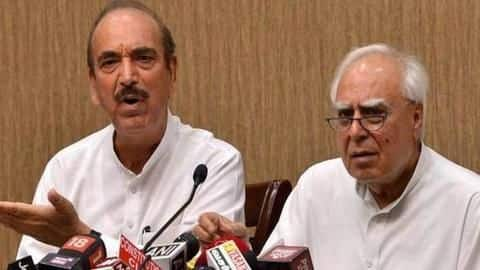 Indian Express Talking to Azad, he said, "Congress is not in a good position, but it is in our hands to improve it."
He admitted that Congress leaders had lost contact at the ground level. As a solution, he said that the party's organization can be strengthened again only after elections are held from booth level to above.
Before Azad, Sibal has also said that Congress is now Not the same strength as before Has been
"Losing in Bihar and by-elections big concern"
Azad said, "Defeat in Bihar and by-elections is a big concern for the party. I will not blame the national leadership for this. Until elections are held at the block, district and state unit level, we will not be able to hold our position in any state." Can't improve. This is what we have been demanding since day one. With this demand we are strengthening the hands of the leadership and the party. "
Azad raised questions on 'five-star culture' released in the party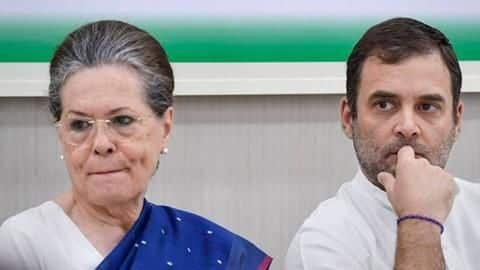 Azad has also questioned the 'five-star culture' in the party.
He said that during the election campaign, Congress leaders, be it general secretary, secretary, state chief or star campaigner, should stop at the district or tehsil level instead of coming back from the helicopter to the capitals and stopping at the hotel.
He said that this happens in BJP too, but he has an army of grassroots workers. Congress has its shortcomings.
Do not consider those who demand change as rebel – free
Azad said that the leaders who are demanding a change in the party should not be treated as rebels.
He said, "We are not a rebel. We are demanding change. The rebel wants to remove the person in power and replace him. Those who demand change are not bothered about leadership. They want to strengthen the system. Let's talk. We're talking about strengthening the system, which needs change. "
Azad said – nothing will change with change at the national level
Azad also said that leadership change at the national level will happen. A change in organization will happen only when the system at the state, district and booth level is strengthened. This reform has stopped after the death of Rajiv Gandhi.
Charges denied for not hearing the leadership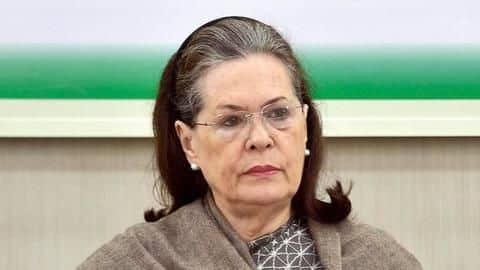 When Azad was asked if the top leadership was not listening to him, he said that it was not so.
Azad said, "We made five demands, including elections for the full-time president and Congress Working Committee. Two have been agreed. Rahul Gandhi and Sonia Gandhi wanted to do it in October, but this could not be possible due to corona virus . Elections at every level will only strengthen the party. "
We do not have facilities like BJP- Azad
At the same time, when Azad was told by the BJP leadership about organizing political activities even in the midst of the epidemic, he said, "They have special aircraft. We do not have such facilities."