In order to increase sales and attract customers towards the end of the year, automobile companies are offering offers.
Reno is not only offering cash discounts on its popular cars, the Tribar, Duster and Kwid, but also other benefits, but it is worth noting that these offers are not available on all models of these cars.
At the same time, Nissan is offering offers on its kicks.
These offers are valid only till the end of December.
Renault Kwid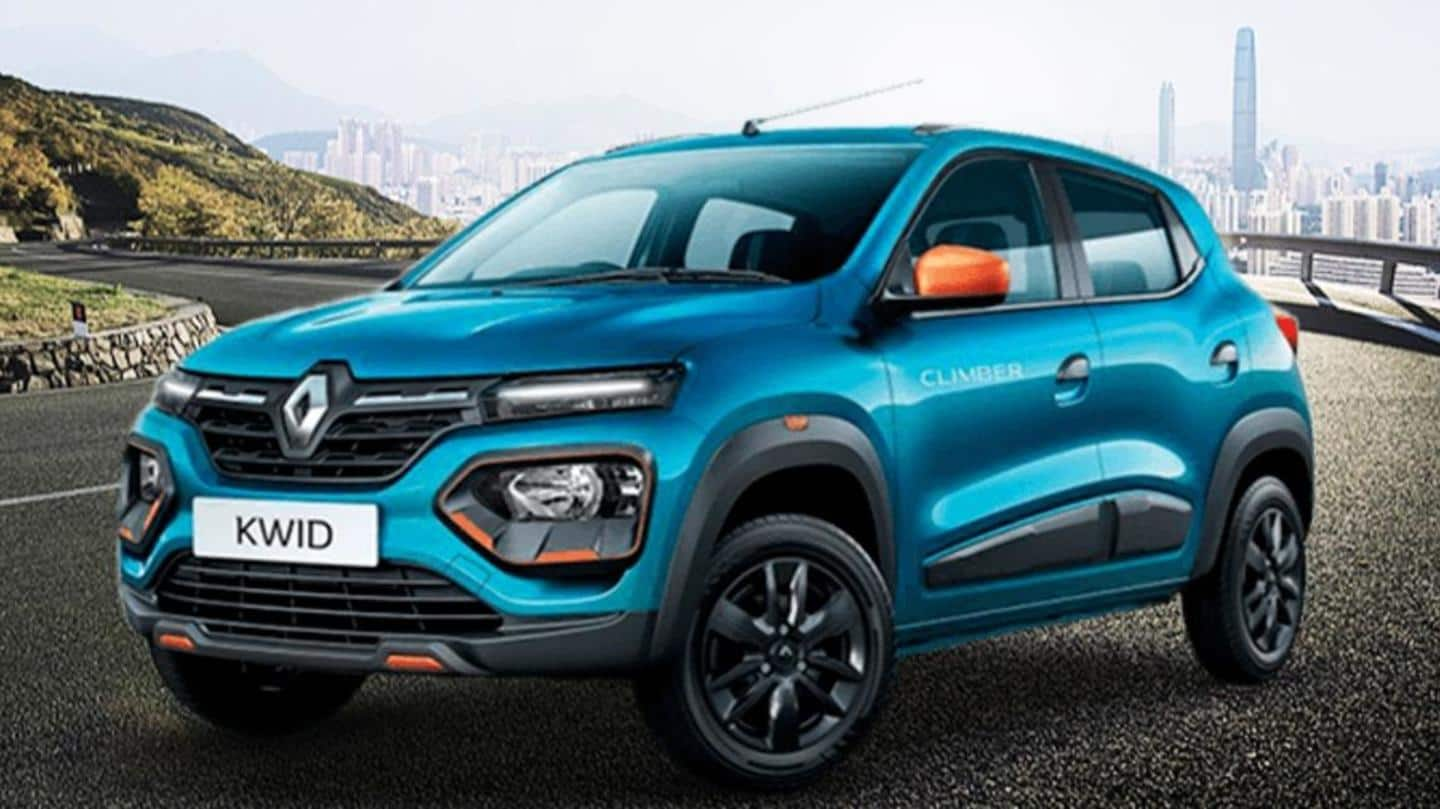 The RXL variant of the Renault Kwid is getting an additional discount of Rs 39,000 along with a cash discount of Rs 5,000.
The Kwid is powered by a 999cc petrol engine that meets BS6 standards, which gives the car power of 67bhp and torque of 91nm. It is equipped with a five-speed automatic gearbox.
It has an eight-inch touchscreen infotainment console and twin airbags.
The starting price of this variant is 3.99 lakh rupees (Delhi x showroom).
Renault Triber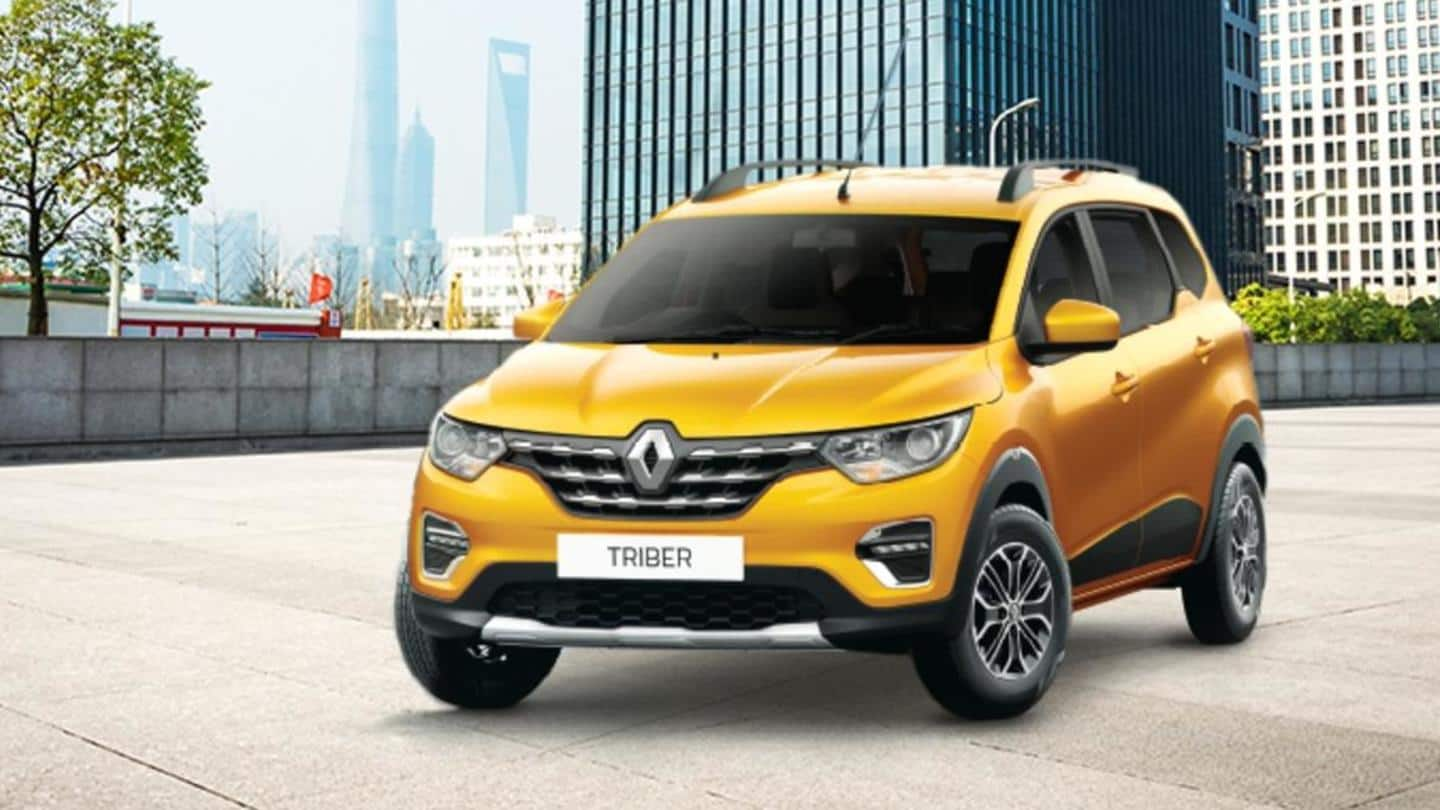 The company's Tribar is getting a discount of Rs 50,000, which includes an exchange bonus of Rs 20,000.
It has a BS6 compliant 1.0 liter petrol engine, which produces 72bhp of power and 96nm of torque. It is available in five-speed manual and automatic gearbox options.
Its seven-seater cabin has an eight-inch touchscreen infotainment panel and four airbags.
Its starting price is Rs 5.12 lakh.
Renault Duster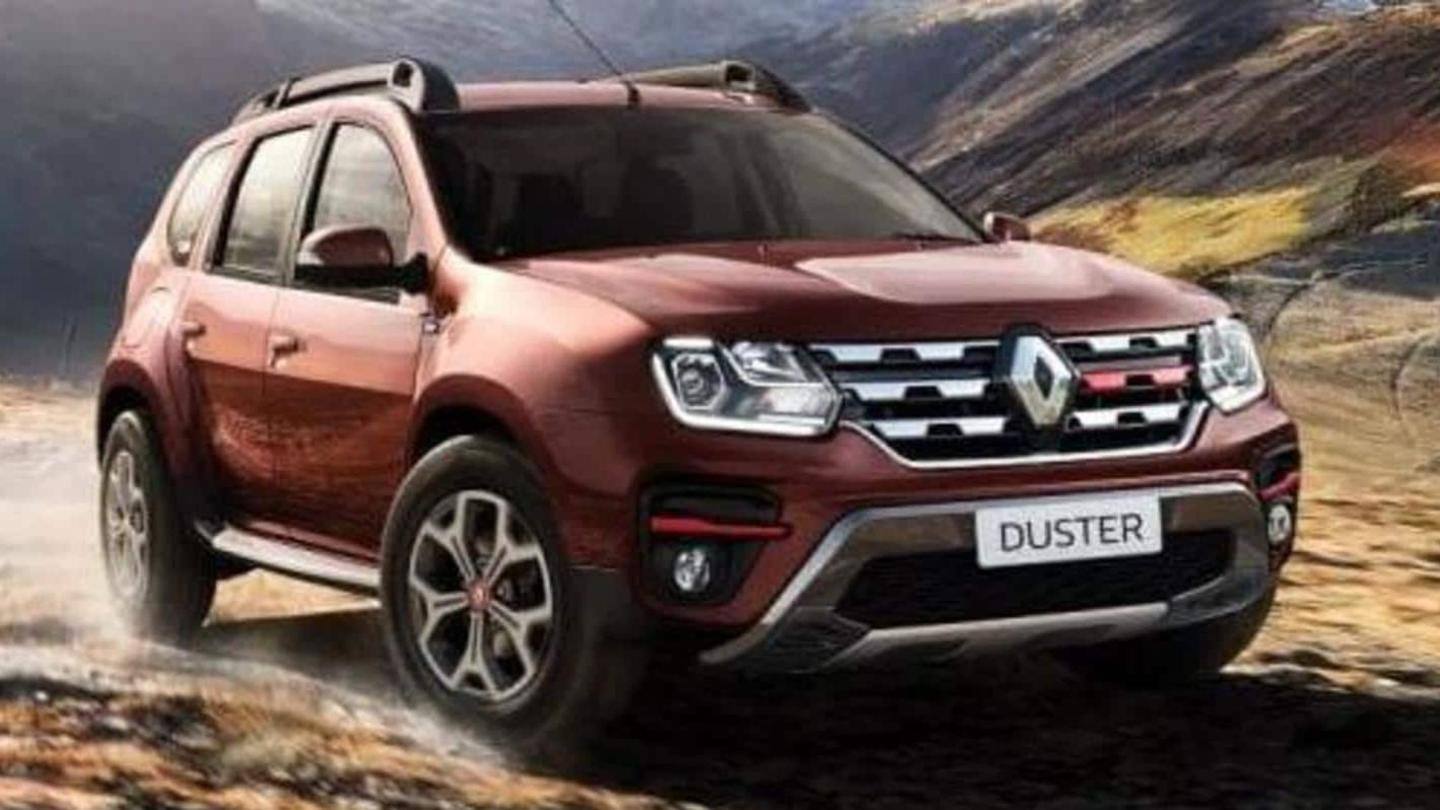 The company is offering a chance to avail Rs 80,000 in December on the RX CTV variant of the Reno Duster. At the same time, its other variants are getting a discount of Rs 60,000.
It is available with two BS6 compliant engine options. Its 1.5-liter petrol engine produces 105bhp and torque of 142nm and the 1.3-liter turbo petrol engine produces 154bhp of power and 254nm of torque.
Its starting price is Rs 8.59 lakh.
Nissan Kicks (Nissan KICKS)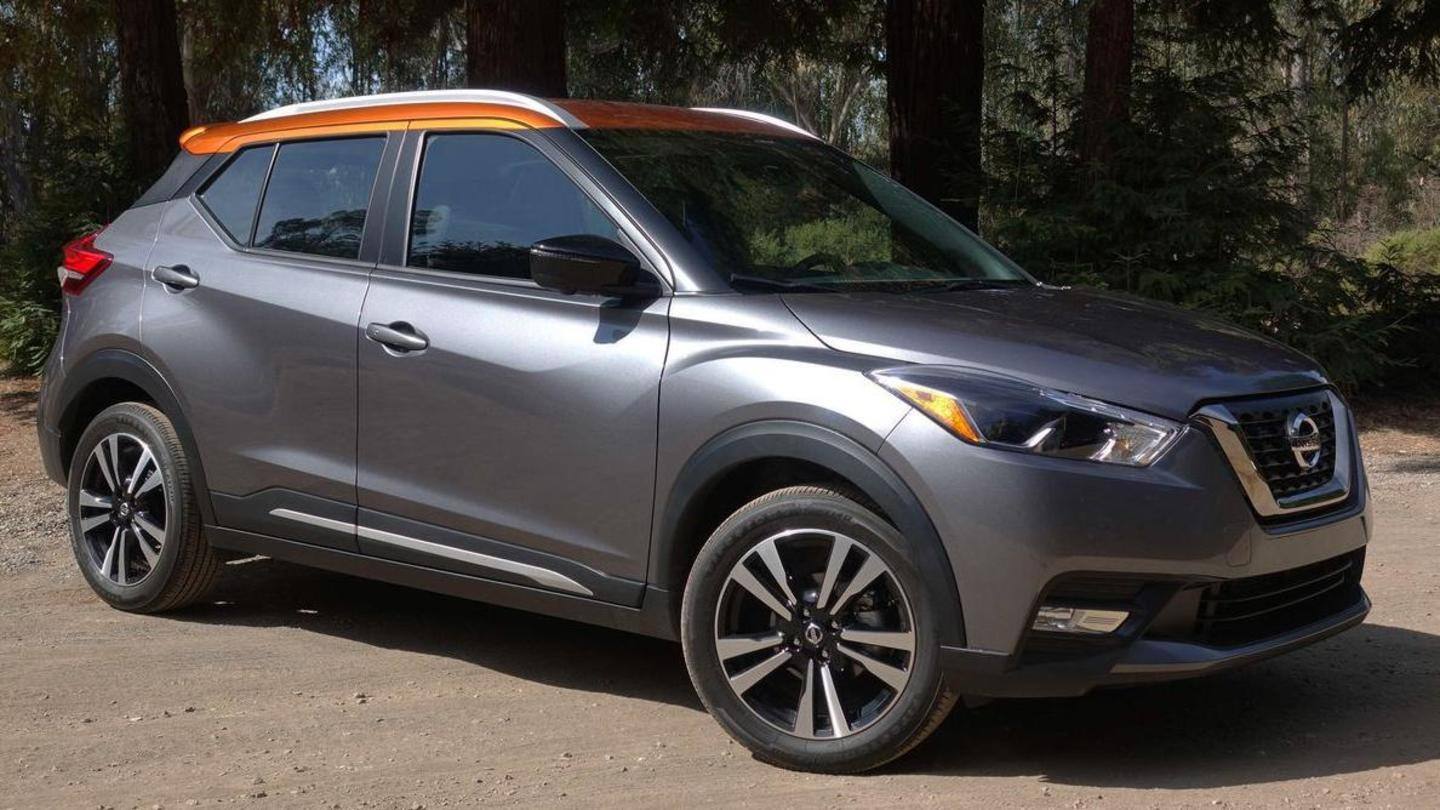 Apart from Reno, automobile company Nissan is also offering a benefit of up to Rs 65,000 on its popular car kicks in December. This includes an exchange bonus of up to Rs 50,000 and other discounts up to Rs 15,000.
It comes in two BS6 compliant options. Its 1.3-liter turbo engine gives 154bhp power and 254nm torque and the 1.5-liter engine gives 105bhp power and 142nm torque.
Its price starts from Rs. 9.49 lakhs.
These companies are also giving discounts
Apart from Nissan and Reno, other automobile companies such as Maruti Suzuki, Honda, Hyundai and Tata also Your popular cars But giving a discount
Let us know on Honda's City, Jazz, WR-V and Civic Discount Are getting.
At the same time, Maruti Suzuki also on some of its select cars Cash discount, Giving corporate discounts and exchange bonuses.
For this reason, customers can save their money by buying a car this month.