The Indian government wants to create chatbot or voice assistant applications like Amazon Alexa and Google Assistant.
For this, the government has sought applications from developers and asked to prepare such an app.
The government wants to provide e-governance related services to the people through this speaking chatbot and wants to connect with government schemes.
With the help of this platform, people will be able to get information about government services by speaking and will be able to question the app.
Developers are getting a chance
The National e-Governance Division of the IT ministry has sought applications from Indian developers and asked them to share a plan related to a speaking assistant based on Artificial Intelligence (AI).
This voice assistant will be supported in many languages, so that users in local languages ​​in India can connect with it.
This platform is expected to understand the users' points, give them the right answer or feedback and provide a personalized experience with data analysis.
Assistant to be a part of Umang platform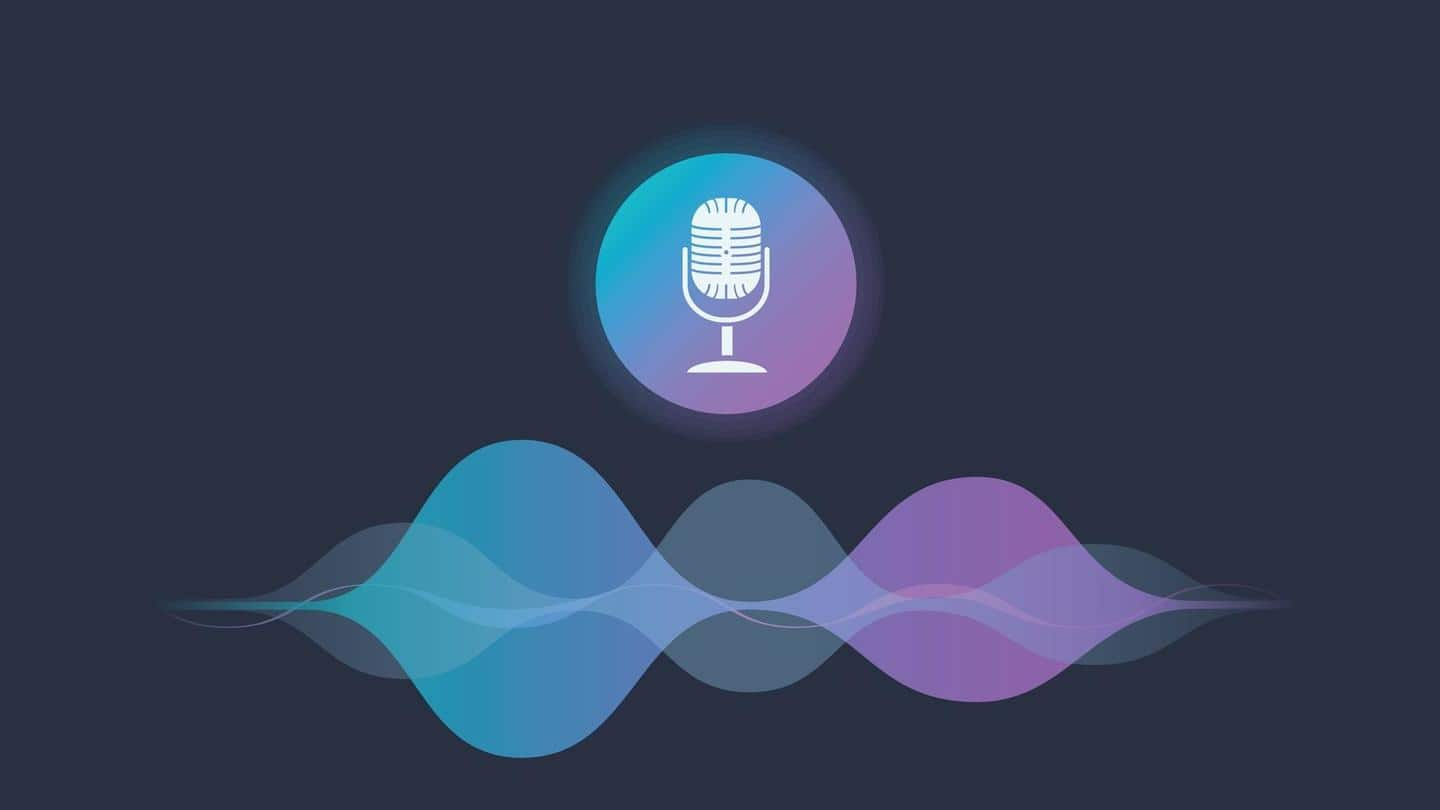 The new voice assistant will be made part of the UMANG platform hosting numerous facilities and apps offered to citizens by the Government of India.
According to the document, 'the platform should have the option to help for common tasks. Not only the services of the government, but information related to the services found on the Umang platform such as registration, log-in, reset password, events and new launches will also have to be given.
Text-to-speech option too
The government wants the chatbot to also do the work of converting speech to text and text to speech (text-to-speech).
The document states that the platform should also have the capability of deep learning, with the help of which it can inform the users of the necessary plans.
According to this, users should get information about the best plans for them based on their profile.
Later it can also be made part of other digital services.
Up to four years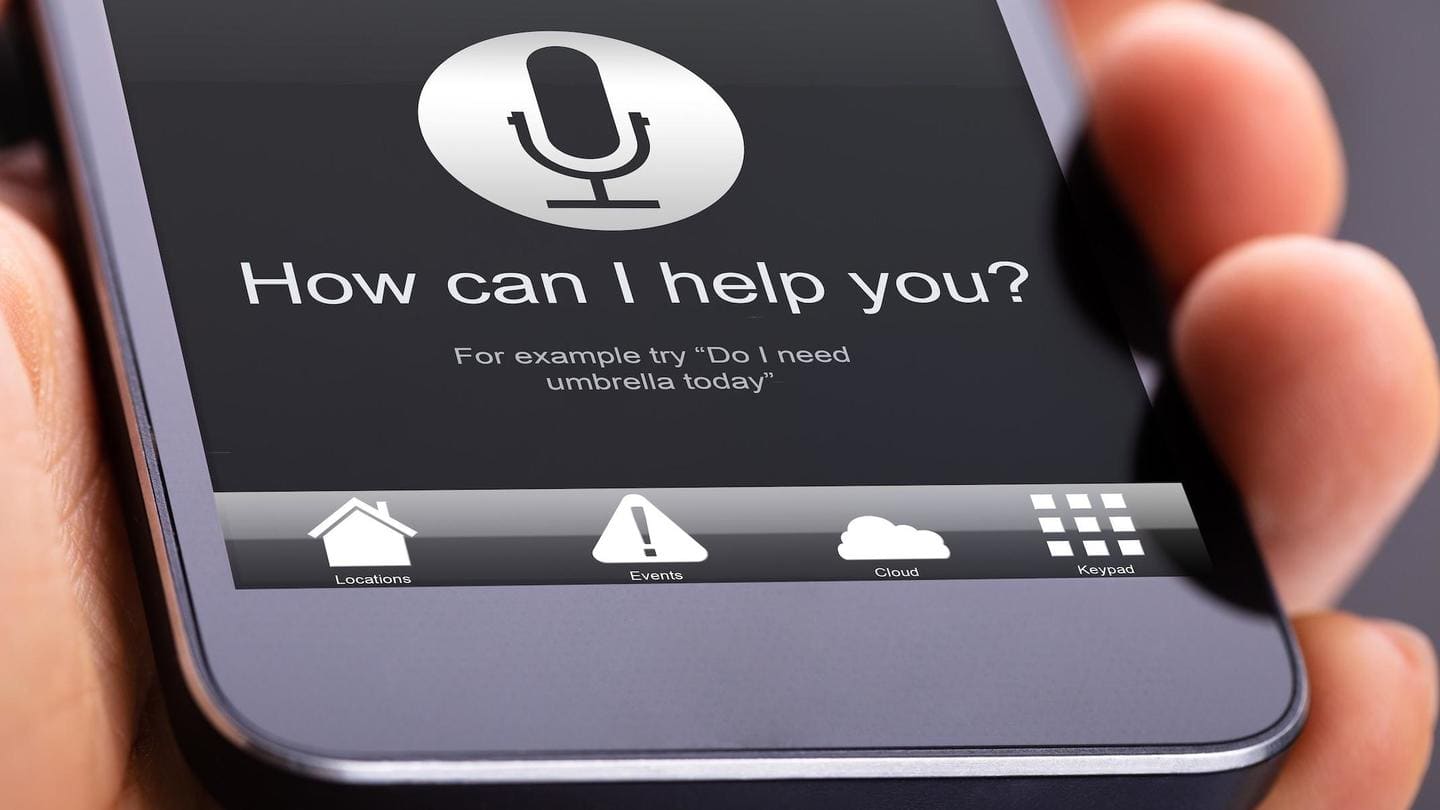 The government has given developers up to four years for this project. In this case all the steps of preparing assistant should be completed.
January 12 has been fixed for the pre-bid conference, while January 25 is the last day to apply.
All applications will be seen on 27 January and the work-order will be decided in the second week of February after discussion about them till 5 February.
You can apply at eprocure.gov.in/eprocure/app.