The Government of India has now taken a big step on the changes made in its privacy policy by the messaging app WhatsApp.
The Ministry of Electronics and Information Technology on Tuesday wrote a letter to WhatsApp Chief Executive Officer (CEO) Will Cathart asking him to withdraw the new policy to be implemented in May.
Apart from this, the ministry has also asked WhatsApp to disclose its data sharing process.
WhatsApp has changed its privacy policy
Please tell that WhatsApp has recently changed its privacy policy and under the new policy, WhatsApp will now share its data with Facebook.
Initially, users were given time till 8 February 2021 to accept this policy, otherwise their account would be deleted or suspended.
However, in view of the increasing opposition from the users, the company extended the deadline to May 15.
India is a big market for WhatsApp services – Ministry
A strong letter written by the ministry states that India is the largest user of WhatsApp globally and the largest market for its services.
In such a situation, the proposed changes in the privacy policy raise serious concerns about the choice and autonomy of Indian citizens.
The ministry said that the company should withdraw the proposed changes and reconsider its perspective on information privacy, freedom of selection and data security.
Unilateral change is not fair and acceptable – Ministry
The ministry also wrote in the letter that WhatsApp, being a big market, should give due respect to Indians. In such a situation, any unilateral changes made in the service and privacy policy by WhatsApp will not be appropriate and acceptable.
Ministry sent questionnaire to WhatsApp
The ministry has also sent the prescribed questionnaire to WhatsApp. In which the service provided by WhatsApp in India, the exact categories under which the data will be collected, the details of permissions and consent required by various WhatsApp applications if the company profiling users based on application usage is asked to give details of other things like is.
Apart from this, the Ministry has also sought complete information about the policies implemented so far in India.
WhatsApp will be discussed in Parliament
According to reports, the privacy policy of WhatsApp will be discussed in the Parliament's standing committee on information technology on 21 January.
Officials of Facebook and Twitter will also be present in this meeting. It is expected that in this meeting, along with the discussion on the new privacy policy, it can be discussed how safe the data is to the users in it.
In such a situation, it is now expected that after India's strictness, WhatsApp will not implement the new policy.
Ministry condemned WhatsApp's move
The ministry expressed displeasure at forcing Indian citizens of WhatsApp to accept changes to their privacy policy and why they were not given the option to opt-out of data sharing like in Europe.
Delhi High Court commented on new privacy policy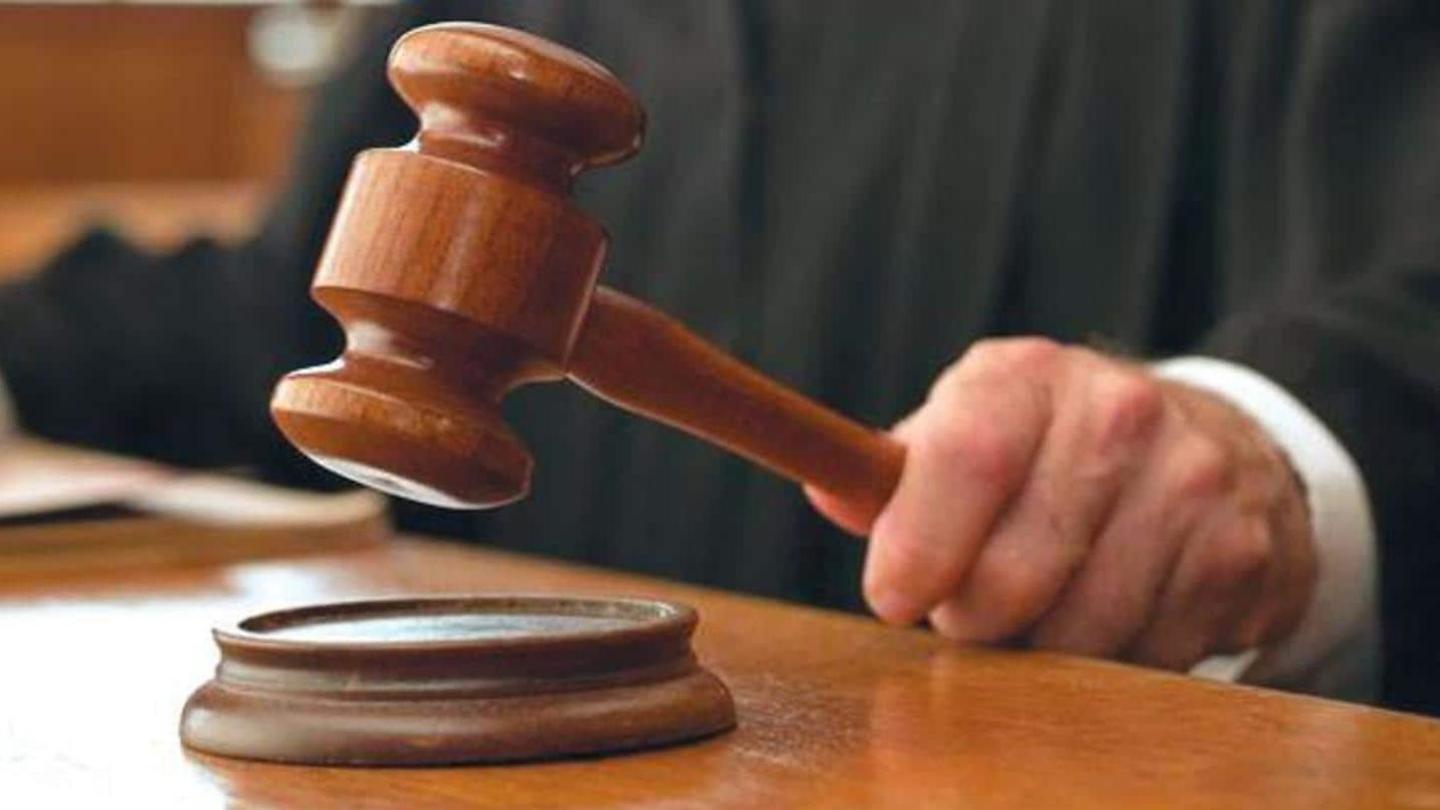 Explain that the Delhi High Court had made a strong comment on Monday while hearing a petition challenging WhatsApp's new privacy policy. The court said that WhatsApp is a private app.
Whether or not to use it depends on your willingness. If privacy is disturbed by its use, then stop using it and use another app. The court refused to issue notice to WhatsApp.
WhatsApp installation drops by 35 percent
Let us know that after the introduction of new privacy policy by WhatsApp, its installation has fallen by 35 percent between January 6 and 10. During this time, most users have moved towards other messaging apps like Signal and Telegram.