The recently launched iPhone 12 is one of the most expensive and most talked about mobile phones in India.
It has amazing features, but due to the high price, not everyone is able to buy it.
However, the company is now giving people a great opportunity to buy it. You are getting a chance to save up to Rs 63,000 by purchasing it now.
Along with this, there are other benefits also.
Offer being received under the trade-in scheme
The company is offering this under the trade-in scheme on the iPhone 12. Customers will also get additional offers by purchasing it from Apple's store.
Under this scheme, customers can buy iPhone 12 by giving their old mobile phone. In simple language, it can also be called an exchange offer.
People can save up to Rs 63,000 by purchasing the iPhone 12 at the exchange. This discount depends on the model of mobile phone exchanged.
The company made a list of these popular mobile phones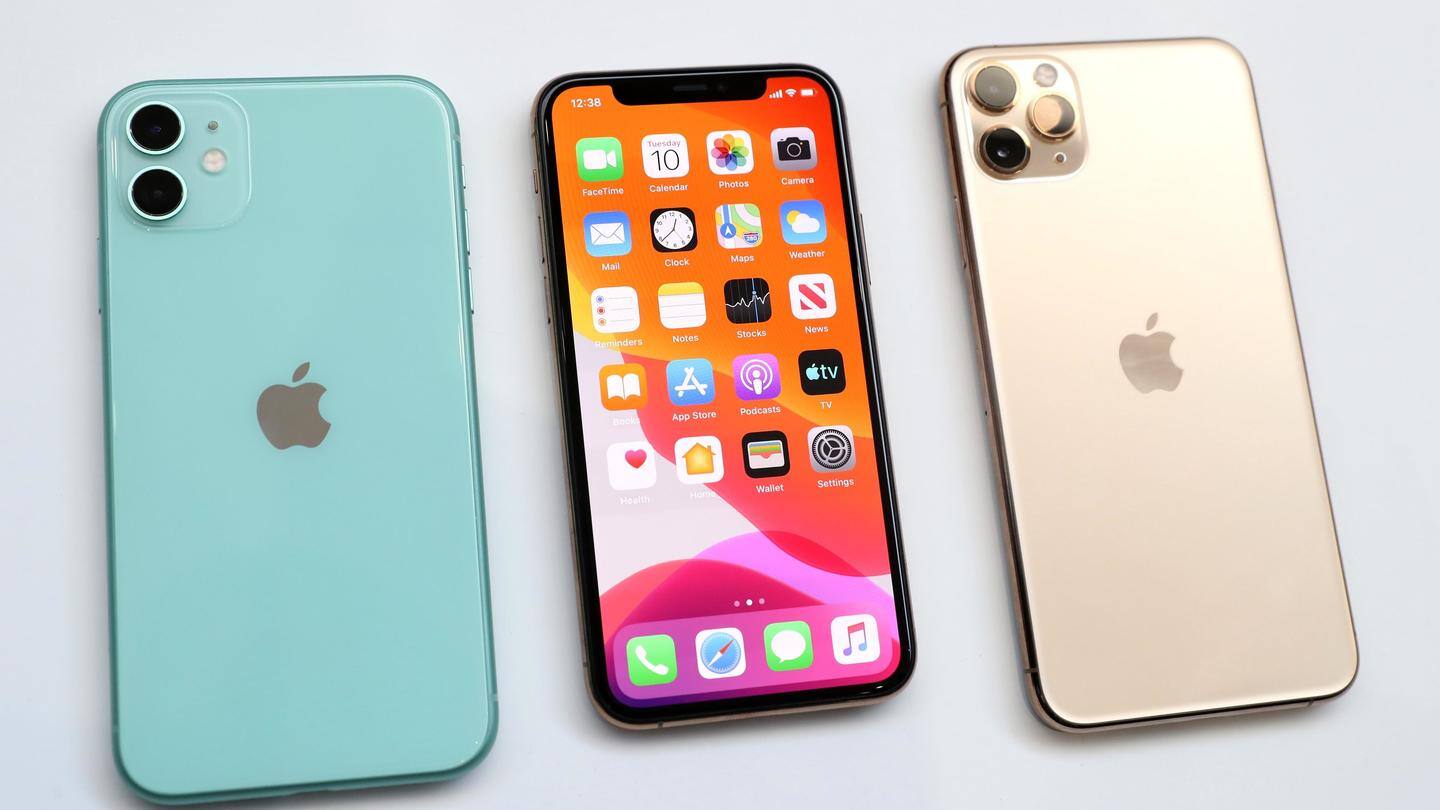 For the trade-in scheme, the company has made a list of popular mobile phones that can be exchanged.
Also, the maximum price they can go in the scheme is also mentioned.
This list includes iPhone 11 Pro Max, 11 Pro, 11, iPhone 6S, Samsung Galaxy S10, S10 Plus and Vall Plus 7, 7T, 6, 6T etc. mobile phones.
To see the full list tap here.
Monthly installment is also available
Along with the exchange offer, the company is also offering monthly installment (EMI) on iPhone 12. If customers do not want to spend more money together then they can buy it on EMI.
Explain that while buying the iPhone 12 under the trade-in screen, you will have to answer some questions to know the price of your old mobile phone.
Accordingly, the price of your mobile phone will be put in the exchange offer.
Serial number must be specified
You have to specify the serial number of the exchanging iPhone. If you are exchanging the smartphone then IMEI code has to be mentioned.
After this, you will be asked questions regarding the storage and condition of the mobile phone.
You do not need to go anywhere to buy iPhone 12 under this scheme.
The person sent by the company will come to your home and verify your old mobile phone and deliver the new iPhone to you.
What is the price and features?
In the Indian market, it is available in two storage variants 64GB and 128GB. The iPhone 12 with 64GB storage costs Rs 79,900.
It runs on the iOS operating system (OS). It has a 6.10-inch display with 1170×2532 pixels.
For the selfie, 12MP has been given in the front and 12MP and 12MP camera in the rear.
The iPhone 12 has a 2815mAh battery as well as 4GB random access memory (RAM).