The ruling BJP and Jananayak Janata Party (JJP) coalition suffered defeat in the civic elections in Haryana amid protests by farmers on the borders of Delhi demanding repeal of agricultural laws.
While he lost the mayoral seat of Ambala and Senipat, Deputy Chief Minister Dushyant Chautala's strongholds in Uklana and Dharuhera have also been defeated.
Now the BJP leader has defended the defeat by making peculiar statements.
BJP and JJP lost here
Let us know that BJP and JJP have lost to the mayor seats in Ambala and Sonepat. Of the 20 councilor posts in Ambala, BJP has won eight.
BJP has also suffered defeat in Sonepat Mayor election. Of the 20 councilor seats here, BJP has won only 10.
Apart from this, BJP has won only seven out of 31 councilor seats in Rewari.
BJP and JJP had to face defeat here too
BJP-JJP has also lost in Sampla, Uklana and Dharuhera. These three places are considered to be the strongholds of JJP, but even JJP, the BJP has not got any seats. Independent candidates have won all seats.
BJP and JJP win luck here
While the BJP won the mayoral seat in Panchkula in the civic elections, the BJP won nine and JJP two seats out of the 21 councilor seats here.
Similarly, BJP has won in the Rewari Municipal Council Chairman election, but has won only seven out of 31 seats of councilors. In contrast, JJP has not got a single seat here. This is a shock.
"Votes reduced when our voters leave"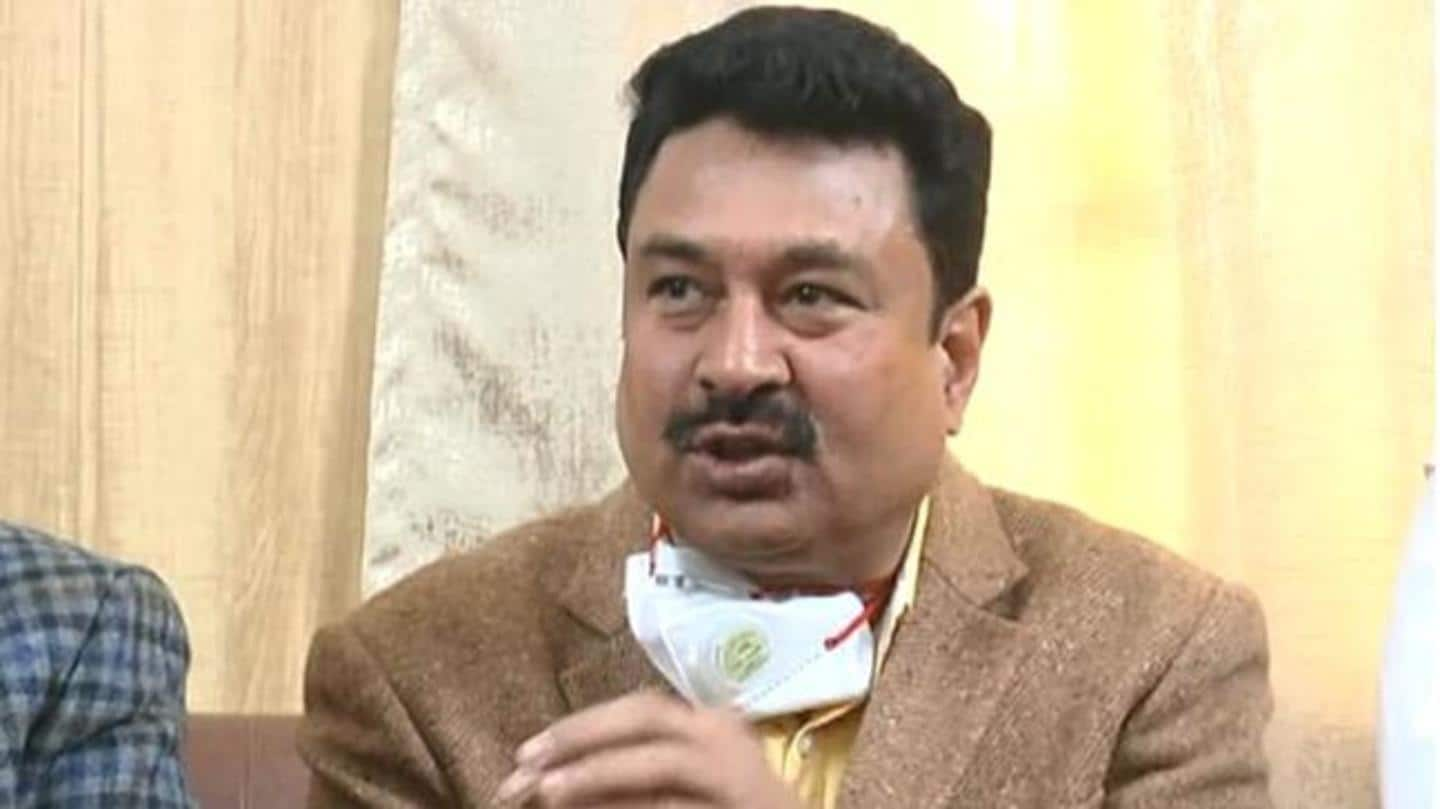 BJP leaders have now started defending this humiliating defeat in the civic elections by giving peculiar arguments.
At a press conference in Ambala on Thursday, BJP state spokesperson Sanjay Sharma said, "December 25, 26 and 27 were holidays. You know when the year ends in December, holidays come. So people would go on long journeys. Unfortunately. Most of the people going on leave were BJP's vote bank. "
Farmer movement and opposition solidarity also cause damage – Goyal
In the press conference, BJP MLA Aseem Goyal admitted that the party has also been harmed by the peasant movement and united opposition against the BJP.
He said, "The party will churn on defeat at its level, but at the moment the opposition gathered under a flag against the BJP has also been the reason for the defeat. Opponents want to deal with the BJP first, they will deal with each other later. "
He said that the opposition of the farmers has also been a big reason.
BJP-JJP is facing opposition due to farmer movement
Explain that the BJP-JJP coalition government of Haryana is facing opposition for preventing farmers from going to Delhi during the Kisan agitation.
Last week, Deputy Chief Minister Dushyant Chautala had to face opposition from villagers in Uchan Kalan of Jind, his own assembly constituency. Many villages had blocked entry of coalition leaders.
Similarly, Chief Minister Manohar Lal Khattar has also been severely criticized for running water canons and lathis on farmers.