the last few days Corona virus Exciting results are coming about the vaccine.
After Pfizer and Moderna, now Oxford University has also found its potential vaccine effective.
Moderna and Pfizer reported that their vaccines are more than 90 percent effective. In the case of Oxford University, this figure is 70 percent.
Let us know how effective a vaccine is and what questions to answer now.
What does it mean for a vaccine to be 90 percent effective?
If you try to understand it in a very easy language, then suppose that there are 20,000 people involved in the trial of a vaccine. Of these, 10,000 will be given vaccine supplements and another 10,000 will be given a second treatment.
How is the effect of the vaccine detected?
Now suppose that 10 percent of people are usually infected due to high speed of infection.
Accordingly, of the 10,000 people who have not received the vaccine dose, 1,000 will be infected in a given time.
Now there are 10,000 people in the trial who have been given the dose. If the vaccine does not work at all, 1,000 of them will be infected.
This shows the effect of the vaccine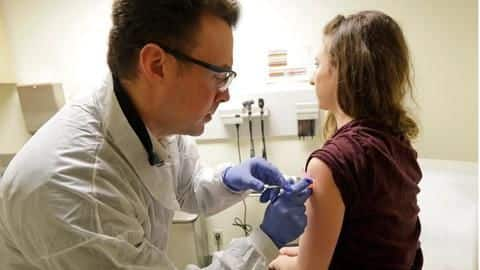 On the other hand, if the vaccine works and it is found to be 50 percent effective, then it means that only 500 out of 10,000 people taking the dose will be infected. That is, the vaccine is protecting 50 percent of people from getting sick.
Similarly, if a vaccine is found to be 90 percent effective, it would mean that 90 percent of the people who were dosed would avoid getting sick.
What questions are left now?
Moderna, Pfizer And Oxford University Vaccine The announcement is going to be encouraging, but still some questions remain to be answered.
For example, can pregnant women be given supplements? Will it be safe for them? How long will vaccine doses be protected? What kind of protection will it be?
Initial results have got some answers, but concrete information will have to wait for the results of a large-scale trial.
Which vaccine is better for India?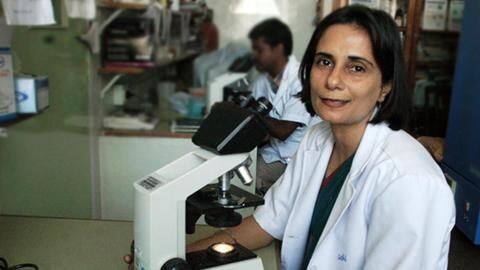 In response to this question, India's renowned medical scientist Gagandeep Kang says that India For that it would be better to have a vaccine that is economical, that can be produced in large numbers, which requires a dose and can be easily sent to remote areas.
Indian Express She says in an interview with "Don't know when this will happen, but one dose will reduce the burden on the vaccination campaign."
Expensive vaccine challenge
Kang further states that so far AstraZeneca has announced the cheapest vaccine ($ 3 i.e. about Rs. 223).
This would mean that it would cost about $ 6 to give just two doses to each person. This excludes distribution and other expenses.
She says that if every person spends $ 10, then this will be the most expensive vaccination program in the country.
"Need less expensive"
Kang further said that if every person has to be given a vaccine dose at the national level, it would require less than a dollar. Many companies are also engaged in manufacturing the vaccine keeping this challenge in mind.
What is the state of the epidemic in the country and the world?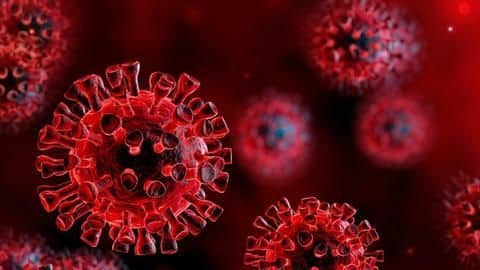 Johns Hopkins University According to this, around 5.87 crore people have been infected with the corona virus so far worldwide. Of these, 13.89 lakh have died.
In the most affected US, 1.22 million people have been infected and about 2.57 lakh people have died. America is the only country with more cases than India.
India in second place is almost 91.40 Lakh Out of the infected, 1,33,738 lakh patients have died.