Electric cars are gradually gaining their foothold in India's auto sector. In view of this, various auto companies are preparing to enter this segment.
Veteran auto company Hyundai is also about to launch a Dhansu electric car this year.
However, it already has another electric car corner in the Indian market, which is well liked.
Customers will also get to see many features in this upcoming electric car.
Car will be built on this platform
In early 2021, the chairman of the South Korean company Hyundai Motors Group, while explaining about the company's plan, said that Hyundai will insist on making eco-friendly cars in the coming times and also launched many electric cars under this plan. Will go.
For information, let us know that Hyundai has recently launched the electric vehicle platform Electric-Global Module Platform (E-GMP). This electric car will be made on it.
500 km will run in a single charge
The battery range of electric cars developed on this platform made by Hyundai will be quite good. Along with the range, their batteries will also be charged quickly.
According to reports, the new Hyundai electric car to be launched soon in India will have a range of 500 km.
This means that once it is full charged, this electric car will be able to cover a distance of 500 km.
80 percent charge in 18 minutes
The company claims that the batteries of electric cars built on this platform will be 80 percent charged in just 18 minutes.
With this, the battery of these electric cars will take only five minutes to charge sufficiently to cover a distance of 100 kilometers.
Electric cars that come with these features can rock the Indian market and increase sales of Hyundai.
These other electric cars will also be launched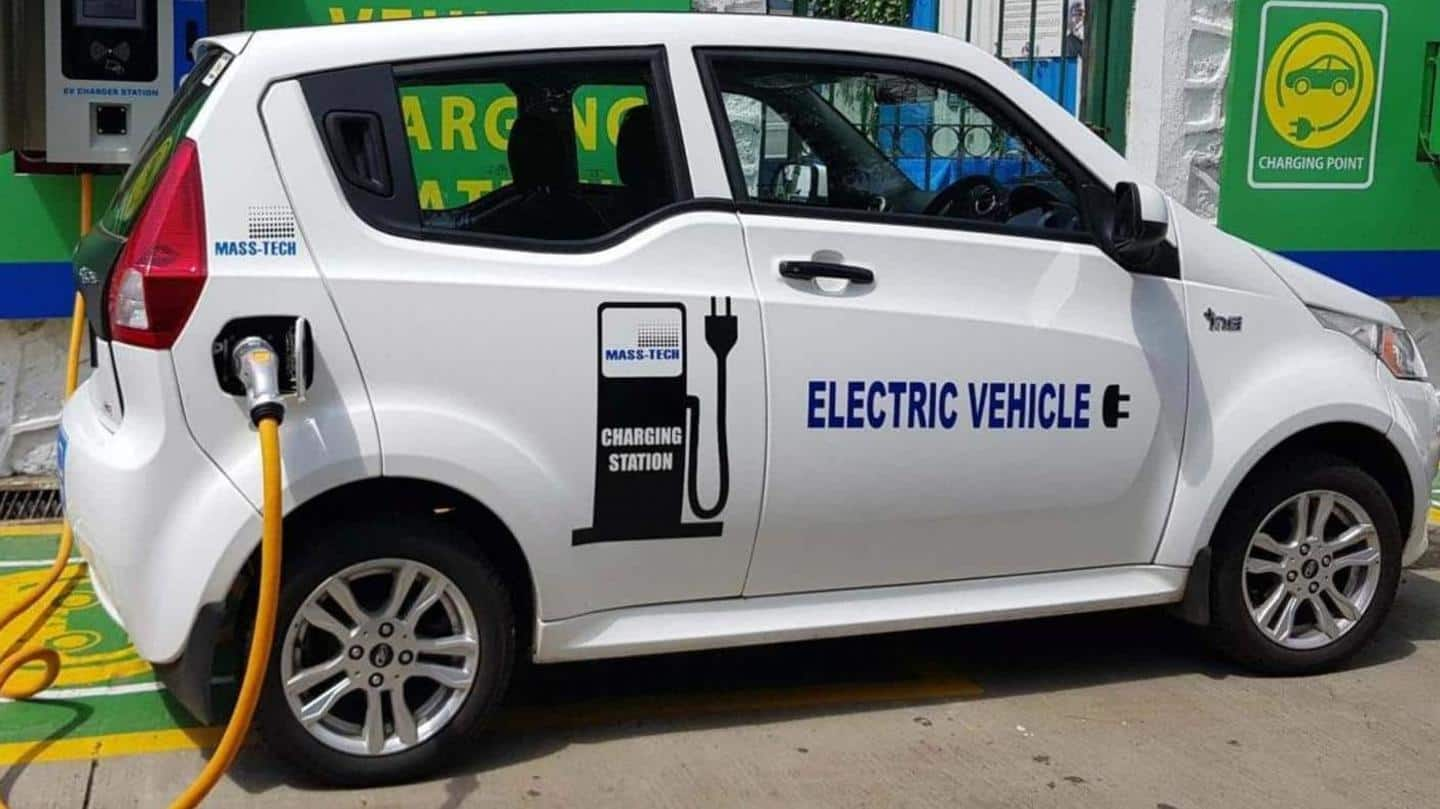 Apart from Hyundai, Maruti Suzuki WagonR electric car, Tata Tigor EV facelift, Mahindra eKUV100 and eXUV300 and Reno Kwid electric can also be launched this year.
If we talk about the electric cars available in the country, then this list includes many names including Hyundai's corner.
Currently, Tata Tigor, Mahindra Electric SUV Verito, MG ZS EV, Mercedes Benz EQC, Hyundai Kona, Tata Nexon and Mahindra e20 Plus Electric Cars are available in India.