A special session of the Delhi Legislative Assembly was convened on Thursday to discuss the ongoing farmers' agitation against the agricultural laws.
During the session, Chief Minister Arvind Kejriwal tore all the laws, terming the three laws as anti-farmer.
He said what was the hurry that three laws were passed in the Parliament during the epidemic. For the first time, three laws have been passed without voting in the Rajya Sabha.
What else did Kejriwal say?
Kejriwal said that the central government is saying that farmers do not understand the benefits of laws. Therefore, we have to field our veteran leaders. Yogi Adityanath was saying that no one's land will go through these laws, what is the benefit?
How much martyrdom and central government will take – Kejriwal
During this, Kejriwal questioned the center and said that how many more martyrs will you take? Every farmer has become Bhagat Singh.
The Chief Minister further said, "More than 20 farmers have been martyred in this movement. Every day a farmer is getting martyred. I want to ask the central government and how much martyrdom and how much life will you take? "
He said that the Delhi Assembly rejects these laws and the Center should withdraw them.
Kejriwal said – government should not be worse than British
Kejriwal said that in 1907 the 'Turban Sambhal Jatta' movement took place. This movement was against the British for nine months. The movement was led by Bhagat Singh's father and uncle. At that time, the British government had said that it would make some changes.
Kejriwal demanded withdrawal of these laws from the Center and said that the government should not be worse than the British. The British had withdrawn the bills in nine months.
BJP not confused, Kejriwal confused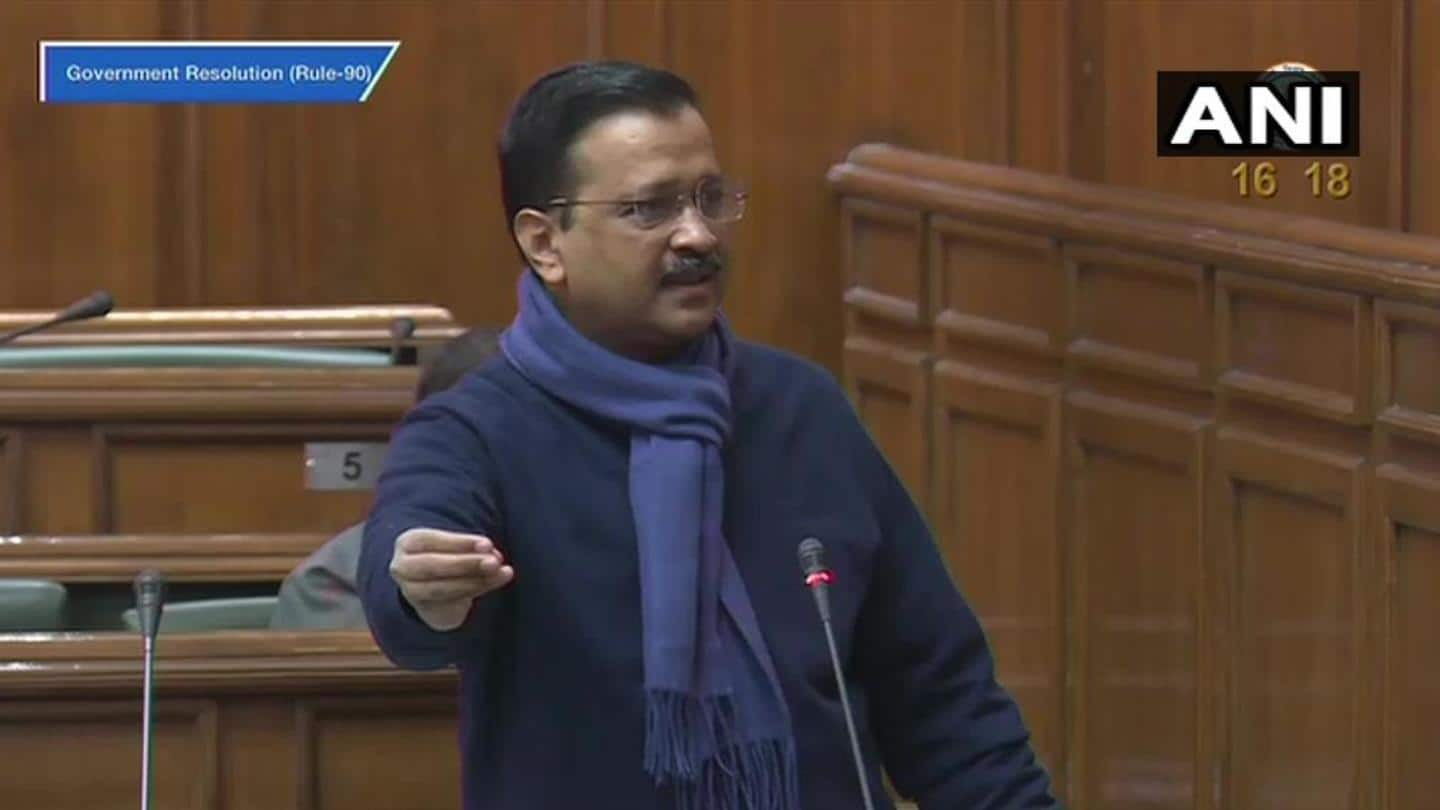 Speaking in the assembly, Kejriwal said that the farmer is not confused. BJP people are confused. They do not know the benefits of law.
He went on to say, "Opium has been fed to all BJP leaders, and after feeding opium, you have said," Take it, say that. Today I heard the whole speech of Yogi Adityanath, he does not even know what is the use of it. "
Kejriwal further said that the central government should not advocate brokers but farmers.
Kejriwal torn copies of law
CM @ArvindKejriwal tears the copy of center's farm bills in Delhi Assembly.

We refuse to accept these farm bills which are against our farmers. #KejriwalAgainstFarmBills pic.twitter.com/rBrcc67sRz

– AAP (@AamAadmiParty) December 17, 2020
What is the issue of agricultural laws and the performance of farmers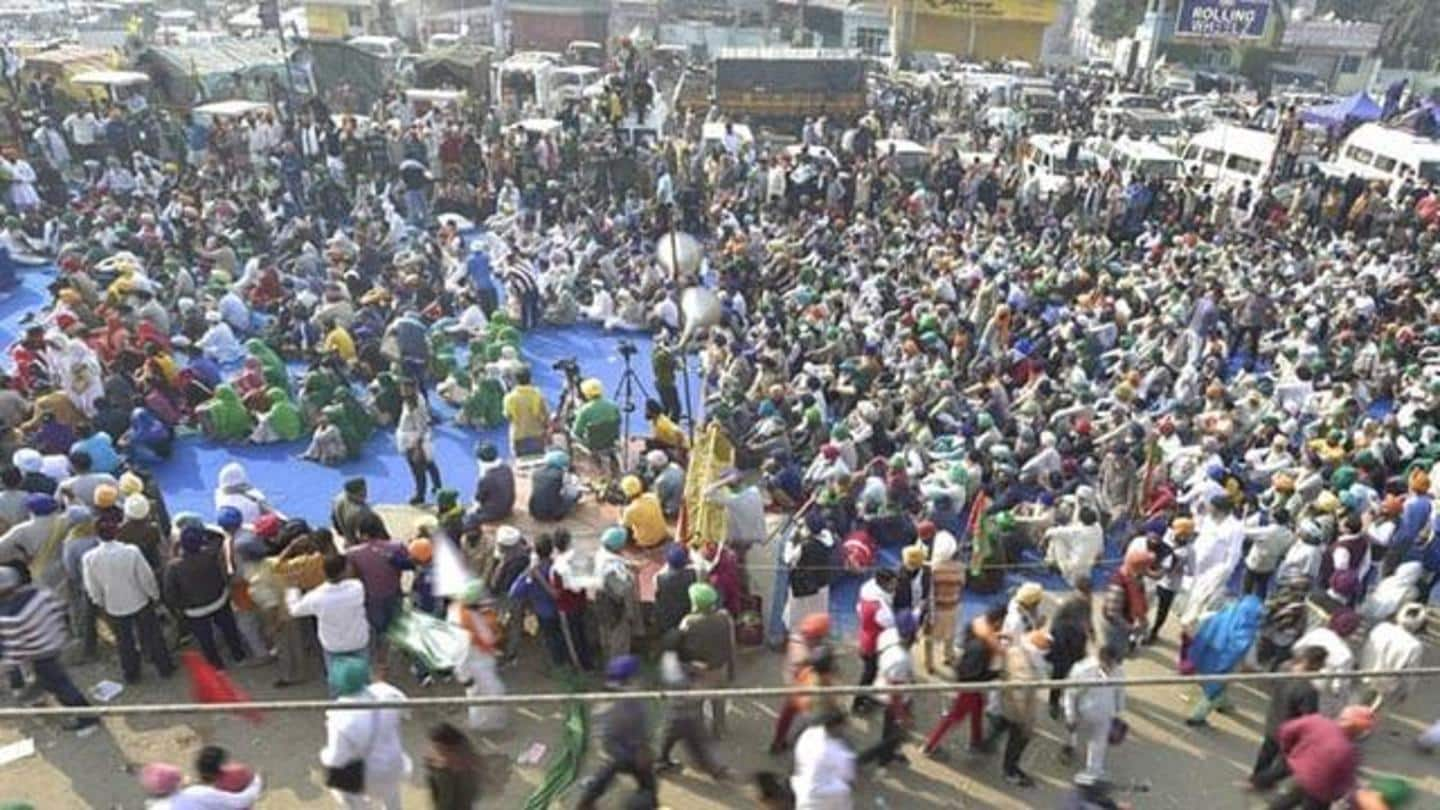 The Modi government has brought three laws to improve the agriculture sector, including making provisions for procurement outside government mandis, approving contract farming and ending the storage limit for many grains and pulses.
Farmers of many states including Punjab and Haryana are strongly opposing these laws. He says that through these the government wants to get rid of mandis and the minimum support price (MSP).