Apple's 2020 iPhone 12 launch event revolved around 5G. All iPhone 12 models have been launched with the promise of faster internet and 5G technology.
Next year, the company is going to give an upgrade to the iPhone 13, which will also provide faster internet speed over Wi-Fi.
A new report has revealed that upgrades to the iPhone 13 may also include a Wi-Fi chip. This will improve the web browsing experience on iPhone 13.
Fastest Wi-Fi Technology
MacRumors The report said that all devices in the iPhone 13 lineup will have Wi-Fi 6E technology.
This is a major upgrade over the current iPhone lineup. Apple is offering Wi-Fi 6 support in iPhone 12.
This information was shared by the team of analyst firm Barclays.
Better Wi-Fi tech has been confirmed by Apple's hardware supply companies and Barclays.
What does Wi-Fi 6E mean?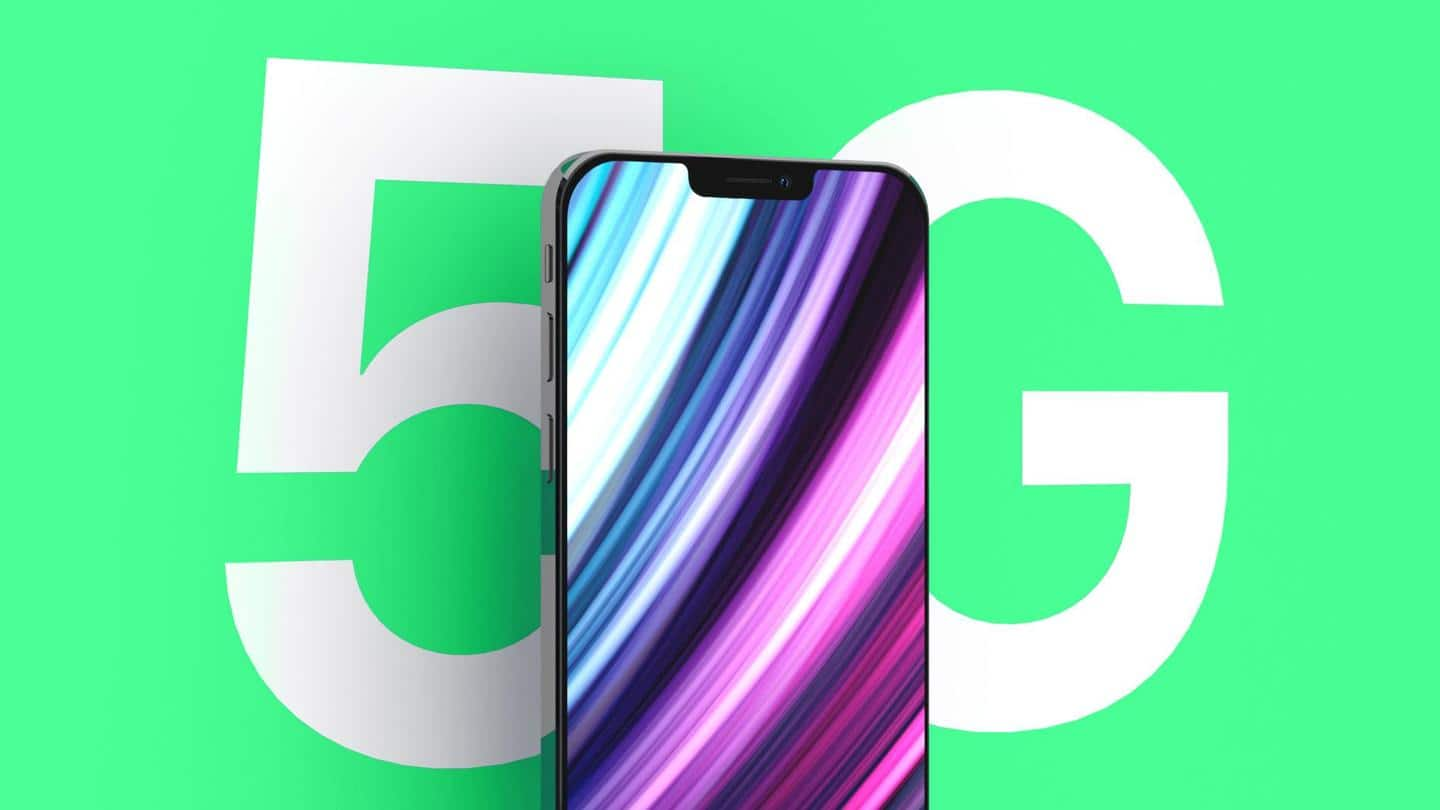 Wi-Fi 6E is an upgrade to the existing Wi-Fi 5 and will see faster data speed and lower latency with this chip.
If you understand in easy language, then it will be easy for the device to go online and will not be able to affect the signal speed of the rest of the device.
Augmented Reality (AR) and Virtual Reality (VR) applications will benefit from this upgrade.
While 5G will get faster speed on mobile networks, the new tech will give the same speed over Wi-Fi.
Another iPhone SE next year
Barclays analysts are expecting another iPhone SE to be launched, in addition to the new Wi-Fi chip.
Apple may bring a new iPhone SE next year, which may be an upgrade to the existing iPhone SE.
In the first half of 2021, Apple hardly brought any new device as the company has launched five new iPhone models in 2020.
Apple Tipster Ming-Chi Kuo has also said that no new iPhone SE will arrive in the first half of 2021.
Small notch and new sensor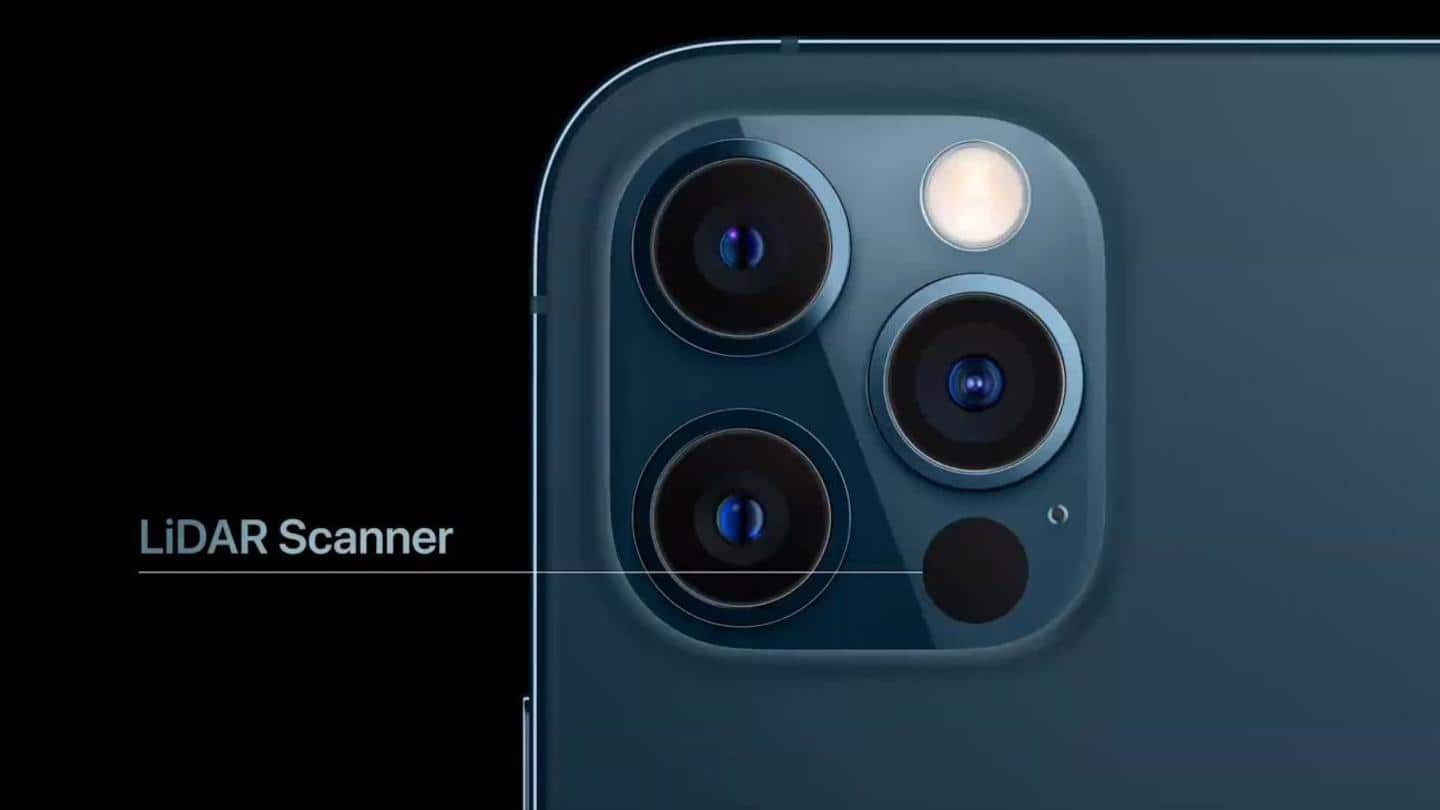 Time-of-flight (ToF) LiDAR scanners given in the top models of the iPhone 12 lineup can be found in all models next year.
According to the Apple supply chain, the iPhone 13 will be a 3D sensing device, which will also benefit its camera performance.
With the new sensor, Apple can also shorten the existing notch as the iPhone 13 will use the standard 1 VCSEL camera chip for Face ID.