Bollywood filmmaker Rohit Shetty made his Cop Universe debut with Ajay Devgan's 'Singham'. After the success of the first film, they have presented it to the audience as a franchise.
Now soon Rohit is coming with the third episode of this franchise i.e. 'Singham 3'. With this, news has come that Jackie Shroff will also be seen in this film. He can be seen playing the most dangerous villain in the film.
Jackie Shroff's entry in Suryavanshi
Rohit has included Ranveer Singh as 'Simba' and Akshay Kumar as 'Suryavanshi' in his Supercop Universe. Now in his 'Suryavanshi' Simba and Singham will also be seen fighting enemies.
Bollywood ruckus According to reports, Jackie Shroff's entry will be at the end of Akshay's 'Suryavanshi'. Later, he will be seen as the main villain in Ajay Devgan's 'Singham 3'.
Jackie will be seen as a master mind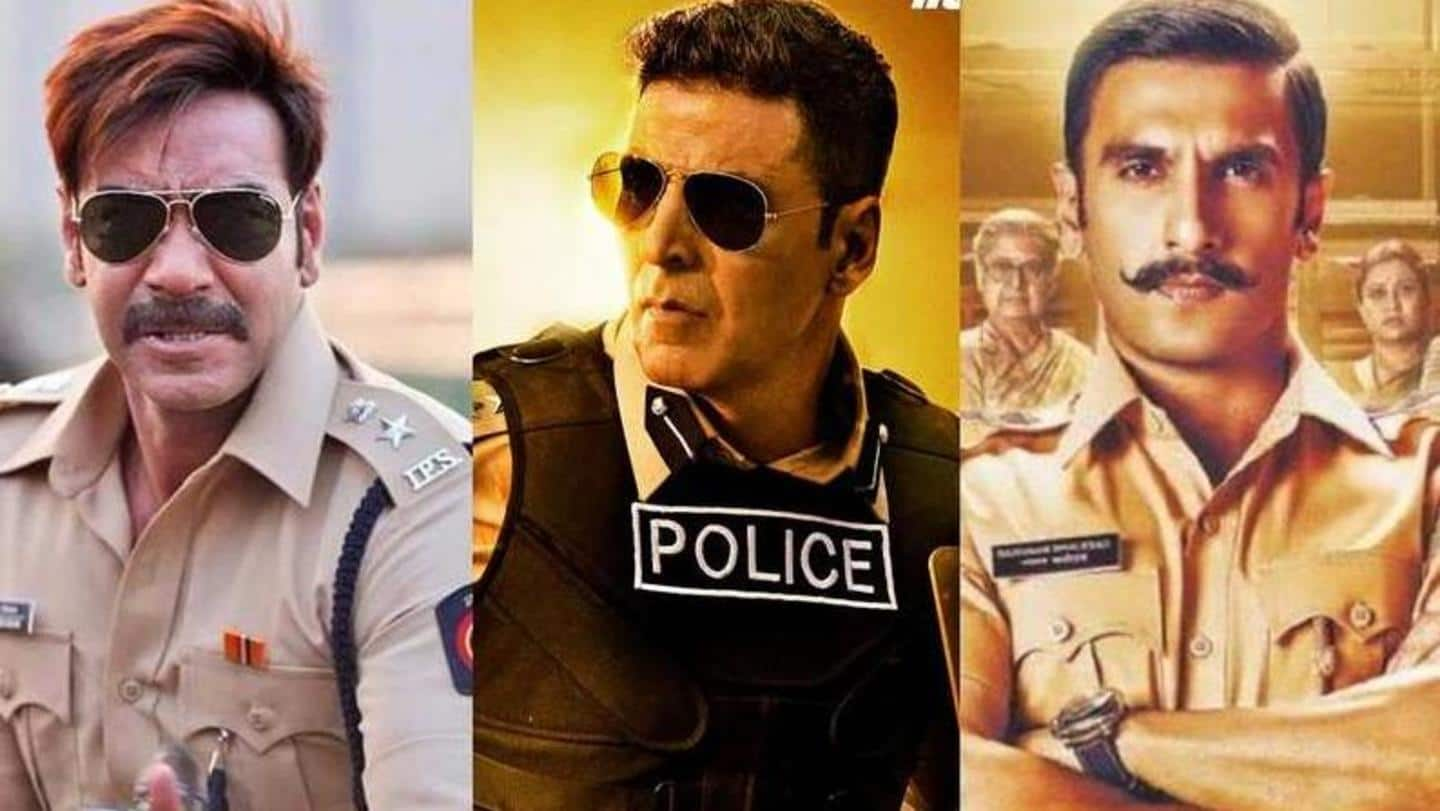 In 'Singham 3' Jackie will be portrayed as the villain who is the mastermind of all the terrorist acts shown so far.
Apart from this, it will be most surprising that Ajay Devgan, Akshay Kumar and Ranveer Singh i.e. Singham, Suryavanshi and Simba together will not be able to kill this villain.
Actually, it is part of 'Suryavanshi'. After this, Akshay will transfer this case 'Singham' to Ajay Devgan and from here Rohit Shetty's 'Singham 3' will start.
Rohit did grand planning for 'Singham 3'
Rohit has grand planning for 'Singham 3'. However, when Rohit Shetty and Ajay Devgan will start work on their film, no information is available about this.
Rohit is busy in these films
Talking about Rohit's upcoming projects, he has already announced his film 'Circus'. In which he is going to work with 'Simba' actor Ranveer Singh once again.
Apart from this, his 'Suryavanshi' will also knock in theaters soon.
After this, he can also start work on his superhit franchise 'Golmaal 5'.
At the same time, recently there has been news that Rohit is also going to make an action packed web series.