The Test series between India and Australia is to begin with the first Pink Ball Test, which will be played in Adelaide from 17 December.
Meanwhile, former Kiwi bowler Shane Bond believes Jasprit Bumrah could prove fatal in the day-night test.
Apart from this, Bond says that the upcoming Test series for Bumrah will be great.
Let me tell you that Bumrah has not played any pink ball test so far.
Bumrah may prove fatal against Australia- Bond
India today According to Bond, "Booms (Bumrah) has played here before and has been successful, but he is still interested in different ways to do things. This is his greatest strength."
He added, "If he is bowled at the right time of the night, he can do a lot of damage to the opposition team by his fast pace and swing on both sides."
This was the performance of Bumrah on the last tour
The Indian team defeated Australia in their home Test series for the first time in 2018-19. Jasprit Bumrah was instrumental in this victory.
In the previous tour, Bumrah took 21 wickets in four matches at an average of 17. He was the joint highest wicket-taker in the series. Taking nine wickets for 86 runs was his best performance of a match.
Bumrah – Bond will do better in Test series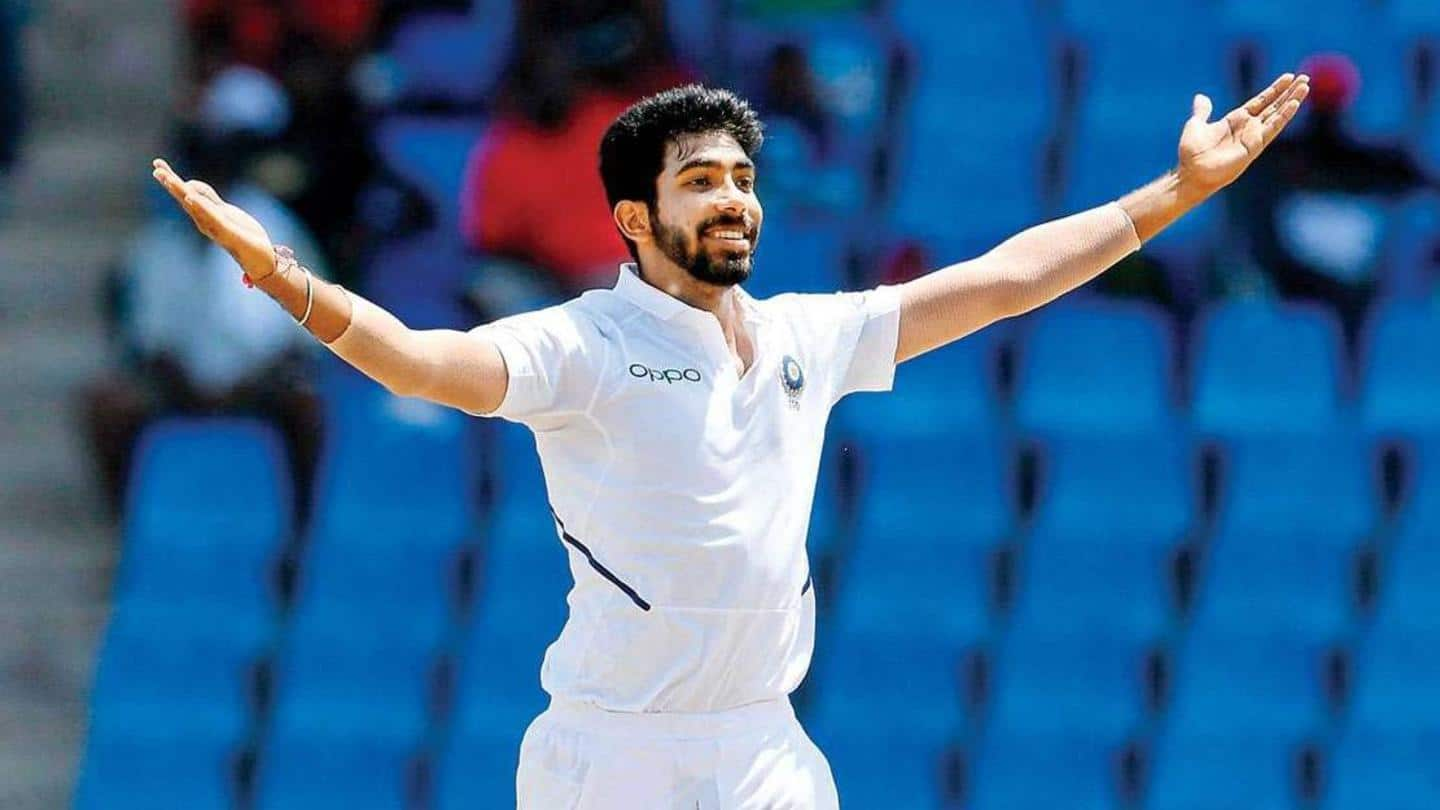 Shane Bond believes that the pitch in the ODI series was flat, which could not help the bowlers. That is why Bumrah could not perform well in ODIs.
He added, "I am sure that the Test series is going to be better for Bumrah. He will prove useful for the team. He is one of the bowlers who change the match with his performance."
Bumrah did poorly in ODIs against Australia
Jasprit Bumrah has not been able to build his rhythm since recovering from a back injury. This year Bumrah has taken only five wickets in nine matches.
He had a disappointing performance in New Zealand and could not take a single wicket. After this, he has taken just four wickets in three matches against Australia.
He has not taken wickets during the powerplay in nine consecutive ODIs.
Australia has a tremendous record in pink ball test
So far Australia has played seven day-night Tests and won all. On the other hand, the Indian team has defeated Bangladesh in their only match. Australia has played all seven of its pink ball tests at home.