The Janata Dal (United), which is running the government in collaboration with the BJP in Bihar, has suffered a major setback in Arunachal Pradesh. Six of the party's seven MLAs have joined BJP.
Along with these six MLAs, the only MLA of People's Party of Arunachal (PPA) has also joined BJP.
These MLAs have brought up the day before the results of the panchayat and municipal elections came out.
Let us know about this in detail.
PPA MLAs were suspended from the party
The names of MLAs leaving JDU and joining BJP are Taleem Taboh, Jikke Tako, Hyeng Mangfi, Dorji Wangdi Kharma, Dongru Seongju, Kangong Taku.
At the same time, the name of the only PPA MLA who has joined BJP is Kardo Nyagyor.
Nyagyor has been accused of being involved in anti-party activities for some time. The PPA suspended Nyagyor from the party for this. Now he has joined BJP.
JDU legislators chose their leader without taking the top leadership into confidence
Last month, JDU sent a show cause notice to Seongju accusing him of being involved in anti-party activities. Along with this, he was suspended from the party.
After this development, these six JD (U) MLAs elected Taleem Taboh as the party's leader in the assembly without taking the top leadership and senior party leaders into confidence.
Now these MLAs have taken the next step and said goodbye to JDU.
JDU won seven seats in assembly elections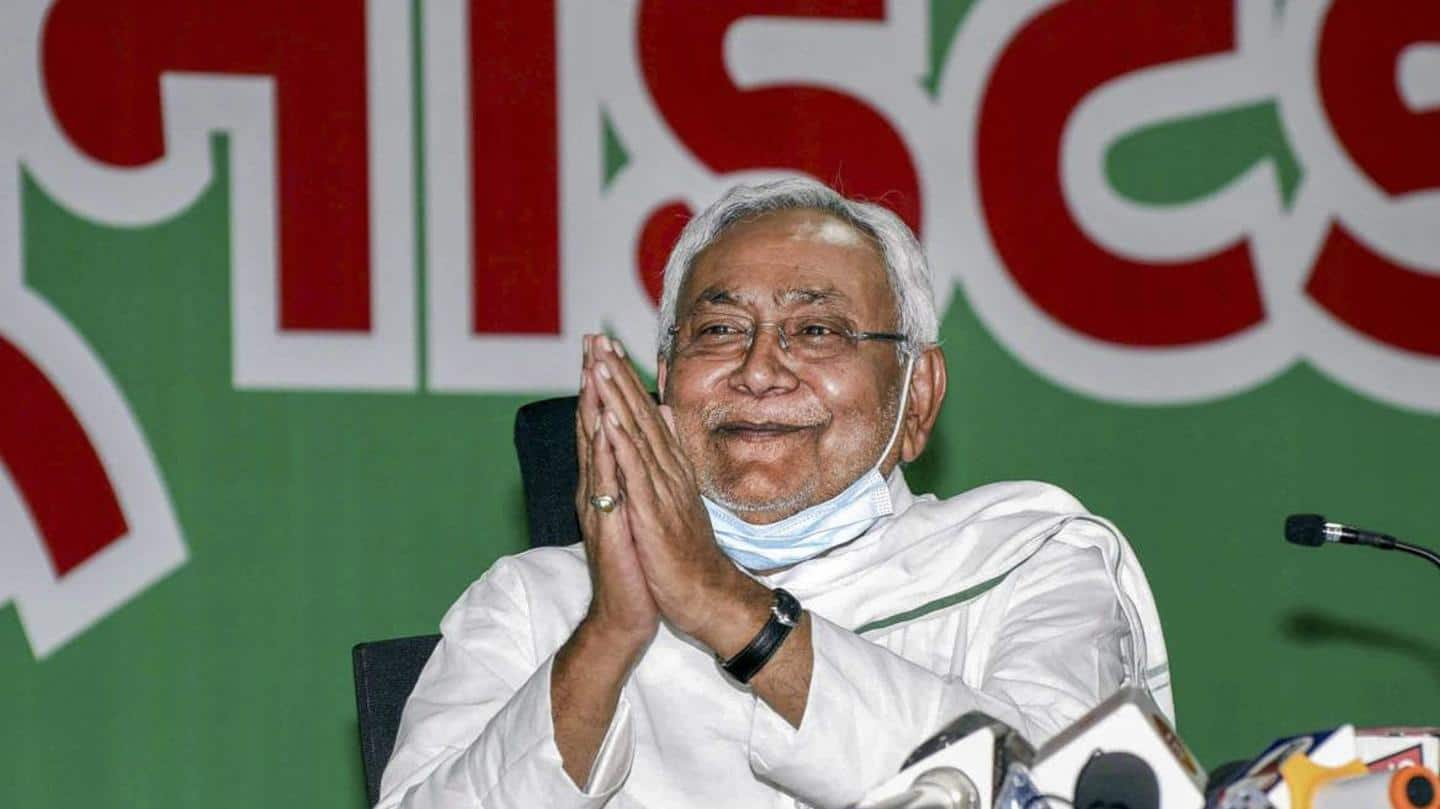 The JDU led by Nitish Kumar contested 15 seats in the assembly elections held along with the Lok Sabha elections last year.
Of this, JDU became the second largest party after BJP by winning seven seats. BJP won 41 out of 60 seats.
After the change of MLAs, BJP has a total of 48 MLAs in Arunachal while JDU has only one MLA left.
BJP and JDU are running government together in Bihar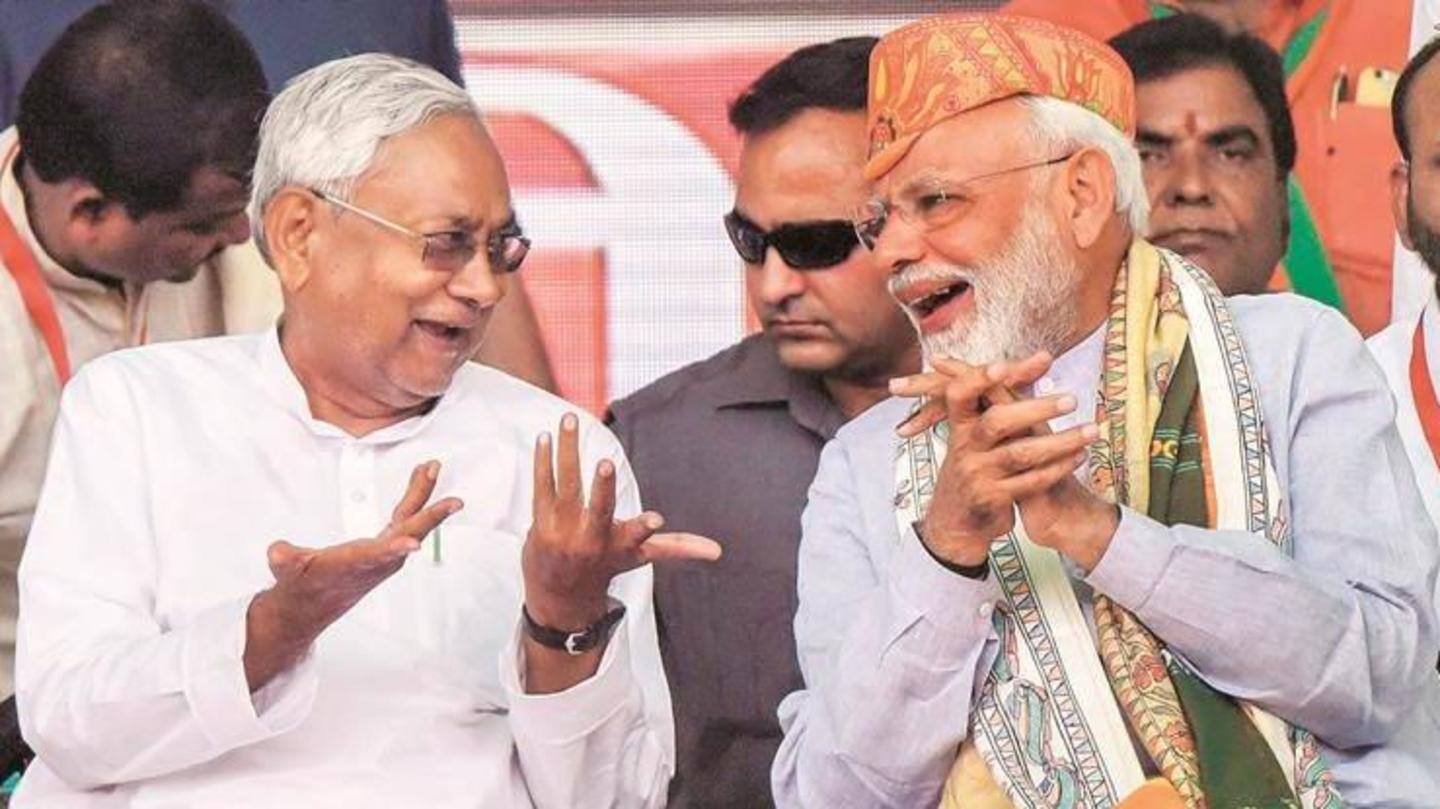 On the other hand, JDU and BJP together in Bihar are running the government.
In the recently concluded assembly elections, BJP has got more seats than JDU, yet the party has installed Nitish Kumar as Chief Minister.
The BJP fielded candidates for 110 seats in the Bihar assembly elections that took place amid the epidemic. Of these, 74 have won. At the same time, out of 115 JDU candidates, only 43 could win the election.