The social media site Facebook has a large userbase and that is why attackers try new ways to target its users.
These days, by sending a message and link to the users, the attackers are stealing their login details.
This fishing scam is being done with the help of Facebook's chatting service Messenger.
The scammers have prepared an exact copy of Facebook's login page, from where users' data is being stolen.
Report Information
The cyber security firm Sophos has given information about the scam targeting Facebook users in its blog.
Sophos says that the fraudsters are reaching the users with the help of Facebook Messenger.
The blog explains how scammers force users to click on links and share their login details on their own after grabbing their attention.
This is how phishing scam is happening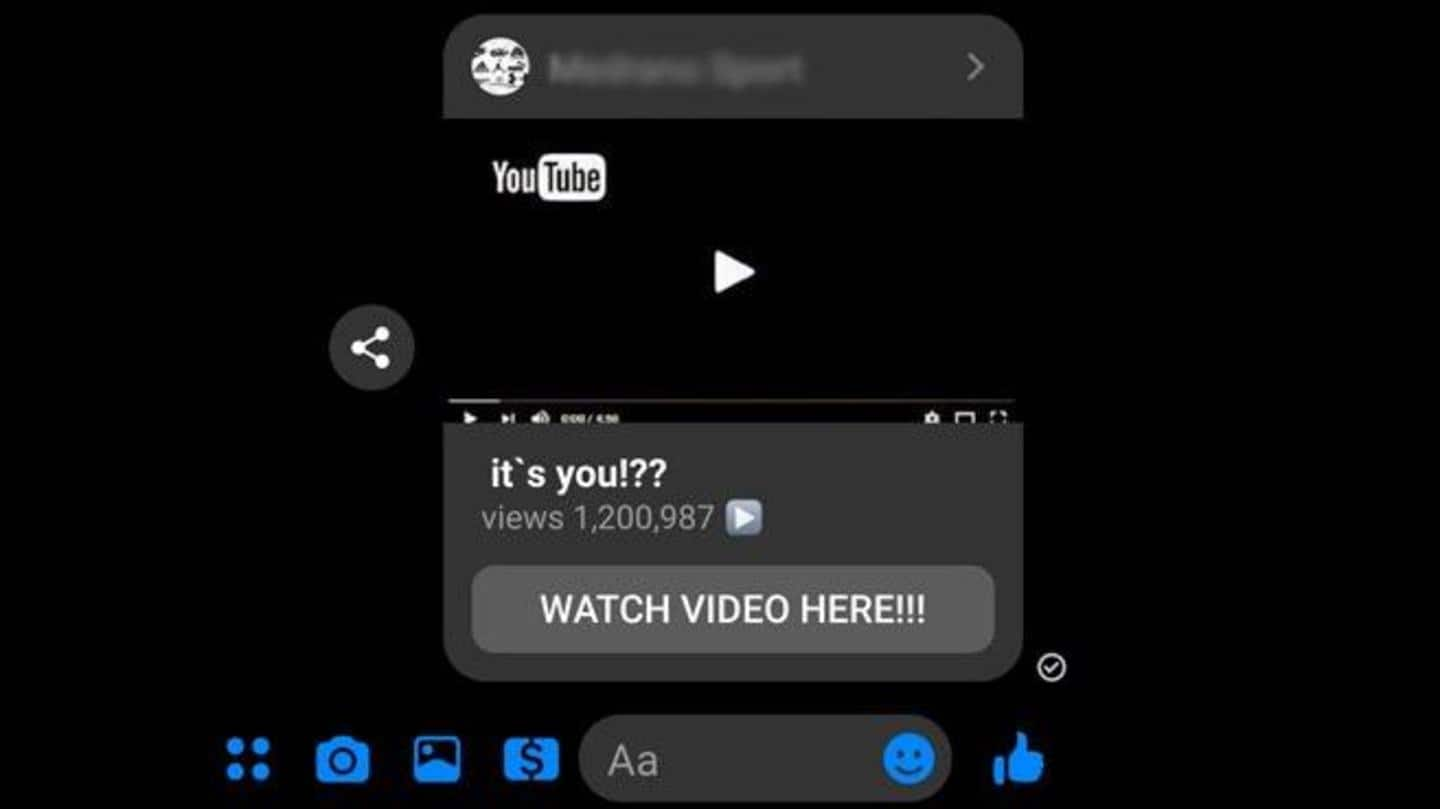 A message and link are sent to the users' messenger. In this message it is written, 'Is this you?'
Users click on the link to know where they are appearing to someone else.
Clicking on the link opens the Facebook login page, which is a fake page prepared by the attackers.
As soon as you enter login details (username, passwords), the details of the user are found by the scammer.
What happens after login?
Cyber ​​security firm Sophos has written in its blog that nothing happens for a while after login to the fake Facebook page.
Users feel that like any online service, this is happening due to any problem related to the network.
The work of scammers has been completed by here and they redirect the user to the next page to get caught in another online scam.
It is important to stay away from such jhanas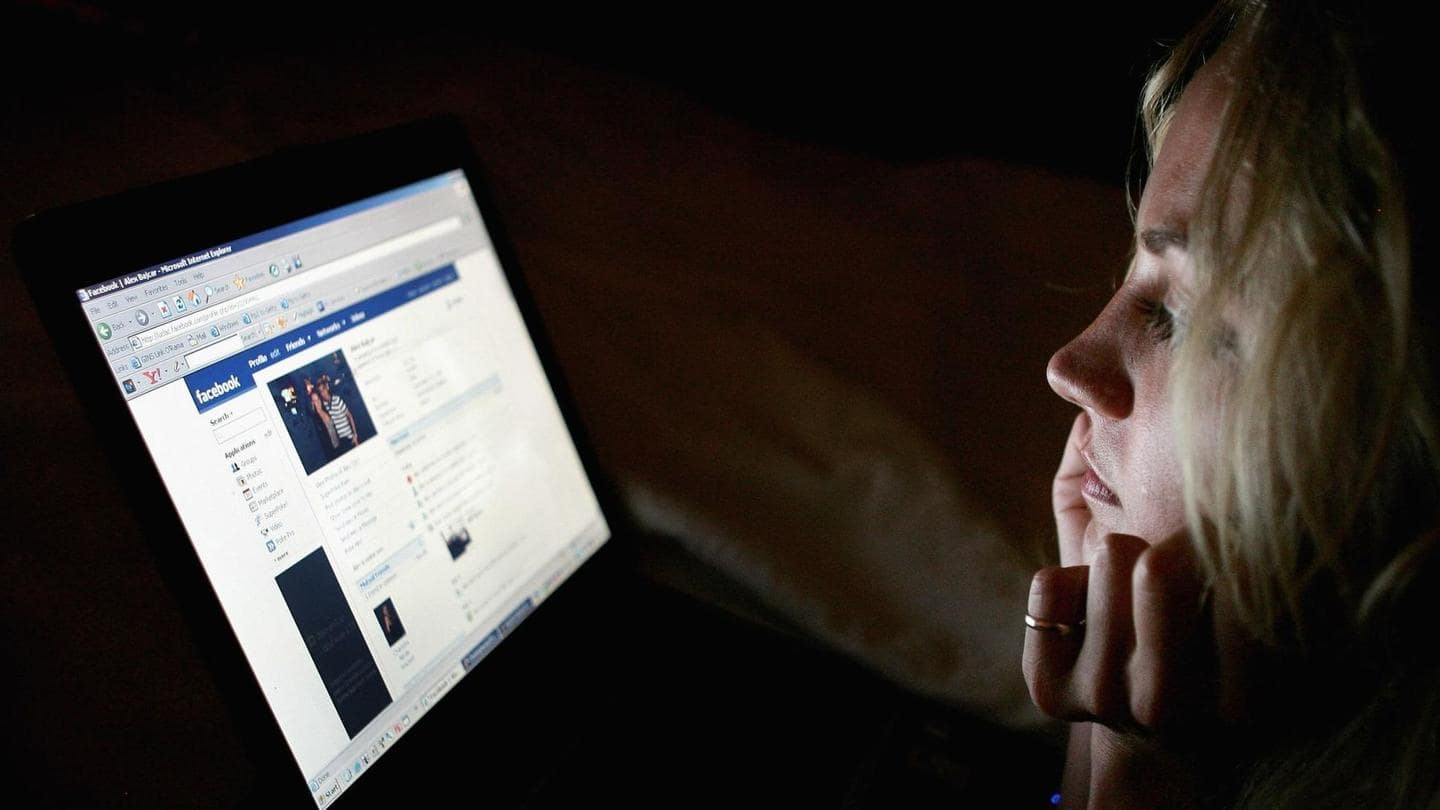 Not only Facebook Messenger, do not rely on unknown number or message from user on any chatting service.
Clicking on the link sent from the new user's number can be a big mistake, always avoid doing so.
When logging into your social media accounts, it is necessary to be on the official app or website.
Do not put login details of social media accounts on any third party app or website.