Bollywood actress Kangana Ranaut In case of demolition of house and office Bombay high court The Brihanmumbai Municipal Corporation (BMC) Has reprimanded.
The court ruled in favor of Kangana, saying that BMC took action with the wrong intention. Along with this, the court has also canceled the order of demotion of BMC.
The court has also ordered BMC to pay damages to Kangana Ranaut in this case.
What is the matter?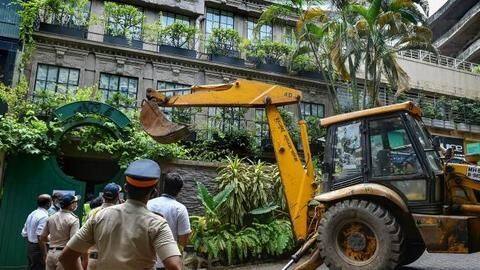 On September 9, a team from BMC took a look at the office and house of Bollywood actress Kangana Ranaut Collapse part Had given.
BMC said that it was constructed illegally. Kangana had said that there is no illegal construction in her house. Political mercury was also very hot on this matter.
Kangana approached the Bombay High Court against this action of BMC.
BMC takes action with wrong intention – High Court
The division bench of the High Court, hearing the case, said that Kangana Ranaut has the right to make her bungalow worth living. However, clearance is required to carry the demolished parts, which can be taken from BMC.
The court also said that the way it was vandalized was unauthorized. This was done with the wrong intention. This was an attempt to stop the petitioner from seeking legal help.
Advice to be restrained while giving statement to Kangana
The Bench has asked the BMC action to appoint an evaluator to assess the damage done to Kangana so that the compensation amount can be determined.
During the hearing, the court has also asked Kangana to exercise restraint while giving statements on social media and other platforms.
The court said that it does not agree with the statements made by the petitioner (Kangana Ranaut) about the state and the film industry.
BMC takes action by ignoring civil rights – High Court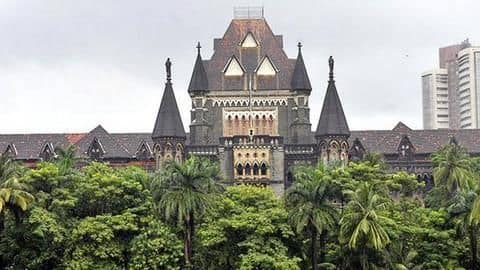 The court pointed to Kangana's comments, saying, "Whatever his statement, no action can be taken against him beyond the scope of the law. There is no doubt about the manner in which the action was taken in this case." It was illegal. The BMC took this step, neglecting civil rights. "
At the same time, the BMC argued that this bungalow was built by illegal construction.
Kangana called the decision a victory for democracy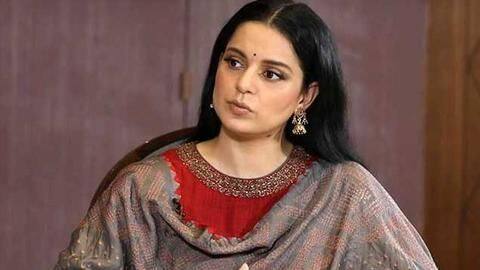 Kangana Ranaut has called it a victory for democracy after the High Court verdict.
He tweeted, 'When a person wins by standing against the government, it is not a victory of that person but of democracy. Thank you to all who supported me and laughed at my broken dreams. This has happened because you become a villain so that I can become a hero. '
You can see his tweet below.
See Kangana's response here
When individual stands against the government and wins, it's not the victory of the individual but it's the victory of the democracy.
Thank you everyone who gave me courage and thanks to those who laughed at my broken dreams.
Its only cause you play a villain so I can be a HERO. https://t.co/pYkO6OOcBr

– Kangana Ranaut (@KanganaTeam) November 27, 2020